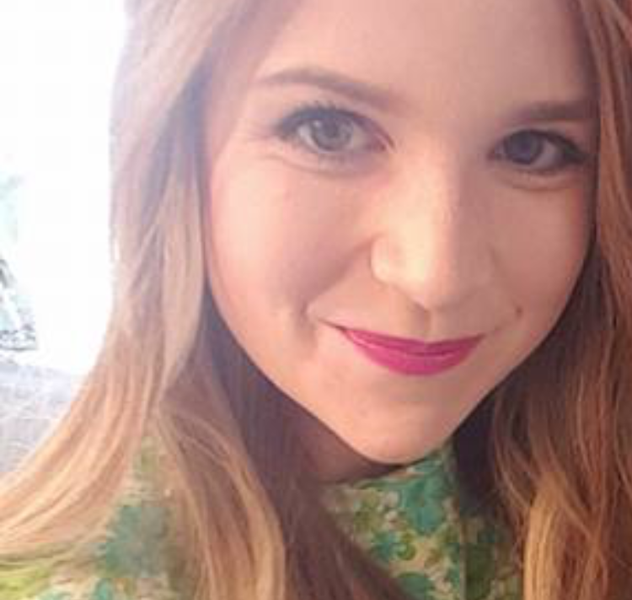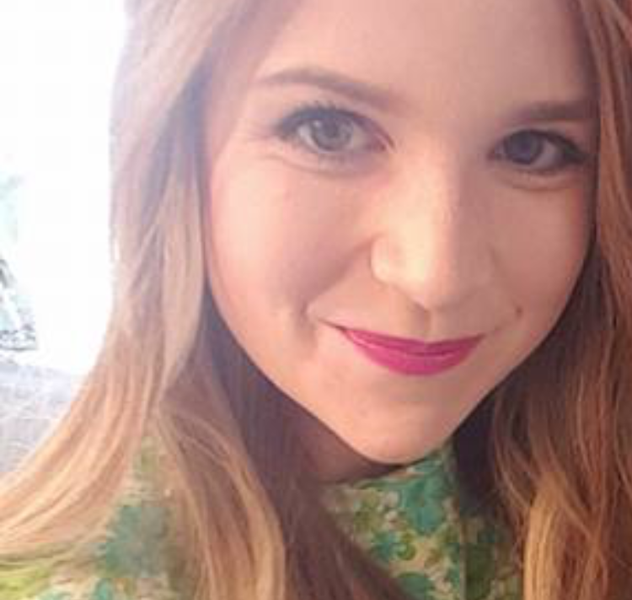 Today we'd like to introduce you to Stella Mutrux .
Stella, please share your story with us. How did you get to where you are today?
I was consistently engaged in the arts from a young age. My first introduction was through my parents, who both worked in the theatre industry writing, directing, choreographing and producing. After studying musical theatre at Idyllwild Arts Academy, I was given the opportunity of a lifetime. I began interning for the costume designer on my family's broadway musical "Baby It's You" at 17. My time spent in the hustle and bustle of Manhattan really motivated me to study and work hard toward my many artistic goals.
I spent the next few years studying improvisation, sketch writing, and scene study at such schools as Upright Citizen's Brigade (LA) and People's Improv Theatre (NYC), to name a few. By 20, I graduated Aveda Institute Los Angeles and received her cosmetology license shortly thereafter.
Now I split my time between a salon in Eagle Rock and freelance beauty/acting gigs. I've also been doing stand up a lot recently and am in pre-production for a couple of sketches I wrote.
Has it been a smooth road?
It has been anything but a smooth road. When I was focusing on acting, I had to work unfulfilling, dead-end jobs to make ends meet. It was tough working jobs that were just that, jobs, and not really careers. In between acting gigs, I never knew when I would get a chance to create again. Life felt very meaningless at times. That's why I decided to go to beauty school. Having a job that's creative and constantly has the potential to grow has made me extremely happy. However, that career in itself is tough in many ways (crazy clients, egotistical colleagues, the search for the right salon/hair career). It's also been challenging to balance so many goals and make time for my family, boyfriend, housekeeping, etc. There's a lot of work that goes into both careers, off the clock. Continual education, social media, networking/mixers, to name a few.
Has there been people or an institution that has played a pivotal role in your career?
There have been many people who've supported me throughout my artistic endeavors but one person that stands out is Lizz Wolf. She was the costume designer on the Broadway musical Baby It's You! that I previously mentioned working on; my first boss. I knew nothing about fabric, design or costuming for theatre, let alone the basics of being an employee. She was very patient with me and taught me so much about adulthood and responsibility. I think that if I had had a different first job experience with someone less involved, my life would be very different. I owe her a lot. Recently I got to do her and her son's hair and show off my salon. She loved the work I did on the two of them and was extremely proud of me; the best compliment I've received in quite some time.
What kind of work do you look forward to most?
Like most artists, the projects that I enjoy the most are the ones that allow me to be more creative. I've been wanting to try an idea that I have for hair color that would appear to look like a prism reflection. I've also been writing a mockumentary-style low-pro, public broadcast series about a pizza worshipping cult that I'm pretty excited about.
What have been some of the most important lessons you've learned over the course of your career?
I don't have any regrets. Sometimes I wish I hadn't partied as much in my late teens but then again it was probably going to happen sooner or later and I'm glad I got it out of my system earlier in life.
Pricing:
Women's Haircut – $65
Men's Haircut – $30-45
Base color – $55+
Highlights – $75+
Balayage – $125+
Blow Dry – $35-45
Up-do & Blow Dry – $75+
Up-do – $65+
Up-do & Make-up – $120+
Make-up – $65+
Film and photo set prices vary by project and are day-rate only.
Contact Info:
Website: www.stellamutrux.com
Phone: (310) 666-2968
Email: stellamutrux@gmail.com
Instagram: @stellamutrux
Other: Salon – (323) 258-2840