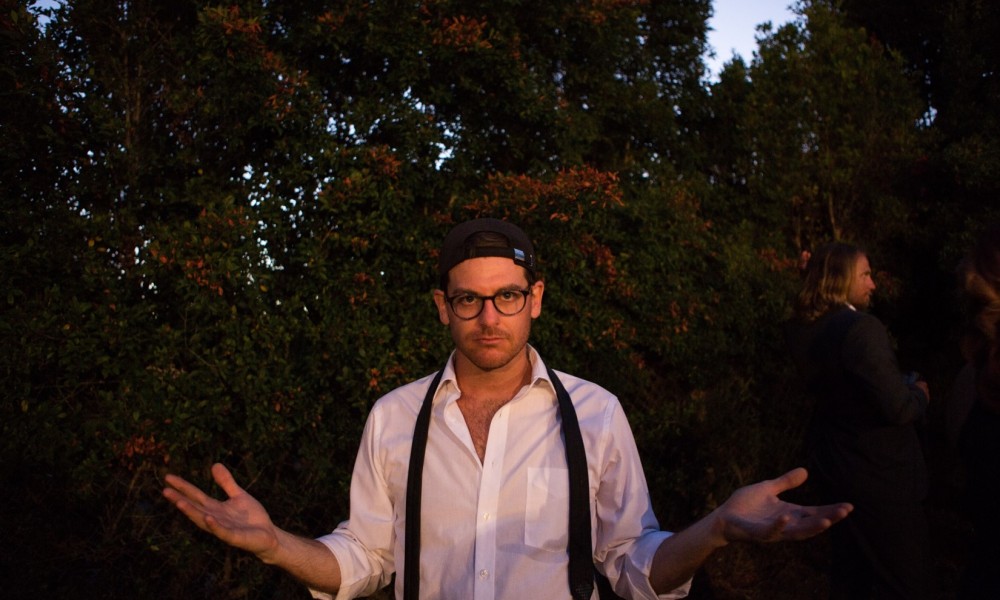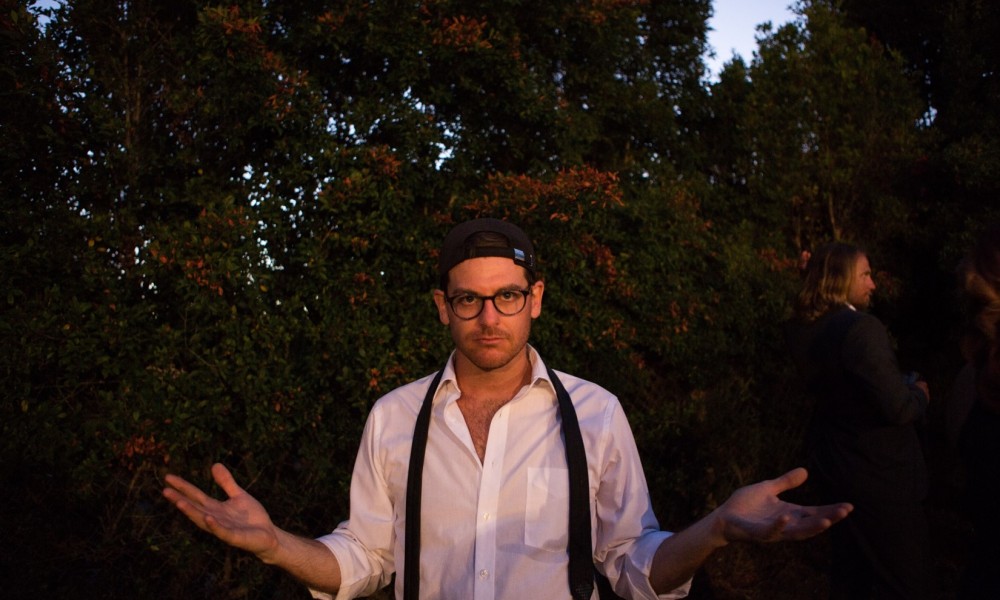 Today we'd like to introduce you to Robbie Masterson.
Robbie, please share your story with us. How did you get to where you are today?
I always wanted a nice camera growing up, but I was intimidated to buy one. I always assumed that shooting photos manually was beyond by technical comprehension. I held off on anything serious awhile, shooting with a small point and shoot for years. Until about 4 years ago, I started my own business and justified the purchase of a "real" camera to shoot product and look books myself. Long story short, I was completely smitten with the camera, and after a little, over a year I closed up shop on the business and started shooting full time.
I started shooting friends, travel, and anything I found interesting. Living in West Hollywood, some of those friends happened to be models. I would go on a hike with my camera and end up stopping every 50 feet to shoot something. I would send them the photos and they would say, "These are really good, can I send them to my agent?" From there I started shooting tests for agencies a few times a week.
It has been a slow progression from shooting friends, to shooting tests, to assisting photographers who I look up to, and now shooting for clients. I have really enjoyed learning the craft and developing the technical side over the years. I only wish that I wasn't so intimidated to start taking it seriously years before.
Has it been a smooth road?
The path I take in life is the same one I took with photography. I ran full speed into it and tripped over myself a million times, knocking over valuables along the way, all while forgetting to take the lens cap off. I have made just about every small mistake you can make, and a few of the bigger ones. There's no doubt I have taken the long road to learning, diving in without proper education. But the lessons I've learned from the mistakes I've made have been invaluable. I wouldn't trade them for anything.
In today's marketplace, you should be good at social media, I'm not. I don't post like a lot of photographers I know. I think my outreach has suffered for it. I have edited and retouched way too many photos for hours and hours, and rather than walking away from the computer for the day, I've stuck it out and just pushed the work through and sent it off in the middle of the night, exhausted. Only to wake up the next day and look at the shots and realize I should have stopped and taken the extra day.
I think the biggest struggles I had to overcome were my own patience and energy. I shoot much slower now, I take my time, I shoot less frames, and have less post work to edit. A lot of that just comes with experience and repetition. I used to be so excited that I would forget to look at the details. Now that I feel more comfortable technically and working with clients, the bumps in the road are a bit smoother, and my work seems to reflect that. The frames I capture are more subtle and less rigid than when I first started.
Have you ever wanted to stop doing what you do and just start over?
I think anyone who works for themselves/relies on themselves to find the next job and has to chase down their own paycheck probably feels like quitting a little bit or a lot depending on the day. I'm no different.
It's very taxing mentally to not have a steady paycheck. I think about getting a "real job" all of the time, but I also fight those negative thoughts and come out better for it.
I picked photography because I love taking pictures and working/meeting new creative people. But I also get to be my own boss, and have a lot of freedom to make my own schedule and live the life I want to live "outside of work." As much as I feel like quitting or giving up, I have reminded myself of the lifestyle that this chaotic environment affords me, and then I don't feel like quitting so much.
What would you tell someone who is just starting out?
I think the best advice I can give is the same advice I hear time and time again in different forms; Create as much work as you can, just keep at it, the work will get better on its own if you just keep doing it, and doing it consistently. Going out and actually shooting regularly will get you further than sitting around thinking of the next cool idea.
And don't compare yourself to others!
What are you most excited about these days?
Travel, I really want to start traveling and shooting more, there is so much of the world I still haven't seen, and shooting photos is the best excuse to hit the road. I'm planning on going to South Africa this January to explore/shoot and I am so excited for the adventures that await.
Contact Info: