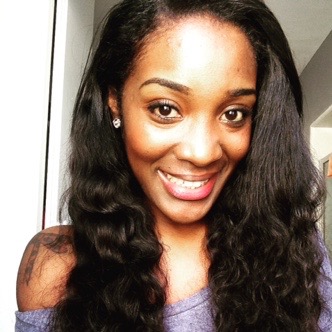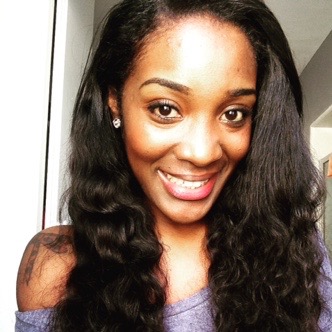 Today we'd like to introduce you to Sha'Vonna White.
Sha'Vonna , please share your story with us. How did you get to where you are today?
When I began to be interested in fashion I didn't know that I would end up in the wardrobe styling field as a stylist. At first I had major goals to become a fashion designer. One day All that changed when I saw the beauty of wardrobe styling and my artistic side helped me understand different patterns , colors and how they worked together. A lot of people feel that wardrobe stylist basically just play dress up, but its more then that. ITS more of A CRAFT to me. Each item of clothing or accessory much be matched to perfection and that takes skill, knowledge and time. I started off styling by assisting a friend that helped me learn more about advertising , such as getting a website and business cards. From there I starting doing small shoots and contacting local retail stores just to see if I could start dressing mannequins and helping customers. From there I sent out letters and networked in Beverly hills until I got my first major client. I feel that I am the best Los Angeles stylist because I not only cater to celebrities but also to the Single father that needs help dressing his daughter, the divorced woman who needs help improving their wardrobe to start over dating or even that individual who lost or gained weight and is having trouble finding what looks good on their new image.
Has it been a smooth road?
I always knew it wasn't going to be easy for me. I was never popular or knew a lot of people. I knew my talent would have to show through my work because I never had a huge foundation when starting…it was just me and my social network outlets. I feel like its also hard because most people don't know what wardrobe stylist are or what they actually do. When I tell someone i'm a stylist they immediately think i do air and I always have to explain what my job title is. One big obstacle I've had to face is getting consistent work from people who appreciate my talent.
Has there been people or an institution that has played a pivotal role in your career?
The people who inspired me the most believe it or not was my mom and other people on fashion reality like, rip the runway , Rachel Zoe and Americas next top model.
Do you have a favorite type of client or project?
My favorite client is the regular single individual who is looking to date again and needs a little guidance on how to dress while dating.
What do you know now that you wish you knew when you were just starting out?
If I could start over I would have started off doing wardrobe styling instead of fashion design because I feel like I wasted a lot of time focused on the wrong career
Pricing:
First time customers get 20% off consulting
I offer pricing packages affordable for everyone
get $50 off when referred
Contact Info:
Website:www.stylistshavonna.com
Email:shavonna.s.l.m@gmail.com
Instagram:timeless_beau