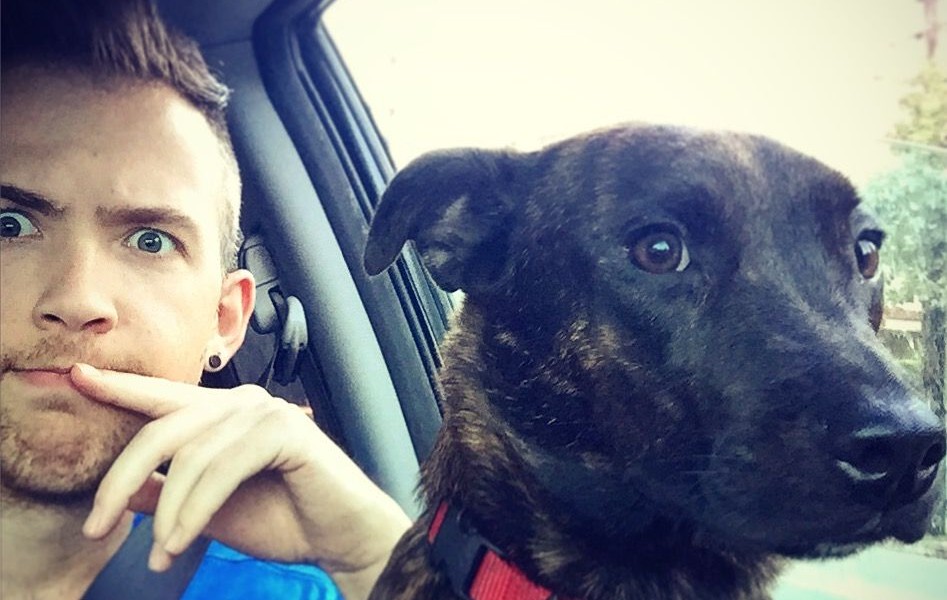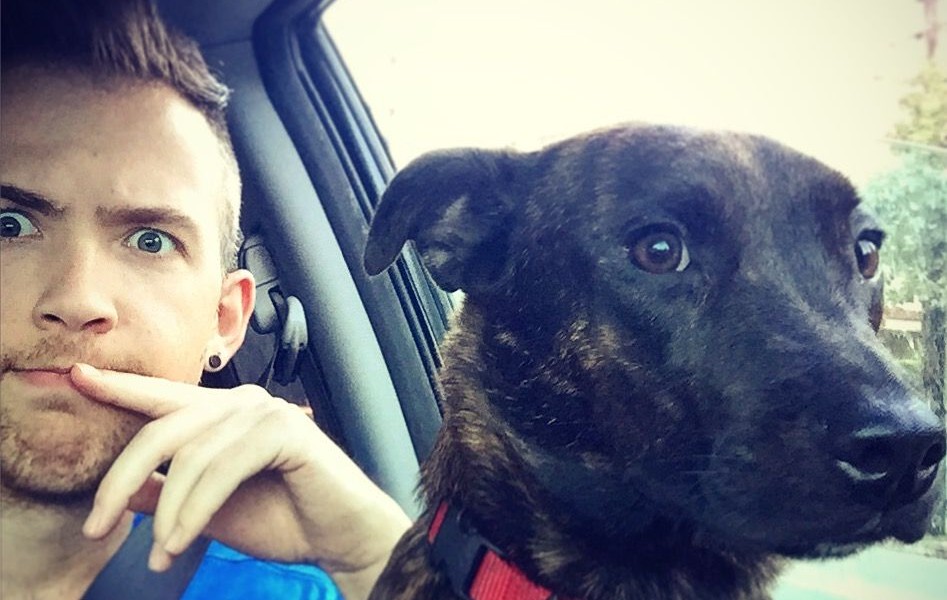 Today we'd like to introduce you to Aaron Milus.
Aaron, please share your story with us. How did you get to where you are today?
I started out making coffee and answering phones for a little post house in Culver City called "Salt" (now Ballast). After six months, I got bumped up to junior designer, cutting my teeth on graphics for the CBS show "Numb3rs". Since then, I've worked as a designer/art director for clients ranging from FOX Sports to E!, to independent films, to NASA.
Has it been a smooth road?
Mostly smooth, but I have hit dry/slow periods occasionally. Being independently responsible for my own benefits and taxes has been a learning curve. Also, sticking up for myself and valuing my own time is something I didn't expect to have to learn the hard way.
When you look back, what are you most proud of?
I've been fortunate to work on some truly awesome projects, so creatively speaking, I have a lot to be proud of. I did some work for the Grammys a few years ago, and the level of exposure that campaign got was certainly satisfying–especially since the project itself was particularly challenging. Some of my print work was also submitted for a Cleo… Obviously, I didn't win… BUT, I was very proud to have been considered at that level in the first place.
Every story has ups and downs. What were some of the downs others might not be aware of?
There are a litany of struggles for freelance designers. Making sure you're paid on time is a big one– my worst experience ever, I was just coming off of a few weeks without work, and I finally landed a week-long gig at a small post house, thanking the heavens that my financial situation would no longer be speeding toward disaster. The company policy was that invoices are paid within 30 days of the invoice submission, but I didn't see a check from this company for ONE HUNDRED days. That's two months longer than agreed upon, so I had some money problems while that hung in the balance, and haven't worked for them since.
Another lesson that's been a long time in the learning is how to value myself. Both for my time, and my talent. Learning to say "no" was tough for me… I'm all for going the extra mile, but so often clients have seen the initiative and expected more and more and more until you're left exhausted and taken advantage of. A little push back now and then has actually strengthened my relationships with clients and has prevented me from having a nervous breakdown.
Is there something we can do as a city to improve the outlook for professionals like you?
For what I do, the city is a wonderful place to be. I have clients all over Los Angeles and the surrounding areas, and for those that prefer I work in-house, my location makes it possible to commute to more places. Plus, I personally like the city…
That being said, it's difficult to set up your personal infrastructure in a place as competitive and expensive as LA. I've been fortunate to live with my brother for my time here, and he and I have always had each others' backs financially. It's been a safety net that I realize not everyone has. There's a saying that floats around that says "your first 5 years in LA will be tough", and I definitely felt that was true. Now that I have more of a client base and a reputation and some experience under my belt, the struggle has lessened, but every now and then things get slow and I still have to tighten the belt a bit.
My advice would be to focus on infrastructure. Save money. Try to establish a rapport with the people you work for. Put your work out there. And do it with a positive attitude– I can't even estimate how many times a positive outlook has come back to benefit me. Bottom line, LA is big and scary, but it's less so if you work hard and do a little planning ahead.
Pricing:
Contact Info:
Website: milus.aaron@gmail.com
Phone: 3096435386
Email: milus.aaron@gmail.com
Instagram: Marsmilus7
Other: Www.aaronmilus.com

Image Credit:
Marc Lester, John T. Woods