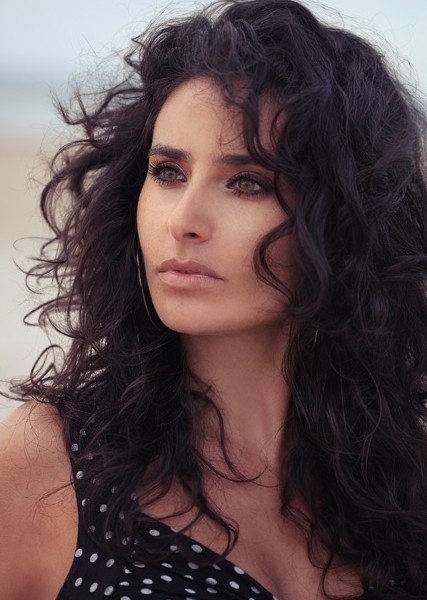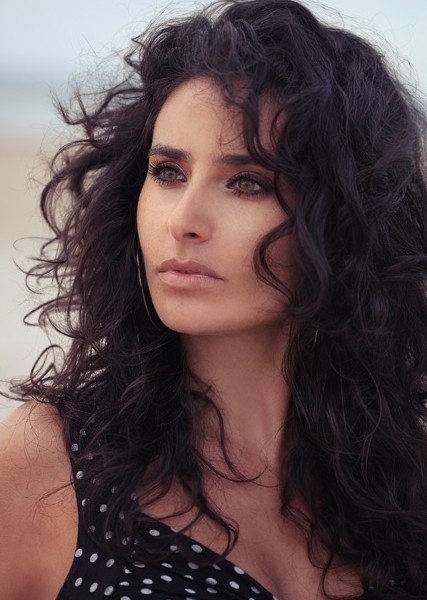 Today we'd like to introduce you to Perla Maarek.
Perla, please share your story with us. How did you get to where you are today?
I was born in the suburb of Paris in a little village and started with drawing and painting all my childhood long (10 years lessons). I enrolled in a design school when I was 18 years old but I hated it… To draw is a very lonely activity. Photography is to create a picture with a team and human being, that what's make it so interactive and interesting in my opinion. I started photography pretty young when I was 20 years old after to have been a waitress during 1 year (my dad offered a camera to my mother for Christmas gift and she never touched it as I used it at the first moment I had it in my hand), I Started to work with the best agencies in Paris like ELITE, KARIN, VIVA, MARILYN etc… pretty fast. I started to work with L'OFFICIEL magazine too. And I won the Young talent price of the 8th International Fashion Photography which takes place in Cannes (South of France) each year thanks to this picture:
http://www.festivalphotomode.com/2010/laureat/2010-perla-marek-france/
I have been living in Paris during 6 years long, but as I am most inspired by natural light, sun, nature I was enjoying only 4 months of the year because of the weather (very cloudy, rainy and cold in Paris 9 months long).
I am definitely an outdoor photographer. I was specialized in Paris for swimwear, underwear, lingerie, jewelry. My work is always very feminine and sensual.
As Studio shootings and indoor shootings are definitely not my cup of tea I decided to travel for the first time In California by Myself 1 year ago 3 months long as a tourist, in winter to run away from the depressing Parisian winter, and I fell in love with this part of the earth, the weather (no real winter, rare rain), the way of life etc…
So many options to shoot, So many locations, so much space, so many beaches between Malibu and Longbeach, The desert, Downtown, The Valley etc… Then I decided to apply for an 01 Visa (work permit for Individuals with extraordinary and achievement in Art) helped by my lawyer to move to the US, and after 9 months of work on y file I had it at the first apply and decided to change life.
I've been living in LA since March 2016 (my visa allows me to stay for 3 years as a start) and I hope to stay forever. I turned 30 years old the 4th July so I guess this is a sign!
Has it been a smooth road?
Not at all… People in this industry don't consider you if you are not famous, so you have to deal with "contemplate attitude." Sometimes you work every single day, and some times you don't.
What are your plans for the future?
I plan to stay in LA, maybe travel to NY and San Francisco only for work but living in California
Let's go backward a bit – can you tell us about the most trying time in your career?
The harder moment are the moments when you doubt… I guess all artist doubt, but after some very busy periods it's hard to deal with no work time periods. You never know when it begins when it ends, that's why you have to always give the best of yourself. The only way to go through it is to be always active and creative no matter what and remember why you started.
Do you ever feel like "Wow, I've arrived" or "I've made it" or do you feel like the bulk of the story is still unwritten?
When I won the Price Young Talent of the International Fashion Photography Festival in Cannes in 2010. I was only 23 years old – it's a moment that I will always remember.
Contact Info: