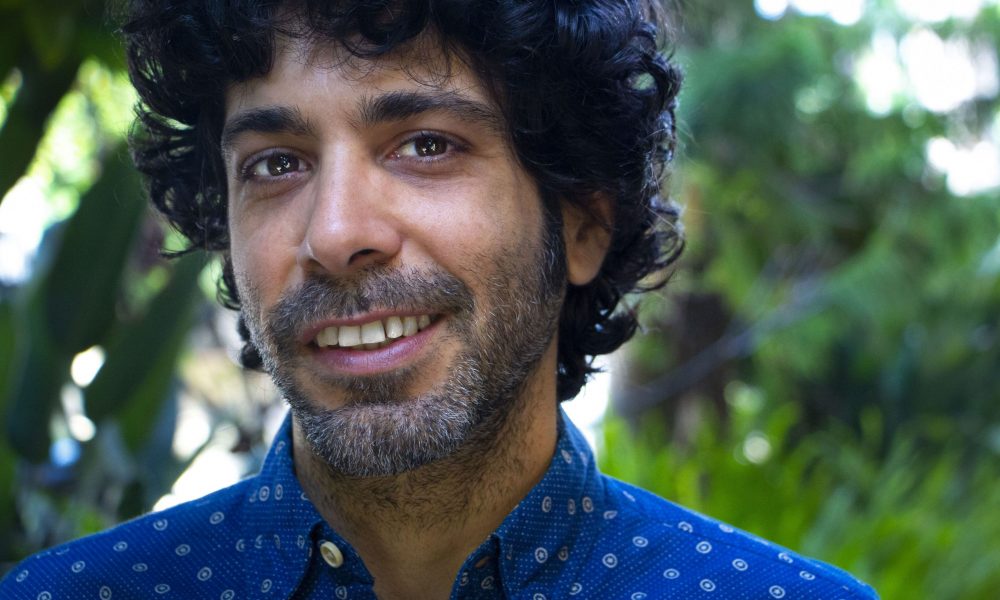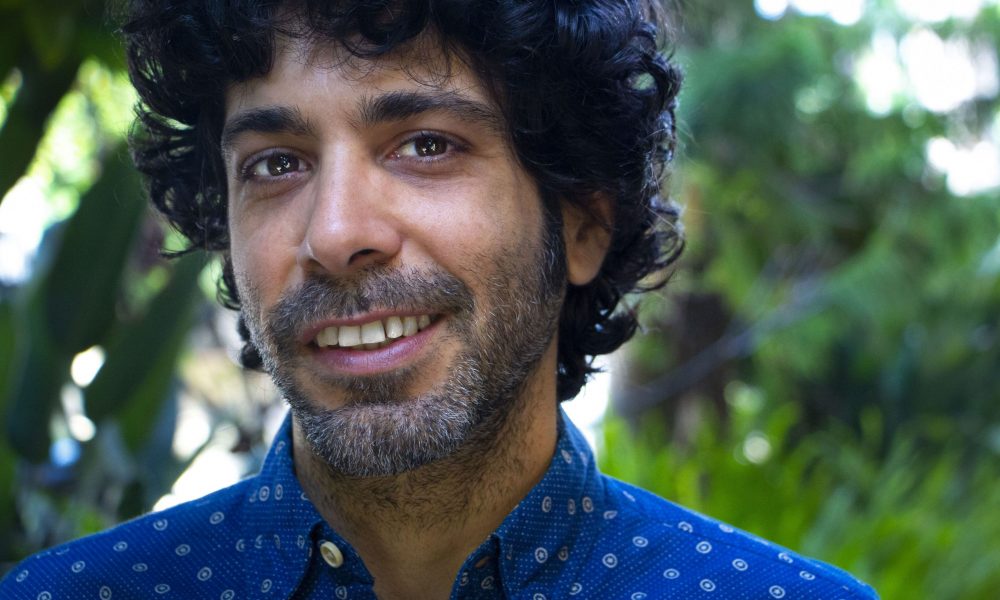 Today we'd like to introduce you to Tal Yaari.
Tal, let's start with your story. We'd love to hear how you got started and how the journey has been so far.
Where I am today is a combination of my interests early in life and a few unexpected opportunities. Probably the most significant leap was in the Israeli army. I moved to LA from Israel where at age 18 there's a mandatory draft. I served in a small, secret, tech-oriented division of the engineering force. Unfortunately, I can't share any of the cool stuff, but what we were doing was something along the lines of Q's laboratory in the James Bond movies. That's where I've learned that eyesight can be deceiving and audio is even worse.
One of the great things about serving in the army (setting aside all the bad) is the chance to be part of a large-scale highly-budgeted organization. I got the opportunity to play with the most advanced technologies, materials, inventions, and even prototypes. My job was revolving around documenting and capturing audio-visual materials. Part of my role was producing and directing propaganda films, and I was working alongside many key players in the Israeli film and television industry, which had a significant impact on me and led me after my release (and after a long and much-needed trip to India) to pursuing video creation. I directed commercials, short films, and music videos, some of which had great success, millions of views, and won some awards, which propelled my career even further.
I studied film in the south of Israel in a little town called Sderot. You might've heard about it in the news due to it's proximity to the Gaza Strip border and a primary target for missile attacks, especially in the years when I studied there. Not surprisingly, that became the main subject in my creations at that time. It's hard to avoid dealing with politics when you are dead-center in the middle of the conflict. I was lucky to co-create with my good friend and multi-talent, Robby Elmalich, one of the most successful documentaries about the conflict that came out of our school called "Hula and Natan" (you can find it on Youtube with English subs). To me, that film sums up the tragic situation of Sderot perfectly, with lots of painful humor.
Back in school, I also met my future wife, Avigail. We moved to Tel Aviv, which is the city that unifies the Israeli film and television industry. I was working as a director and editor for several prime-time documentary series, dealing with some of Israel's burning issues. In my spare time, I was investigating personal creation through music videos and other more experimental content.
The most significant insights I got from all of those experiences are – First of all, that you can't just do what your job title describes. People are counting on you to fulfill a mission. You need to be open and dedicated to doing whatever is necessary to get that shot or interview sync. Second – I learned that most challenges are surmountable. So no matter what the obstacle is, as long as you define your mission – It is doable.
We're always bombarded by how great it is to pursue your passion, etc – but we've spoken with enough people to know that it's not always easy. Overall, would you say things have been easy for you?
Making art or a personal creation poses two main struggles for me: The first one is dealing with doubt. Will it work? Will it be good? Will people want it? There's such a content overload today, am I just adding more noise? And second, film making and experimenting cost lots of time and money, and you need to bring many more people on board. That is an art within itself, which I continue learning all the time. So you always have to find a way to give your audience your best within limitations.
And then there is commissioned work for clients, which actually poses the same challenges. The only difference is that you're working with external demands, and lots of artists interpret those as constraints. But the way I see it, every creation is made under a set of demands and limitations. What I like about commission jobs is that they expose me to worlds that are unfamiliar to me, and I would never come across if I stayed in my creative comfort zone.
On a personal level, even though I was exposed to American culture throughout my entire life, only after moving to LA, I realized how big the gap I had to bridge really is. Especially when I'm speaking, I have this strong accent and sound very Israeli. Sometimes people think I'm French which is kinda' nice. But I feel that I might not always be as understood as I hope to be. It's a good thing that LA is one of the most diverse cities in the world, so at least I'm not alone in this challenge.
We'd love to hear more about your work.
YZ Content is my latest adventure. We do strategic content production with video and technology as our core. Our approach is designed to cater to new and ever-changing needs and demands of our clients and audiences. Our clients range from film production companies to political entities to brands and corporations. But no matter what kind of entity you are, content today needs to be treated differently – First, we need to work fast. Sometimes our clients need an immediate response – Videos that can be uploaded to social media same-day, or presentations that need to be handed by tomorrow.
Second, we believe that the solution is not always what it initially appears to be. There are so many ways to engage users inside an experience. Content can be interactive, and it can be another layer on top of reality, or it can be live. So we help our clients explore new technologies and platforms to deliver their message. Third, we believe in complete solutions. That's why we lead or consult projects from start to finish. I bring to the table my experience in productions and technologies and manage budgets, timeframes, and creative solutions, and Avigail is managing the post-production studio and art direction.
What were you like growing up?
Industry Outlook.
I always had a desire to be on the cutting edge of technology and figure out ways in which content can be incorporated with it. So it was evident to me that Los Angeles is where I need to be. It is the front seat of filmmaking and content creation and streaming and interactive. Luckily I'm not the only one who feels this way. In the four years since Avigail and I moved here, Netflix moved in, Apple as well, Disney is expanding.
And everyone knows that no matter how much and what kind of content we are creating – The audience has a desire for more. It was great timing for us to come here. We get to work with some cool clients like HBO, CBS, WiX, UPS, and I get to experiment and lead some high-end virtual reality and augmented reality productions.
I believe that in the next decade, we're going to see more on-demand interactive content like the Black Mirror episode on Netflix, but not only in fiction. Can you imagine choosing your viewpoint at a sports event? Or independently follow your favorite character in a reality show? The possibilities for interactive content and gamifying the viewing experience are exciting, and we only just began exploring. I believe that the day that goggle headsets will replace the old smartphone device is not far. Once that will happen, a new world of content and opportunities will open. I believe that in that world, animators and 360 content creators will be center-stage.
I invite anyone interested in learning more, creating, and collaborating around VR, AR, and other innovative content to feel free to contact me.
Contact Info:

Image Credit:
YZ Content
Suggest a story: VoyageLA is built on recommendations from the community; it's how we uncover hidden gems, so if you or someone you know deserves recognition please let us know here.