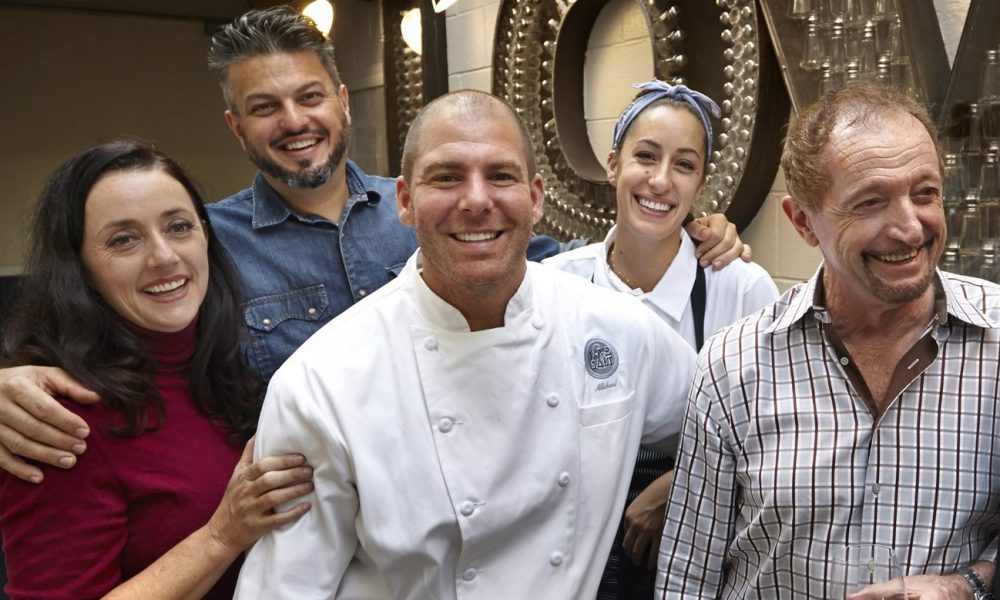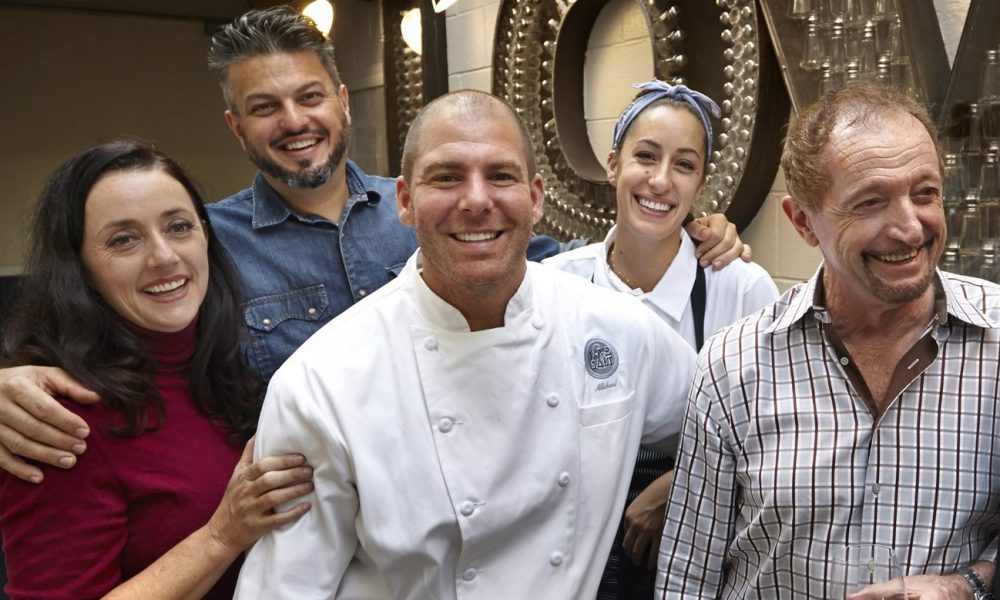 Today we'd like to introduce you to Sylvie Gabriele.
Can you briefly walk us through your story – how you started and how you got to where you are today.
I've been working with my dad in the family business since I was sixteen, originally at Cafe Pierre, which he opened in Manhattan Beach in 1977. When I was younger, I only helped out here and there, but as I grew older, I became more involved with the day-to-day. After I graduated from college and received my MBA, I really dug in. I advised my dad on real estate investments or other financial decisions, and made other executive decisions with strategy and planning, in addition to overseeing everyone that fell under our restaurant family umbrella.
When it came time to change, I spearheaded the restaurant's reinvention as Love & Salt. Cafe Pierre was a wonderful place, but we wanted to create something fresh and modern for our neighborhood in the South Bay. We partnered with Michael [Fiorelli] to bring the new restaurant, informed by our shared philosophy that great food needs only love and salt, to life. My day-one goal for the restaurant was to create a tangible space inspired by the of the feeling of community that we felt (and treasured!) in Manhattan Beach. Each design decision I made was meant to create a welcoming environment that could put our guests at ease and feel at home. We opened the doors of Love & Salt in 2014 and it has been an incredible experience helming this amazing restaurant for the past 2 1/2 years.
Has it been a smooth road? If not, what were some of the struggles along the way?
I often think back to the first time I took on a design-build project — that was with Farm Stand, a restaurant I operated in El Segundo for 10 years. Taking Farm Stand on was all-consuming. Learning everything basically on the fly was a real challenge. Building a restaurant from scratch, as I learned first-hand, meant working with architects and laboring over blueprints; managing the physical building of the structure; hand-picking materials to finish the building; overseeing the opening — and that's just skimming the surface! The huge learning curve was exhausting and exhilarating all at the same time.
Tell us about your time at Love & Salt in your own words. What do you do, what do you specialize in, what are you known for, etc. What are you most proud of as a company? What sets you apart from others?
Love & Salt is our place for everyone. My wish is that every single person that steps foot into our restaurant feels at home and is able to enjoy a delicious meal that makes them want to come back time after time — whether for a first date, quick drink at the bar or celebration with a group of family or friends. We specifically designed the space to mimic the aesthetic of Manhattan Beach so there's definitely a relaxed and casual beach vibe to the space. The way that Michael approaches his food is the perfect fit — the final result is so satisfying and comforting. When you eat at Love & Salt, you experience thoughtful cuisine that makes you marvel at how complex the flavors are without being intimidating. I'm most proud of our people-centric approach — this restaurant is about our guests and our staff and making sure that everyone feels taken-care-of and valued. We believe in investing in people, which ultimately has a reciprocal effect: Stephane, our general manager, has been with us for 13 years and Patricia, our accountant, has been with us for forty. Love & Salt isn't a for-profit business. We're in the business of growing our family.
Who else deserves credit – have you had mentors, supporters, cheerleaders, advocates, clients or teammates that have played a big role in your success or the success of the business? If so – who are they and what role did they plan / how did they help.
I feel insanely proud and grateful that my biggest mentor is my dad. I'm lucky to have been raised by such a savvy, strong and sophisticated person (not only in terms of people and business, but also in the way he carries himself and thinks). He's kind, caring, open-minded — and tough. There was no nepotism in my world. Everything about my dad formed me & who I am today. I marvel at the way he invested in me and taught me; and now, how he defers to me and has entrusted me with his life's work. His complete trust in me and my vision is both the motivation and reason for my success.
Contact Info: