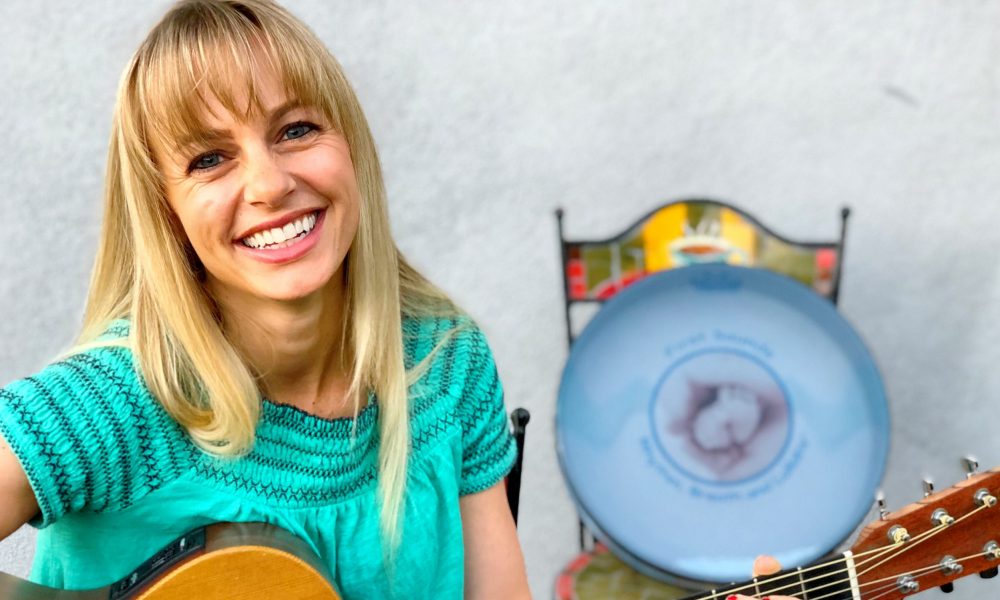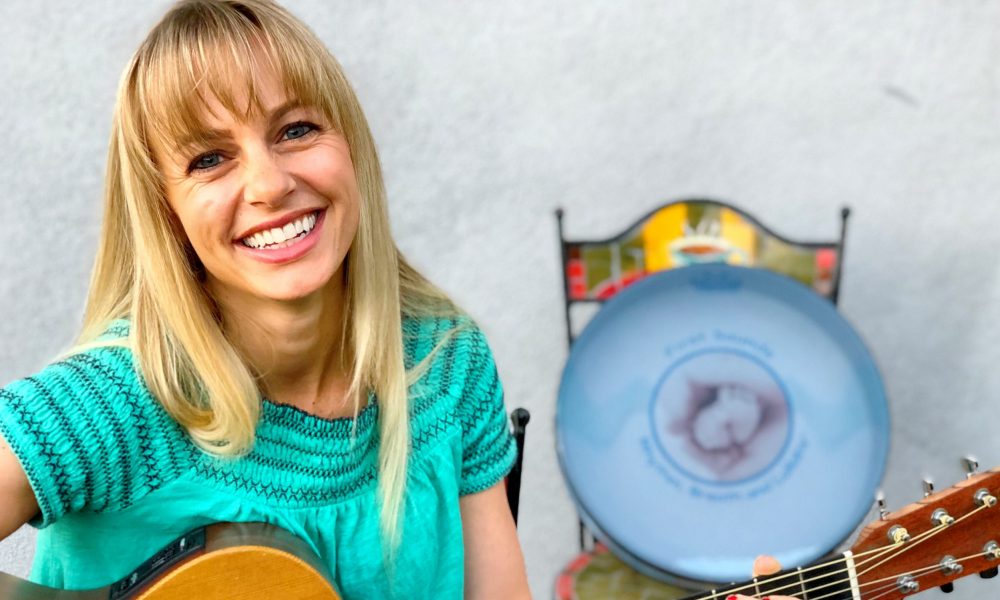 Today we'd like to introduce you to Summer Lall.
Summer, please share your story with us. How did you get to where you are today?
My great-grandmother gave birth at home, as was typical of the times back then. A short 18 years later, my grandmother was given ether (standard practice) and was unconscious for the birth of her first daughter, my mom. Then I came along, a caesarian birth of the 80s.
Apparently, I had a really big head…I was 7 pounds 12 ounces, body in the 50th percentile but head in the 95th. I'm told the epidural didn't work on my mother, that she awakened because she could feel what was happening and tried to jump off the table, so they effectively knocked her out with general anesthesia. Within weeks of being born my microbiologist grandfather convinced my mother to give me rice cereal, it was all the rage, and I developed colic shortly thereafter. I was born to musician parents who wrote original lullabies and sang them to me. I fell asleep listening to hours of live music because dad was a dual-major in classical piano and psychology. I didn't know this until recently, but he wrote his thesis on music therapy and my mother studied music therapy at Colorado State University, but then decided to switch nursing. My father became a Respiratory Therapist and my mother is a NICU nurse and lactation consultant. They both play music for their patients when they have time.
Fast-forward 22 years. Unaware of my parents' interest in the field 20+ years prior, I chose to study music therapy at Berklee College of Music in Boston, and then moved to San Diego in 2008 to complete my internship. Inspired by a music therapy outreach trip to Nairobi, Kenya, I decided to start Rhythm & Truth Music Therapy, (www.rhythmandtruth.org) in 2009. R&T is an organization which aims to use the power of music to empower youth, especially in underserved areas. However, in 2011, love called me to LA and so I moved again and started over from scratch. I set off to find likeminded non-profits to partner with and meet other passionate and motivated entrepreneurs.
Turns out, LA is full of people who have big dreams and even bigger hearts. With patience, persistence and a little synchronicity, Rhythm & Truth continued to grow and expand.
I'm constantly striving to learn more and am fascinated by how music can facilitate healing and transformation. This curiosity led me to take a training in Music Therapy Assisted Childbirth, or MTACB, The Sound Birthing method, which was founded by Dr. Mary DiCamillo, in Dove Canyon, CA. This course was enlightening and I was thirsty for more. Within the year, I trained as a both a birth and postpartum doula and took every Sound Birthing course I could get my hands on, learning how to use music as a therapeutic tool during pregnancy, labor, birth, and in the first weeks of life. This work really resonated with me, but I didn't completely understand why. Then, after reading the works of Thomas Verny, I learned how much our early experiences impact us and the vast information babies inherently know and understand, even in utero! I now believe my impressions in the womb and in the early months afterwards led me to where I am today.
In 2014, I started CradleSong birthing in Los Angeles. I will always remember my first birth as a music therapist. I had the honor of supporting an incredible woman who was instrumental in helping Rhythm & Truth gain traction in in Watts and south LA, pairing our sessions with at-risk youth through musically adapted curriculum. She didn't have any children and her pregnancy came as a big surprise because she was 44 years old and was told she only had a 1-5% chance of getting pregnant without medical intervention. The moment her baby boy was born was magical, surreal, joyful and unforgettable. The natural high and powerful emotions were palpable. Each birth I have attended since then has been a true honor to be a part of. It's such a monumental moment in the family's life and I cherish the opportunity to enhance that experience through the use of music's natural healing properties and therapeutic presence.
Has it been a smooth road?
I don't think any path in our lives is totally smooth. I wouldn't say it has been particularly rough either, I've been very blessed. It has definitely been winding and steep at times. The biggest challenge so far has been education. There are still many people who aren't familiar with music therapy and few know that it's an effective and supportive tool for birth. As neuroscientists are paying more attention to how music affects our brain and bodies, it is piquing the interest of the medical community, which is certainly helping. The educational piece is really key, because as hospitals and insurance companies are catching on that music therapy actually saves money in the end, coverage for our services will increase, making them more widely accessible to patients. The other challenge comes with working in underserved communities. A large part of our mission at CradleSong is making sure our services are accessible to all mothers, regardless of location, age, background, citizenship, socio-economic status or personal history. Some of the obstacles have been getting connected with the moms and babies who could benefit, as well as their transportation, advocacy, funding, time, communication and follow through. This hasn't deterred the mission, however, and only reinforces why it is so important.
We'd love to hear more about your business.
CradleSong Birthing provides music therapy and doula services in Los Angeles, California for expecting mothers, also known as Sound Birthing Music Therapy Assisted Childbirth or MTACB. In addition to providing musical, physical, emotional and educational support during the labor and delivery, CradleSong also offers ongoing prenatal and postnatal services and classes.
We are one of the only providers of MTACB in Los Angeles. What sets us apart from doulas or other birth support people is our background as board certified music therapists. We are trained to be able to appropriately process the intense and sometimes difficult emotions that can arise with birth. We know how to communicate with hospital staff and are treated as peers by the doctors and nurses.
Our years of training give us a solid sense of boundaries and professionalism, as well as strong therapeutic instincts. We have the knowledge and tools for mothers and birth partners to safely process their hopes and fears before the birth and their experiences afterwards. We are also trained in cultural competency and are well prepared to handle special cases, including women who have a history of addiction, abuse, trauma, homelessness, incarceration or poverty.
The music is really what sets us apart most of all. The Sound Birthing Method uses 40+ carefully designed playlists which pair with the different stages of labor. Several factors have been taken into account when selecting the music including the tempo (our bodies heart rate and respiratory rates entrain to the music we hear), the intensity (studies show that music is most effective when it matches our mood and helps us to gradually change if necessary), the resonance (different instruments and tones resonate in different places in our body), the meter (songs in 3/4 time are great for rocking, swaying and natural body rhythms whereas 4/4 time is better for walking and grounding) and lyrics (lyrics are always positive and uplifting and are saved for early labor and after birth, as words become distracting in the late stages of labor.) Listening to preferred music is linked to the release of oxytocin, also known as the love hormone, and a key player in the onset of labor, birth and breastfeeding. It is what makes us feel close and bonded to one another. There are many other reasons why music is highly effective and recommended for birthing. Research links and more detailed explanations are provided on our website.
What we are most proud of is our Sponsor a Birth program. CradleSong's mission is to be able to provide Music Therapy Assisted Childbirth to ALL families. This includes low-income families, minorities, teenage mothers, and women who have a history of trauma, abuse, addiction or incarceration. Becoming a mother is a great equalizer and we believe it is a tremendous way to bridge the societal gaps that divide us. Our vision is to celebrate diversity while striving for equality, one birth at a time. We are excited to announce the Sponsor a Birth program, where families now have the opportunity to donate music therapy services for a mother in need, from one parent to another. Please contact us if you would like to get involved.
Is our city a good place to do what you do?
Yes, LA is the perfect place for CradleSong and a great place for anyone interested in doing MTACB work. I find it is well suited because it's full of open minded, creative, healthy individuals who are always learning more about their wellness and how to thrive. It's good for us since there aren't many businesses out here that offer what we do, so there is a ton of potential. It's also a good fit for our mission. With all the affluence in our city, there is also a great deal of need. Most people who have lived here a while are aware of the homelessness, gang violence, school to prison pipeline in low-income areas, and poverty. In order to provide services to the populations who need them most, we have to be easily accessible. Living in LA makes that possible. We definitely hope to expand, but we aren't going anywhere.
Contact Info: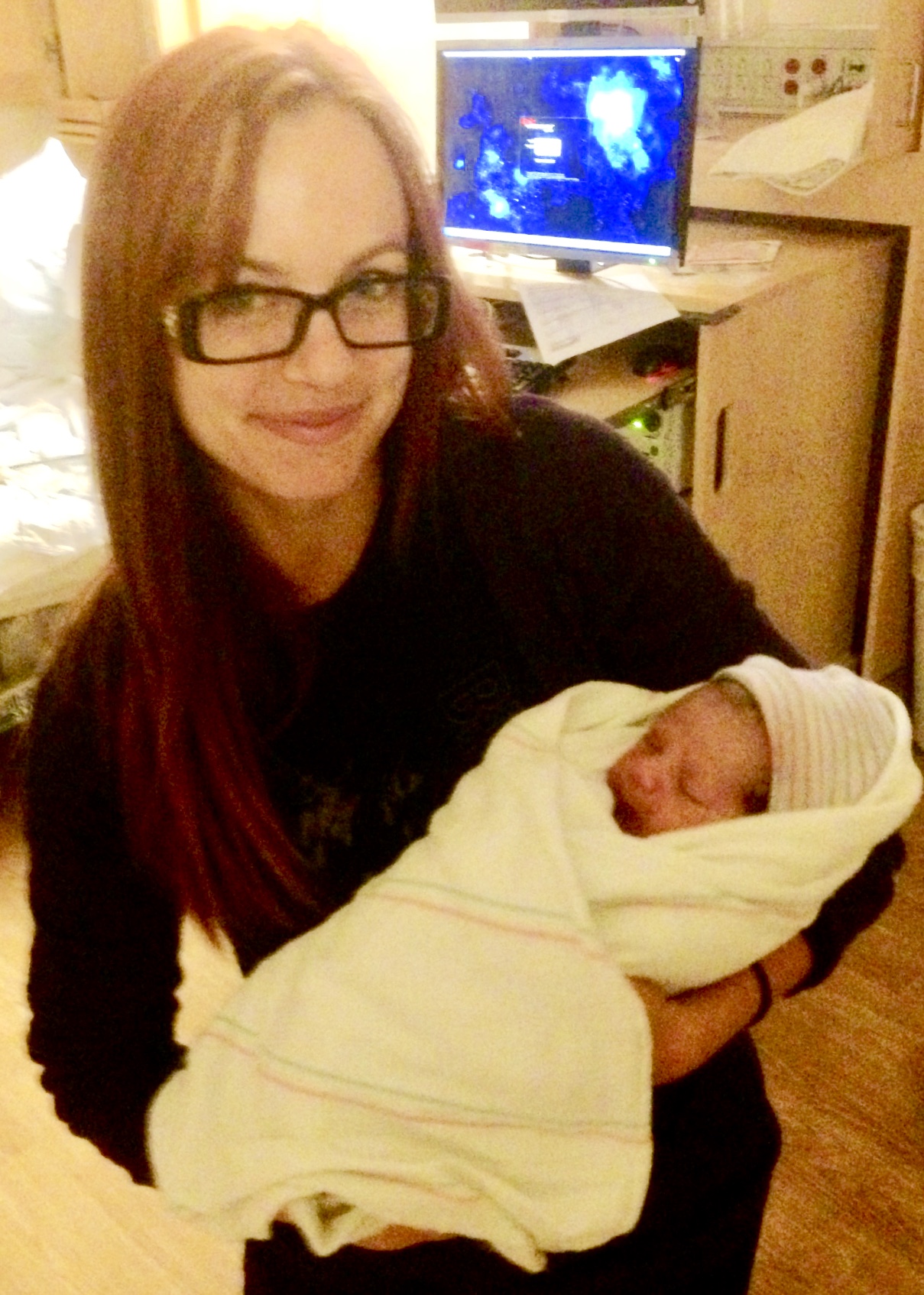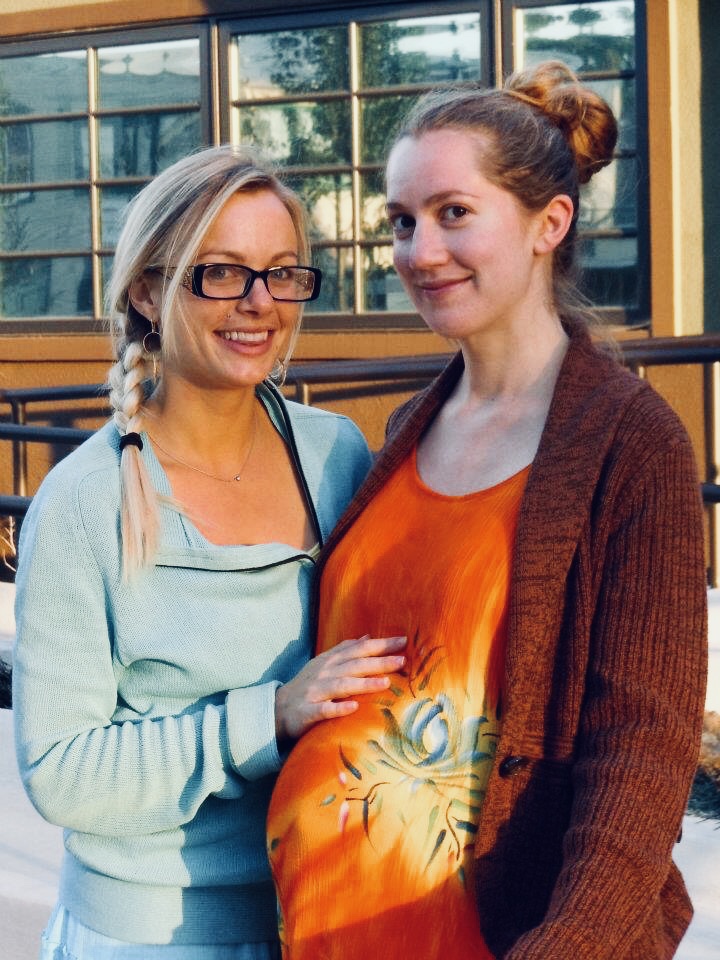 Getting in touch: VoyageLA is built on recommendations from the community; it's how we uncover hidden gems, so if you know someone who deserves recognition please let us know here.