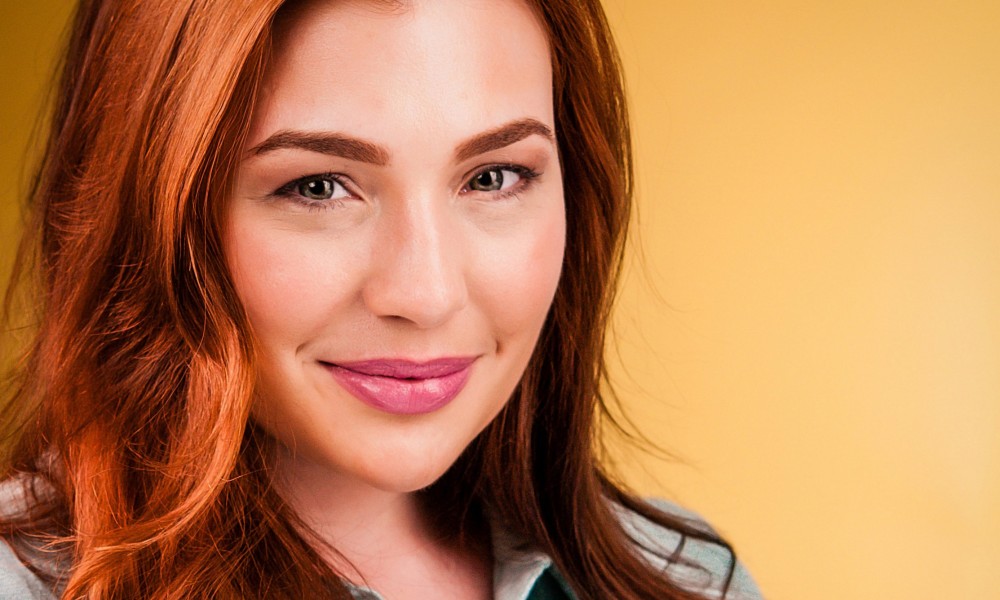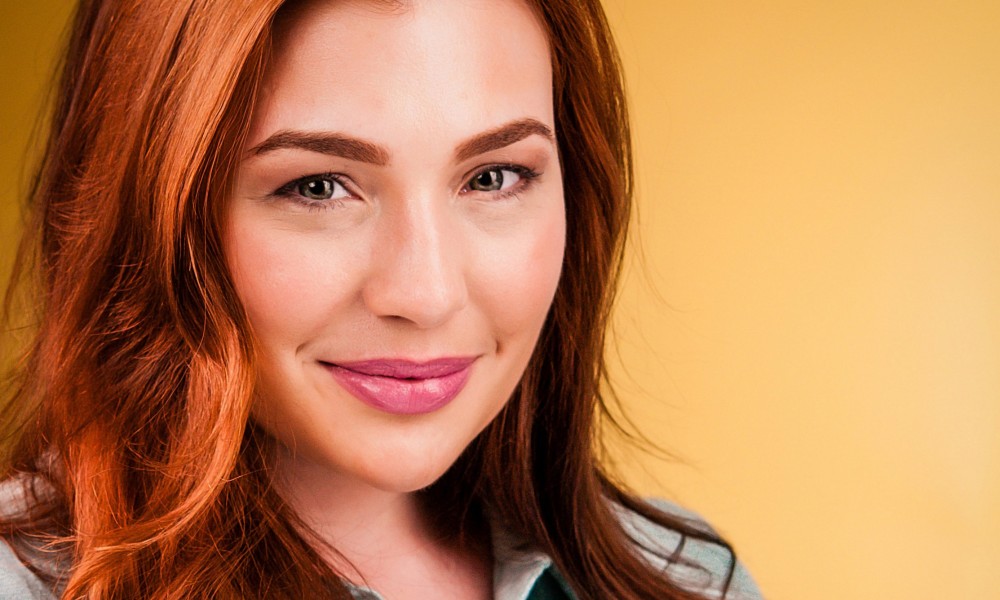 Today we'd like to introduce you to Bella Saville.
Bella, please share your story with us. How did you get to where you are today?
I have always had a passion for photography my entire life, but I originally started the business as a casting associate, then became a talent manager. Every day I would see hundreds if not thousands of headshot submissions. When you are looking at a huge list of tiny thumbnail photos, some photos "pop" while others don't make much of an impression. I was very lucky that I had mentors who would make me shuffle through potential headshot submissions and make me put the headshots into piles of Yes, No, and Maybe. Then I would get quizzed on why certain people made the cut but others didn't.
My experience drove me to try to answer the question "what makes one person over another get called in?" What makes me, or any casting director, click on the picture to see more or call someone in? Especially when someone doesn't have a lot of credits, why would their picture entice me so much that I'm willing to take a risk on them and bring them in for an audition or interview for representation? In this industry, the headshot is the most important tool an actor has because it is an actor's first impression. I started noticing patterns of why certain headshots stood out. I then studied the technical elements of these headshots, as well as each of the best headshot photographers in town and why their work stood out among the rest. I also studied the stylistic differences between headshots from Los Angeles, New York, and the Southeast. I noted the differences in styles between actors that were new to the business and those that were industry veterans.
I started taking all of this information and shooting many of my actor friends who are always in need of new headshots. After shooting them they would suddenly start getting called in, get new representation or book work. The response from all of them was a unanimous "Why aren't you doing this for a living?!" What I love most about shooting actors, models, comedians, business professionals, etc., is that I am able to not only give them an amazing business tool but also help give them advice for their career while shooting.
What I am constantly told about what makes my photos stand out from the pack is that I have a very specific attention to detail: everything from the lighting, the background, the styling, and the expression; and that I view my shots as a business tool rather than a "pretty picture." What I am also consistently told by casting directors, managers, and talent agents is that my pictures always look like the person when they walk in the room – many actors use headshots that are so heavily edited or retouched that they don't seem like the person from the picture.
Besides headshots, many people ask me how I got into shooting so many action stars, stunt-persons, and dancers. I am a trained dancer and I love doing stunt work and action choreography as my primary form of exercise. I've always had a fascination with how the human body moves and there is nothing more exciting than being able to freeze an amazing feat of the human body in a photograph. So besides actors, I have also developed a niche market in the LA industry for photographing stunt professionals, athletes, and dancers.
Has it been a smooth road?
I think the biggest challenge I faced, with great success, is how to make my mark in a market that is overly saturated with extremely talented photographers – Los Angeles is home to many excellent (and already-established) photographers, so the idea of jumping in myself was daunting. Because of my extensive history working as a casting director and talent manager, I have a vast amount of knowledge as to what industry professionals are looking for. Trends change quickly, and I am always keeping myself up to date with any adjustments the industry makes.
Is there some part of your work that is particularly difficult?
I think the hardest part about the industry, in general, is that a lot of people don't take their careers seriously and try to cut corners in the wrong places. This means they don't take their package (headshots, resume, reel, press materials) seriously, they don't research, they don't constantly update their package every year, and they don't realize the importance of a solid package that represents them and stands out. The headshot is the first impression casting directors, producers, directors, advertising executives, agents, or managers will have of you, yet many people think that a selfie from their phone or a photo their friend took of them is a "headshot". Also, a modeling test shot, a headshot, and a PR photo are all very different photos. Even before taking a single picture, there is a huge amount of time we spend with each client going over their branding, hair/makeup and wardrobe styling, short term goals, what part of the market they are targeting, and much more. Don't let a bad headshot be the reason you are being held back in your career. Casting many times sees thousands of submissions a day and sees less than 1% of those submissions in person. If you are an actor, model, comedian, business professional, musician, dancer, and want to be in the 1% and you're not booking work or getting called in, it's most likely time to get new headshots.
What are you striving for, what criteria or markers have you set as indicators of success?
For myself personally, success is a journey that will continue to grow and continue to reach new heights. For my clients, my job is to help give them a business tool that will help them stand out among the rest and help give them an opportunity they may have otherwise not had. I really care about the people I shoot and am always happy to hear when a former photo client has booked work or found new representation after shooting with me.
What are your plans for the future?
We have quite a few exciting plans coming in the near future. Each month we get busier and busier and are so excited for what's in store and can't wait to share. To keep up with the large increase in demand, we are in the process of searching for an even larger and better studio space.
Pricing:
$299 – 2 Looks
$399 – 3 Looks
$499 – 4 Looks
Additional looks $100
Lifestyle/Fitness/Dance looks start at $150
Kids Package (5-11)-$175
Young Adult Package (12-17)-$225
Contact Info:

Image Credit:
Photographer: Bella Saville Photography
For Each picture I can give exact MUAH and model
Hair & Makeup Artists: Mary Rogers, Lili Baross, Nova Kaplan
Models: Lorynn York, Sarah Ellen Wright, Adam Ohl, Keon Taylor, Kenta Asars, Austin Trace, Amy Lyndon, Rissa Kilar, Jordan Graham, Ross Maloney, Erica Sabol