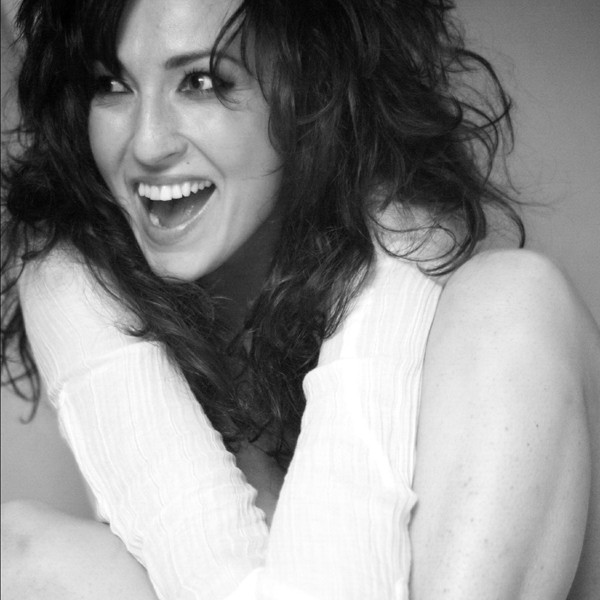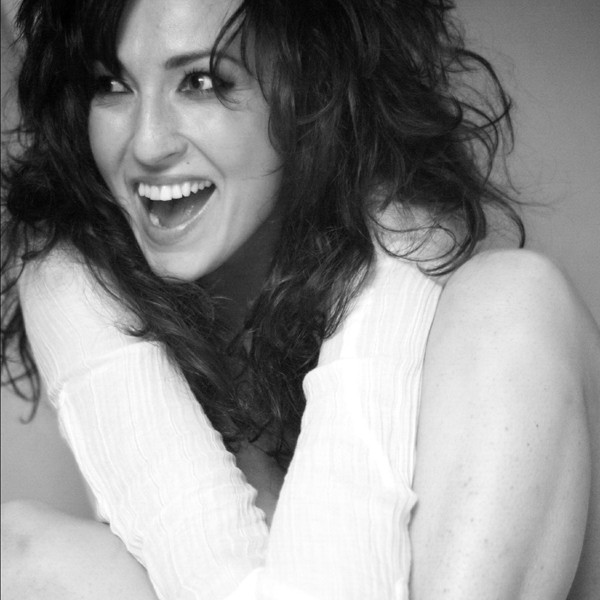 Today we'd like to introduce you to Agnieszka Jakubowski.
Agnieszka grew up in Communist Poland, had many hardships, left at 19 to move to Italy in search of employment and a way to pay for her education.  She worked in a factory, lived in the garage of a restaurant and used a restroom that was no more than a metal container in the corner of the garage.  She had lived a lot of life, but did not allow her troubles to hold her down.
She has always been obsessed with makeup.  When she was just six years old she remembers being infatuated with her grandmother's red lipstick and blue eyeshadow.  However, her journey from a makeup obsessed child in Communist Poland to successful makeup artist in LA was anything but smooth.  She brought her talents and her give it her all in LA – spending three years working with different photographers, models, stylists until finally everything starting coming together.
"Many times I've lost my patience thinking that it will never really happen for me and I won't be able to do what I love and pay my bills but you have to just keep doing it!"
Her determination is what makes us so proud of LA – we are a city of immigrants from various cities and countries – we bring our talents, our hustle, our dreams and we make it work.
Pricing:
Contact Info:
Check out her work below: