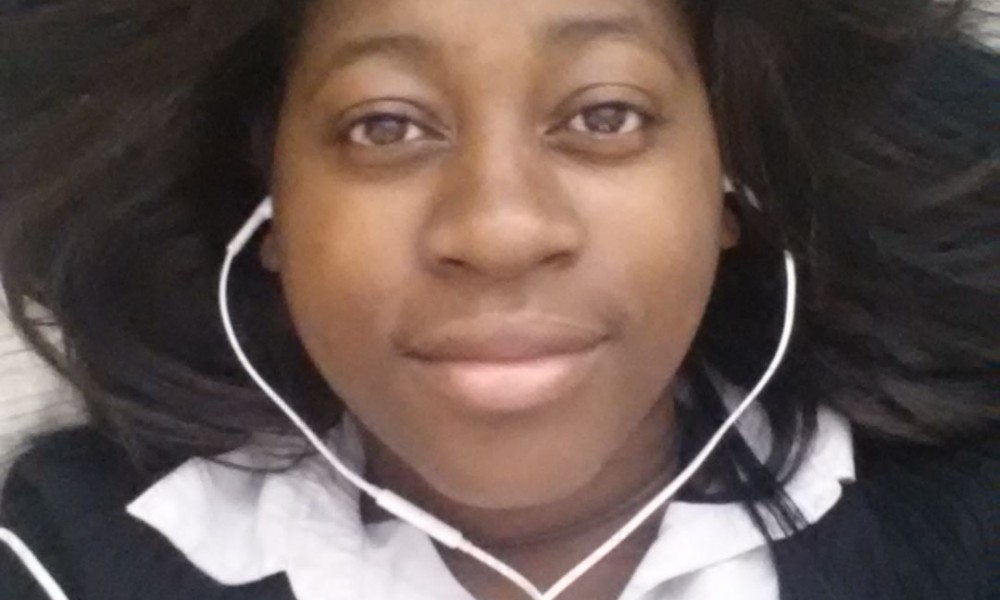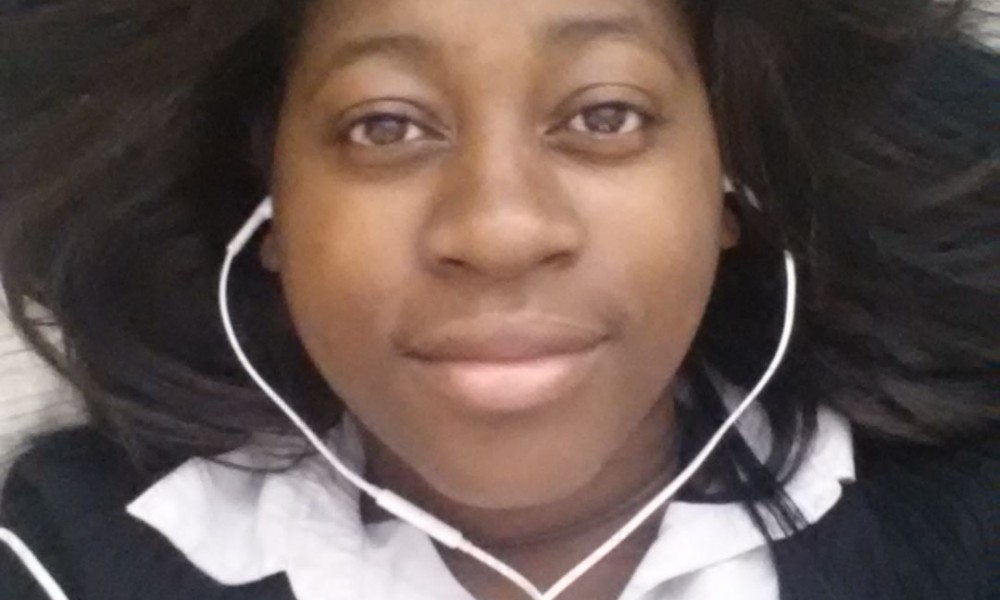 Today we'd like to introduce you to Beverly Johnson.
Beverly, please share your story with us. How did you get to where you are today?
Back when I was in day care, I was inspired by one of the assistance named Ms. Now. She showed me what I was capable of artistically and I have been in love with Art ever since. I enjoy doing artwork and I love doing portraits, still lives and illustrations and went on to do some storyboards and character designs for feature films and shows. But till this day, I still don't consider myself an artist, I just a lover of Art.
Has it been a smooth road?
I struggled with communication and it sometimes places a strain on work relationships; causing unnecessary headaches. I feel if I was more forthcoming with my ideas and limitations, I wouldn't have struggled so much. Best to take it as a lesson learned.
Has there been people or an institution that has played a pivotal role in your career?
I have been encouraged to share my art work with a broader audience by family, close friends, and colleagues. I am still very sensitive about my work so it took me a while to put myself out there. I am not used to the attention.
What kind of work do you look forward to most?
I like working with clients that are excited and passionate about their project. My favorite projects will always rest in the realm of fables and fantasy, but I also love creating portraits of clients that request to be in a specific timeline or fantastical themes.
What do you know now that you wish you knew when you were just starting out?
If I had to start all over I would have allowed myself to relax and create more artwork.
Pricing:
Portraits concepts $50
Storyboards $25 per page
Character design $7.50- $18
Contact Info:
Image Credit:
Beverly Johnson
Be Illustrations