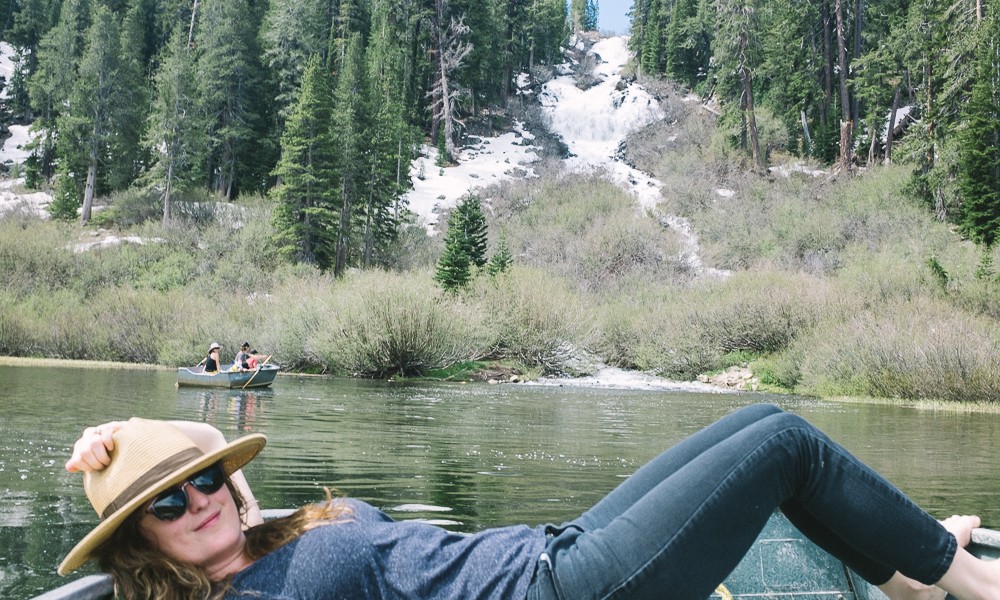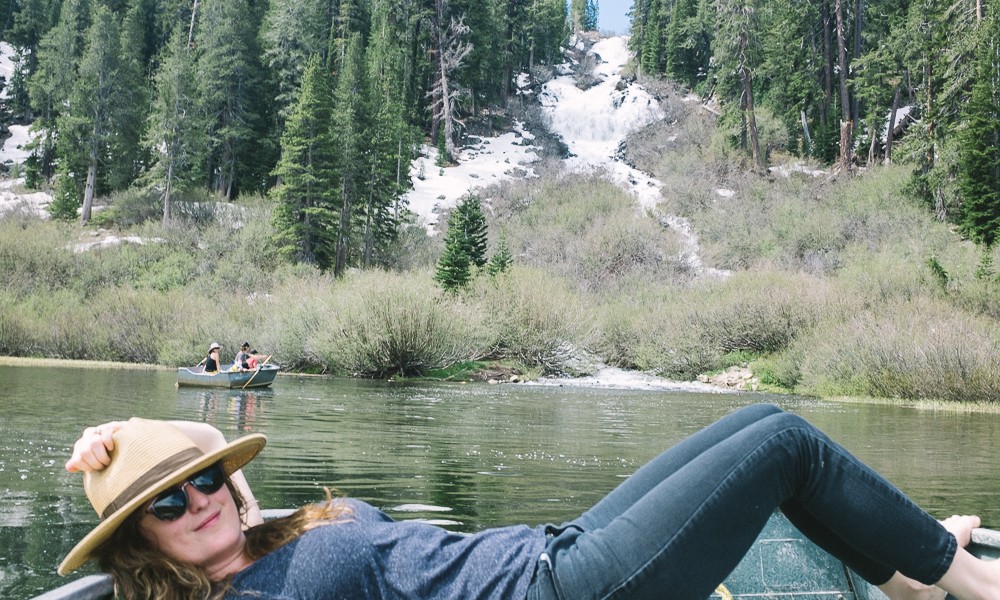 Today we'd like to introduce you to Lauren Pisano.
Lauren, please share your story with us. How did you get to where you are today?
I've always had an interest in photography. When I was a kid I used to set up my dads camera and take self-portraits of myself making funny faces. I officially got hooked in High School when I took a photo class. My teacher used to let me skip my other classes and work in the darkroom- I never wanted to leave. After HS I went to the School of Visual Arts in NYC and lived in their darkroom.
Has it been a smooth road?
It's been a smooth road! LOL. It's been pretty rough! I loved SVA but I had no idea what I was getting into financially. I wanted to go there so badly that I wasn't seeing clearly when I took out my student loans. Life after graduation was tough- I had no darkroom to live in. I was always shooting but I had to put my focus on paying off my loans. I've managed restaurants, worked for other photographers, was a photographers' rep and managed a photo gallery. It was definitely beneficial to get perspective on different aspects of the business, but of course, I missed making work all the time. In 2009 I moved to LA and started working with photographer Chris McPherson. He was a great mentor and gave me a lot of flexibility to take freelance jobs and make my own work so that I was able to transition into working freelance full time.
How would you describe the type of kid you were growing up?
I was always very independent and free spirited. I did whatever I wanted and didn't think much of it. It's funny because when you're growing up, you do you, and it's not until someone points something out as being weird, that it becomes relevant. My mom always let me dress myself and I really went for it. Teachers used to ask me, "your mom lets you wear that?" I had no idea what they were talking about- they're just purple tights, people! In addition to fashion, I was also really into aliens.I started a club (that consisted of my brother and his friend) in which we ( I ) discussed possible alien sightings and drew pictures of what they looked like. I ended up marrying an engineer that works on space-crafts, so my research continues.
Is there a specific memory from when you were younger that you really miss?
To pick a favorite memory is extremely hard- wallowing in nostalgia is my favorite pastime. When I was young I used to have trouble sleeping, so I would stay up all night hiding out in my room like it was my own private clubhouse. Everything takes a different shape late at night, especially as a kid. Before "bed" I used to gather different materials – magazines, art supplies, candy, etc., and tuck them away until everyone was asleep and I was free. I feel like that was the best, safest space that ever existed
What are your plans for the future?
It's been such a busy year. I got married last September and we took a long Honeymoon to Italy afterward. There was so much planning leading up to that, that right now I am just focusing on my work.
Pricing:
my prices vary by project
Contact Info:
Website: www.laurenpisano.com
Email: lauren@laurenpisano.com
Instagram: lauren_pisano