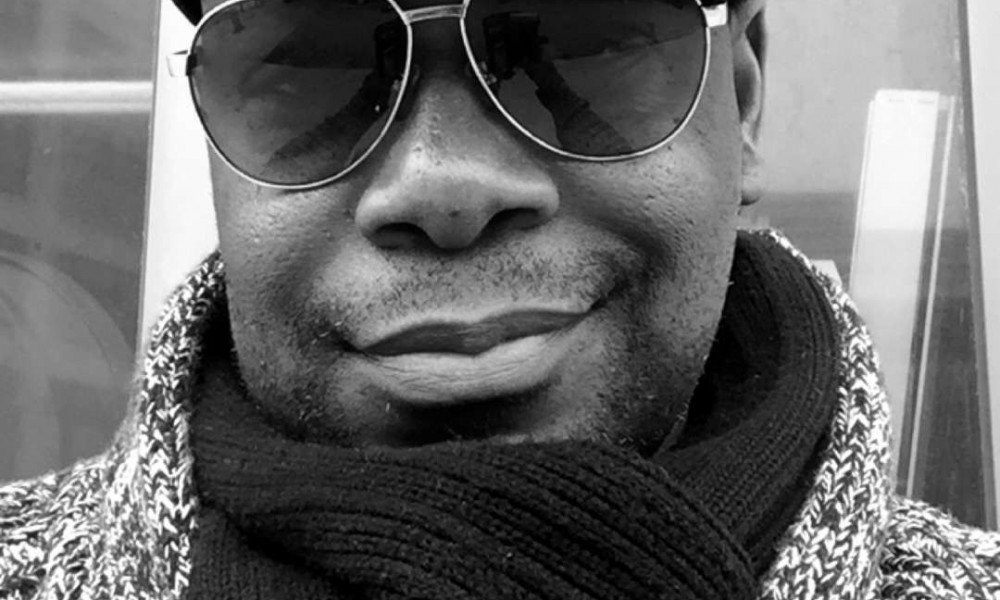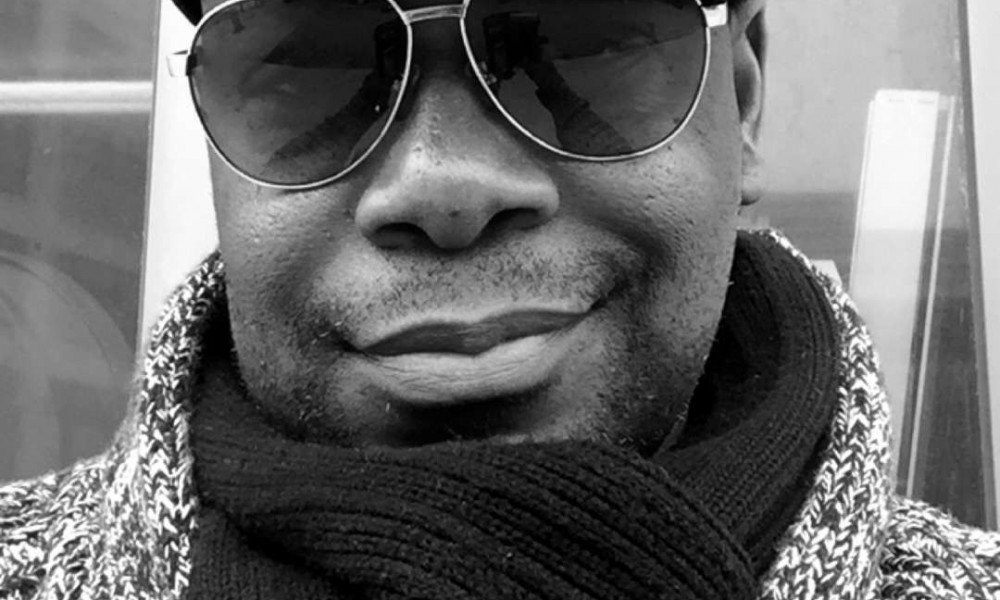 Today we'd like to introduce you to Frederick Johnson.
Frederick, please share your story with us. How did you get to where you are today?
I was introduced to photography at a very young age (8) by my Dad, Dwight Johnson who was a professional photographer for the Star Ledger Newspaper in New Jersey, and eventually the chief photographer for boxing promoter, Don King. I took a slight detour and worked in the information technology field then later started an IT firm that is based in Cleveland, Ohio. After several years in IT, I felt a desire to pursue my true passion which was photography, so I redirected my focus and career to photography and leveraged relationships I made in the sports/fashion/entertainment industry. Since then, my primary focus has been fashion, runway, beauty, celebrity, and a few corporate commercial clients. I'm splitting my time between Los Angeles and Cleveland and thoroughly enjoying the differences each city offers.
Has it been a smooth road?
Absolutely not, and it's still an everyday struggle. For me, I felt like a latecomer to the industry even though I initially started out as a photographer. I think with the progression of technology, specifically iPhones, and Androids, coupled with social media, professional photographers are taken for granted and their time and investment are not respected like it was in the past. As a photographer, it's an everyday challenge to stand firm and not give your work away or accept projects that fall way below the industry standard rate. Another challenge is protecting your work so it's not used without permission and being compensated for your licensing use. Overall, the focus in our country is about "doing more with less", which unfortunately means choosing stock images over hiring a photographer. Nevertheless, I remain optimistic and I continue to pursue new opportunities and shoot what I love, which is people. My personal feeling is that photography will always be about relationships and not necessarily what kind of camera you use. I also believe it's important to know your craft. I learned about photography during the days of film and getting your settings right "in camera" and not leaving it to fixing it in a post, via Photoshop or Lightroom.
Who, or what, deserves a lot of credit for where you are today?
I've always believed success however you may define it is not attainable by oneself, but collectively with the help and support of others. I give great acknowledgment to my Dad, Dwight Johnson who was the first person to put a camera in my hand at the young age of 8 and share with me his love of photography and knowledge as a professional photographer. The other person that has played a pivotal role is my dear friend and incredible celebrity photographer, Matthew Jordan Smith. Matthew, aside from being a good friend has made a commitment to sharing his experiences by providing numerous workshops, and constantly teaching photographers, amateur and professional, not only how to be a better photographer, but more importantly to dream big and pursue your passion with confidence and humanity.
What type of clients or projects do you look forward to most?
I'm still looking forward to shooting my first cover for publications that I personally enjoy and subscribe. That would be Esquire, Cigar Aficionado, Wine Spectator. Like most photographers, I would love to see my work in a promotional campaign in Times Square. My favorite type of client is one who traditionally doesn't like having their picture taken. I love the challenge of making them feel at ease and conversing with them before, during, and after the shoot and the feedback. It's a real motivator for me.
What have been some of the most important lessons you've learned over the course of your career?
I would've stayed committed to the photographic industry and not switch careers when the pressure of raising a family were mounting. I feel like my career would've been much further ahead if I didn't start all over in my 40s, but everything happens for a reason. Lastly, I wish I would've cared a little less of what others think and not worry too much about what I cannot control and just stayed true to my passion and what I consider to be creative art and beauty. Photographer's work is so subjective but now I know only you can define what your value is, not someone's else interpretation.
Contact Info:
Website: www.fjohnsonphotography.com
Phone: 858-215-3900
Email: frederick@fjohnsonphotography.com
Instagram: fjohnsonphoto
Facebook: fjohnsonphoto