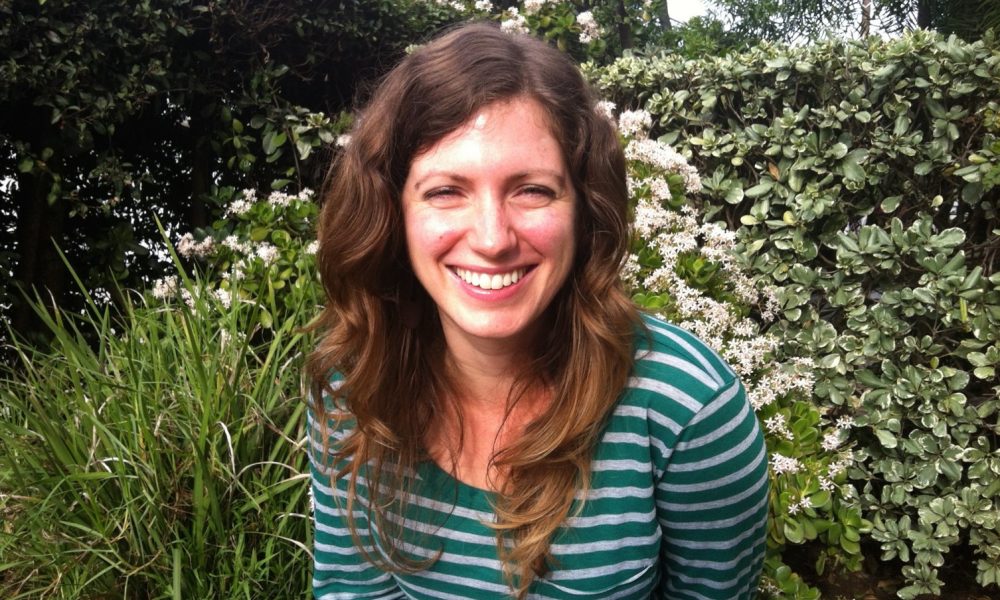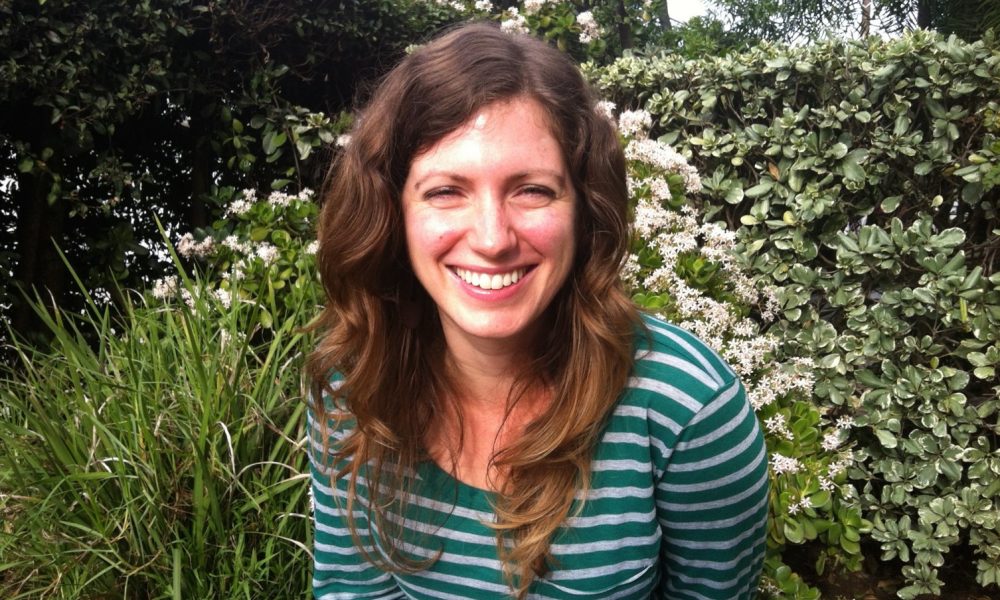 Today we'd like to introduce you to Shelley Cerny LAc.
Shelley, can you briefly walk us through your story – how you started and how you got to where you are today.
I grew up in a very tiny unincorporated town in Wisconsin, with the population of 1106. I left as soon as I was of age and headed to larger cities to see what the world was all about. I spent 5 years in San Francisco working just enough to do what was important to me: dancing and singing and eating fantastic vegetarian Mexican food! I also had a volunteer position at a community acupuncture clinic that is no longer open – Quan Yin Healing Arts Center.
As my years went on in San Fran, I slowly found myself getting very weak despite being in my 20's – sweating when I walked for any distance, feeling cold all the time, no energy for anything, lots of phlegm, excess sadness, head cold after head cold, etc… It was then that I started seeing an acupuncturist for myself. Western Medicine always seemed strange and unhelpful to me… sometimes they could diagnose me – other times they told me nothing was wrong even though I knew something wasn't right, and the medications they offered never really solved any of my problems.
My acupuncturist really helped me understand what was happening to me in different language than I had ever heard before and she guided me back to strength and health with a few herbal tablets, a dozen or so treatments, and many dietary changes. No more vegetarianism for me. This was hard for me, but I got a good lesson on how to view animals as sacred and how to honor them while still eating them as medicine for myself. She told me the chicken lives between heaven and earth for us. It doesn't quite fly, but it does hop. When I gave in and consumed more meat, I got better.
Knowing that dancing and singing weren't true paths for me for financial stability, I moved to Los Angeles to pursue my interests in Chinese Medicine. It has been an amazing and fascinating path for me to not only learn conceptually how this 5000+ year old medicine works, but to feel it internally, to see its results in so many others, and to see its benefits and grace daily.
Has it been a smooth road?
The road seems clear looking back, but it wasn't smooth. Traditional Chinese Medical Schooling is not easy. It was one of the hardest things I've ever done. It is a totally different way of thinking about the Universe and the body and it took a little while for me to learn to do this. Have you ever tried to understand and memorize thousands of herbs and points and formulas and all their functions and locations in a foreign language? How do you even do that?! Ban Xia Bai Zhu Tian Ma Tang, Ban Xia Xie Xin Tang, Ban Xia Hou Po Tang, Bei Xie Fen Qing Tang, Bu Fei E Jiao Tang, etc… there's just 5 for you.
We are trained in this country to think in a very linear way and we believe that this is how the world is. One thing happens after the next in front of us. There are, actually, other ways that things exist. Our Native Americans point to this as well. Many many things work together to get us to this moment and there are things happening all around us – behind us, below us, above us too. Not everything moves in this forward fashion that we were told. Life isn't linear. Time doesn't just march on. It bends and extends out in different directions. Our body cannot always be oriented forward and remain healthy.
In educating patients, I've noticed that with this linear thinking, they believe this symptom + this symptom = this disease no matter who is having it. In Chinese Medicine, that is not how things work. We look at everything about your body in order to put together what is happening for You. This symptom + this symptom = something entirely different depending on who we are looking at. Health does not offer cookie cutter solutions. A pill alone rarely fixes a person. We may have to change how we are living to get change. That may be as simple as eating more or less meat. It may require that we quit pushing ourselves with 5 cups of caffeine to do more more more. We may need to move our bodies in different ways to help our organs function better. We may have to live differently to get different results and people just aren't used to that. "Be the Change you want to see in the world." How good can we get at Changing? True flexibility is a massive undertaking!
So, as you know, we're impressed – tell our readers more, for example what you're most proud of as a company and what sets you apart from others.
I truly want health and happiness for people. I'm dedicated to positive results for them. Time and time again I see acupuncture and other aspects of Chinese Medicine give amazing results for chronic headaches & migraines, pain, digestive disorders, menstrual issues, fertility, and stress. Sometimes pain is structural and I've got the best partner, Dr. Brian Mello D.C., who is equally dedicated to full body health through chiropractic theory and practice. He doesn't just adjust the spine (which gets more blood flow, energy, and nerve impulse to every cell and organ of the body), but he also does the most effective body work I've seen to remove muscle blockage and pain in order to restore health on a level that you've probably not felt since you were a very young human. Together, the work we do restores so much health to people. They always leave with better skin tone, more relaxed, less pain, and their lives begin to change for the better. It's quite something!
Let's touch on your thoughts about our city – what do you like the most and least?
I love the sunshine in LA, I love that anything is possible here and everything is available, and I'm so grateful for the Santa Monica Mountains and the access to stunning nature and beauty that we have.
I'm really challenged by the air quality here and from what I can tell, all of us are. That chronic sinusitis, that anxiety, and that insomnia you may have are all effects of our air quality. We really need to get smart and protect ourselves by increasing our air quality standards and the way we travel. We just can't live without oxygen!
Contact Info:
Address: 1137 2nd St., Suite 119
Santa Monica, CA 90403
Website: www.healingdivineyou.com
Phone: 310-621-7002
Email: ebbandflow@gmail.com
Yelp: Shelley Cerny L.Ac.
Image Credit:
Chicken – Andy Bernet
Black & Whites – Anna & Matthew Wesson
Santa Monica Shots – Sonia Bhalla