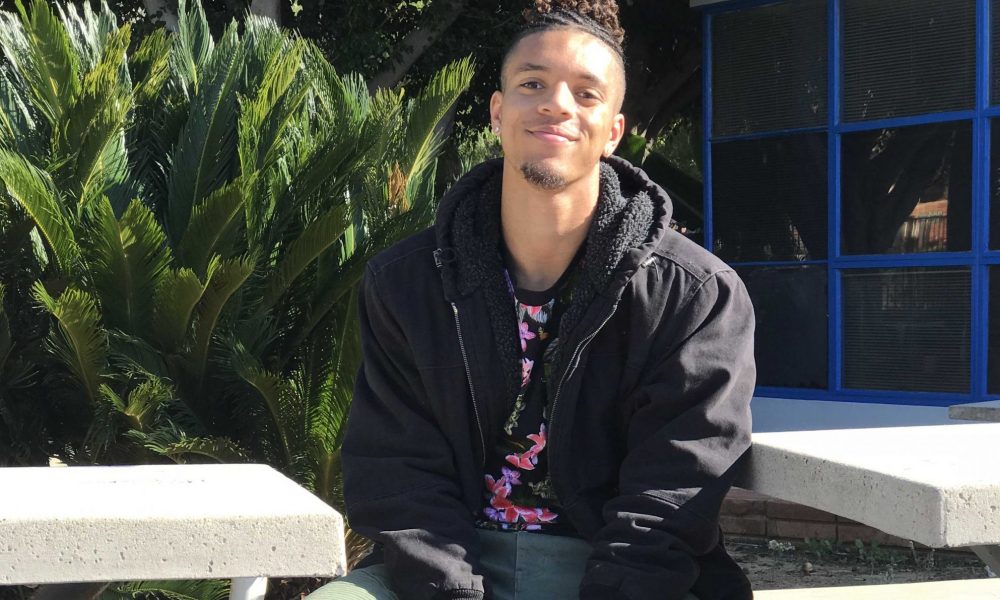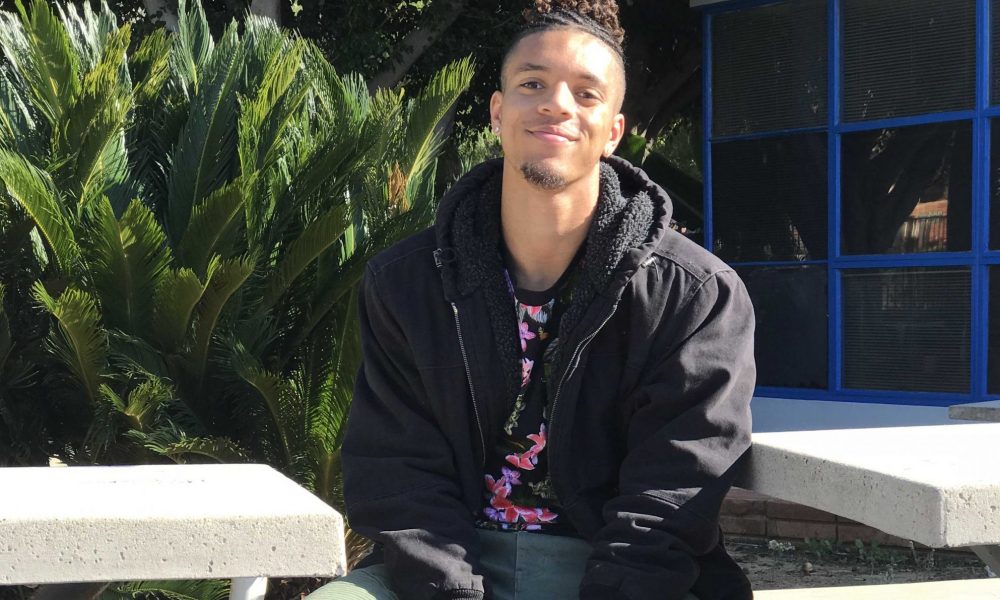 Today we'd like to introduce you to Shaylen Nelson.
Every artist has a unique story. Can you briefly walk us through yours?
I've always had a passion for art from a very young age. However, I never considered pursuing it as a career until I finished high school. For years I saw art as something being solely made for aesthetic purposes, with the goal of it being hung up in a museum. But from being in one of my African Art History classes, it truly expanded my perspective on why art is made and the purpose it serves its culture. Art isn't exclusive, something obtainable to only the high-class and "boujee" among us. It instead exists among us all, transcending past the racial and social barriers to touch the lives of those who need it most. This is definitely true for my life as a kid growing up in South L.A.
During my early youth where I rarely ever went to museums, I would still feel the impact of art through the graffiti art on the walls of buildings to the murals on the sides of stores. From this realization, I now use my art as a catalyst for cultural change within our world. Within this, I attempt to balance art's popular visual aesthetic with a deeper message that can catch the viewer's mind just as much as how the visuals caught their eye. I feel in today's age with social media, so many people have influence and the potential to make a greater impact on our culture, but waste it on short term benefits for themselves. I use social media's platform to voice my opinion on the topics that matter in our society, where my voice naturally becomes my art. It has already helped me reach the lives of tens of thousands of people and I feel from this momentum, I can truly have my art make a difference in the world.
Please tell us about your art.
With my art, I work with several different media that include oil paint, pastels, colored pencil, charcoal, and graphite pencil. However, I feel the medium I am most skilled in is pencil/colored pencil. I'm really intrigued by the beauty of human features and as a result, most of my art pieces are portraits in a realism type of style. In addition, I always felt female features had an aesthetic to it that didn't quite compare to their male counterpart. In poetry, mythology, and songs, the beauty of a woman was very similarly seen as the beauty in nature, hence the name Mother Nature. Because of this, I feel using soft, curved female features in my art gives a sense of tranquility and purity, as in nature. In addition to the female features, I keep in mind my color schemes so I can change the mood for the viewer.
The main thing I want people to take away from my work is that art is literally everywhere around us. I don't paint people just to show that I have the skills of accurately matching the proportions and colors of an object. If that was the case, I'd just paint a box on a canvas. The reason I paint people is because of the relatability to the viewer. Faces are the most common thing we see in our lives, and if an art viewer can see the beauty in something as common as a face, I believe that makes them able to see the beauty in other common things we take for granted in our lives. I want people to know that my artwork is an extension of my mind and sight, a type of lens that gives my emotions and thoughts a visual representation on the canvas. Sometimes it's obvious and other times its subtle, but I always leave a part of myself on the canvas.
What do you think is the biggest challenge facing artists today?
I feel the biggest challenge facing artists today is the overall financial support when trying to continue their career. Although social media does help with promoting oneself and gives the artist positive feedback through "likes" and "comments," that in itself realistically isn't something stable enough to help an artist produce more work. Social media gives the public an impractical sense of financial support, where their benefaction in the form of a "like" is thought to be equal to a physical donation made that could help pay for the artist's supplies.
My view may also be one-sided; however, because, like me, most of my followers on social media are young college students who have other financial responsibilities that come first. Looking from their point of view, I myself wouldn't even be in a position to be able to purchase an art piece to help an artist. But if this preconceived idea continues, where success on social media through having "followers" or "likes" directly correlates to their financial wellbeing, more and more artists won't be able to continue their passion that they've worked so long and hard on.
How or where can people see your work? How can people support your work?
Most of my work is on my Instagram page @shaay.all.daay and people can always support me by leaving encouraging comments or donating on my GoFundMe page which is also linked on my Instagram bio. All types of support are greatly appreciated as well!
Contact Info:
Phone: 3235184030
Email: shaylennelson@gmail.com
Instagram: @shaay.all.daay
Twitter: @heyshay99
Image Credit:
Shaylen Nelson
Getting in touch: VoyageLA is built on recommendations from the community; it's how we uncover hidden gems, so if you know someone who deserves recognition please let us know here.