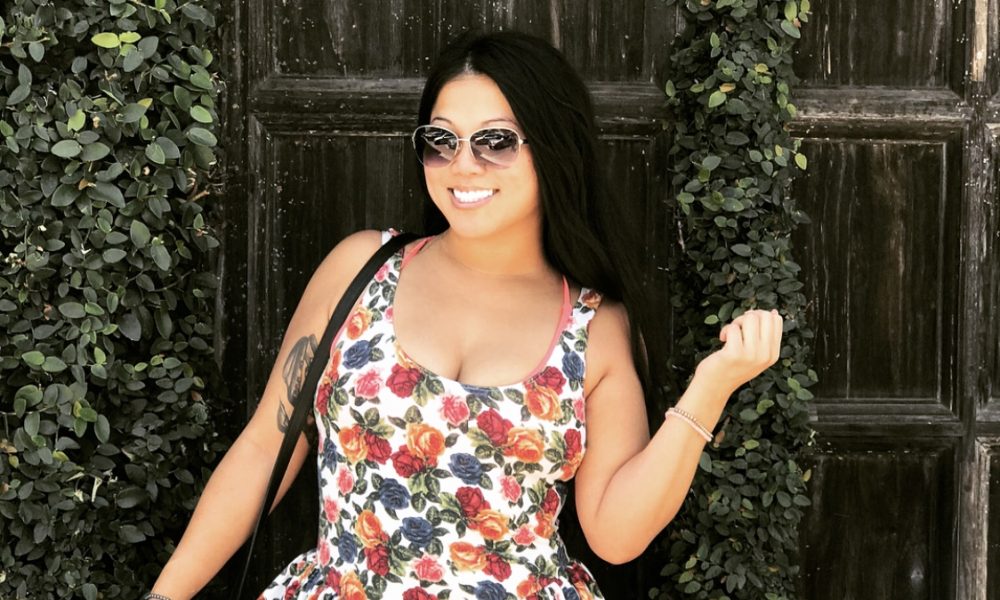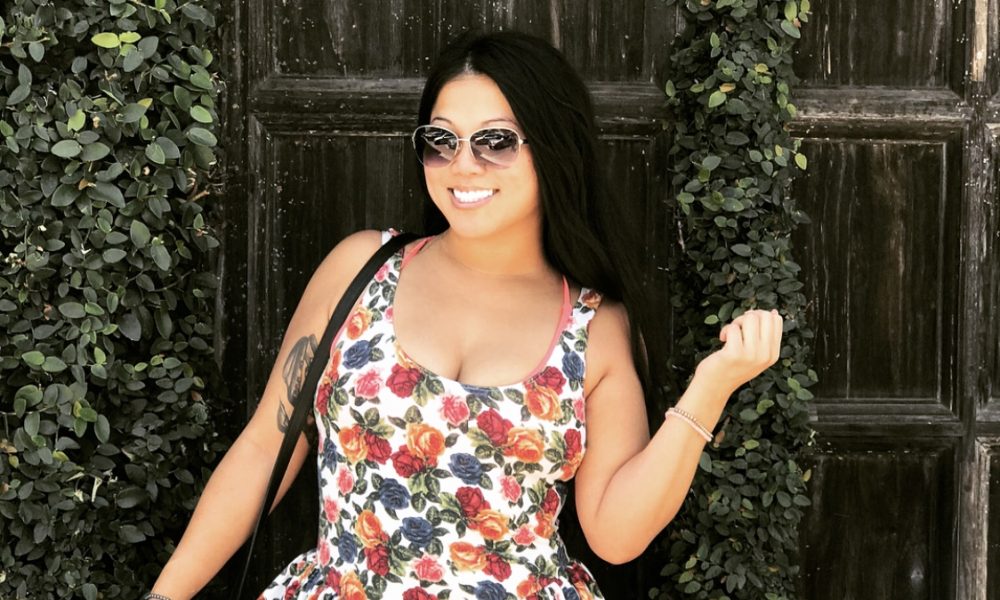 Today we'd like to introduce you to Sandrine Phay.
Sandrine, can you briefly walk us through your story – how you started and how you got to where you are today.
Almost 9 years in the game, so bare with me, this may get a little lengthy. . .
I started on this journey in 2011 as a music lover writing for a lifestyle blog called "Your Strongest Ally". Thankfully, my editor at the time, allowed me to have true creative control on any and every piece of content produced.  I'd do everything from review music submitted through the site to frequenting concerts to experience an artist live and grab an interview to really provide fans a glimpse of the person behind the music while showcasing talent that may or may not have been given a look prior.  
While writing for YSA I went to a lot of different music festivals which helped me expand my network meeting artists, producers and publicists and in turn landed me interning for a public relations agency called HS8. There I learned the in's and out's of public relations for indie artists through creating media lists, showcase production, 1-sheets and press release after press release.  I feel like sometimes there's a negative connotation tied to interning but the knowledge alone is something you can apply even after it's over, so it was a win for me.
While interning for HS8 my desire to learn as much as I could was at an all time high, by being multifaceted I strived to become a necessity versus a commodity. On top of learning public relations I was also working with a Dallas company called NasaGang promoting concerts for bigger acts coming to town and was shortly after approached by Millennium Multi-Media, a company that specialized in marketing and promotions for various record labels at the time.  Their two main clients were Interscope and Warner Records. It was definitely a different world for me coming from breaking indie acts via blog posts and press releases to then working with artists who had a budget behind them but the goal now was to make the money moves count. It was interesting to see how the different labels chose to market their acts. Neither way was right or wrong but it was what worked for them.
There came a point while working there that I realized although I was thankful for the lessons, the way the company operated just wasn't for me.  I spent months in my parents house trying to figure out my next move, who I'd work for and how I could share the connections and resources I'd acquired over the last few years. It was at that point I decided I'd take a chance on myself and launch my own public relations company, Hope Dealers LLC.  Knowing first hand how tough it can be for anyone trying to make their dreams come true, sometimes you need someone on your team and in your corner to "Move That Hope' to keep it pushing, and that's what we did. 
Within the first 2 years of business I went from attending music festivals such as A3C and SXSW to my company being a presenting partner. I curated stages, gave acts their first official looks with nationwide press coverage and with the help of a girl on my team at the time, landed our first MTV Jams placement. Things were good but somewhere along the way I lost my passion. 
In 2016 I decided to move from Dallas to Los Angeles and dissolve my company because I felt like I hit my ceiling. I did one last showcase at Sxsw and after that I took a hiatus. I was in a new city trying to plant my feet in a ground of new opportunity but I wanted to do it the right way.  In the past most of my passion projects stemmed from channeling heartache into creativity. I told myself that I needed to heal and become the best version of myself so that anything I touched moving forward could grow from a place of love. 
In 2017 I started working with a good friend of mine, Waverly Coleman, and her company United We Function intertwining my experience with event production in music with her expertise in various events ranging from brand activations, film premieres, weddings and more. Working with her not only sharpened my skill set but also introduced me to more of what the LA market had to offer. It was new, it was fun and it definitely reignited the fire in me that I hadn't felt in a while. 
It wasn't until 2018, working a regular job I didn't love, that I found myself face to face with my passion again. A close friend of mine, who's an amazing composer and artist, knew that I had been struggling with the idea of wasting my talent and resources but refused to give my time and energy into anything else unless it made sense.  He played me an album he had been working on and as soon as the last track went off I knew this body of work was the reason we met. But this time I wasn't a journalist, publicist or promo person. I was all these things in one, someone who could be trusted with making big decisions with the best interest of all involved, I was now a business partner.
Everything I've gone through and learned in this music business has laid the groundwork for my life as I see it today and if you ask if I'd do it again? I'd say yes, 10 times over.
Overall, has it been relatively smooth? If not, what were some of the struggles along the way?
It's definitely been far from a smooth road but I'm thankful for all the obstacles. I truly believe you can't grow in your comfort zones so the goal is to go through and grow through it.  
A few things I struggled with over the years:
– Realizing that not everyone is your friend. Some people are solely around you for who you know and what you can do for them. 
– Being a woman in this industry is tough.  You're always going to have to work 10x harder to earn respect. You're going to be first looked at as someone's girlfriend, a groupie, a model , etc. There's nothing wrong with being any of those things, but this aint that.
– What you do is not who you are. I may be good at a lot of things, but that's not who I am, that's what I do.
– Being confident in yourself and what you do, every day. We are our own worst critics. 
– It's really hard to date anyone who isn't in the industry. I've tried.
Please tell us about your work.
Lately I've been diving deeper into consulting and project/operations/artist management. Working with creatives is really fun because they are some of the smartest people in the world.  What sets me apart is being able to sit down with a client and listen to their ideas and truly understand the vision then after provide an actual timeline with steps of how to get it done.  Most people know where they want to go but a lot don't know how to actually get there. Making goals realistic and providing a "to-do" list makes anything achievable and you can always edit along the way. 
What are your future plans?
I'm going to help as many creatives as I possibly can with everything I've learned and will continue to learn, because there's still so much more. 
We're going to win Grammy's, We're going to become household names, We're going to change the world through music, fashion and art.  
Creatives are truly the heartbeat of society. Their content makes you feel, whether it's through a record you hear, a hoodie you're rocking or a mural you happen to see at the stop light.  Without them, life is dull and where's the fun in that?
Contact Info:
Suggest a story: VoyageLA is built on recommendations from the community; it's how we uncover hidden gems, so if you or someone you know deserves recognition please let us know here.