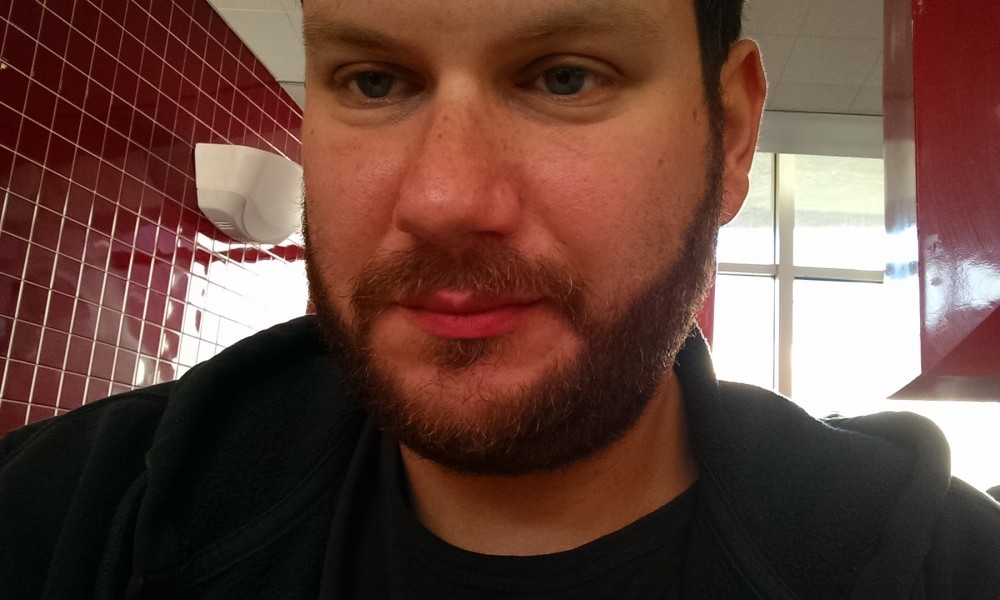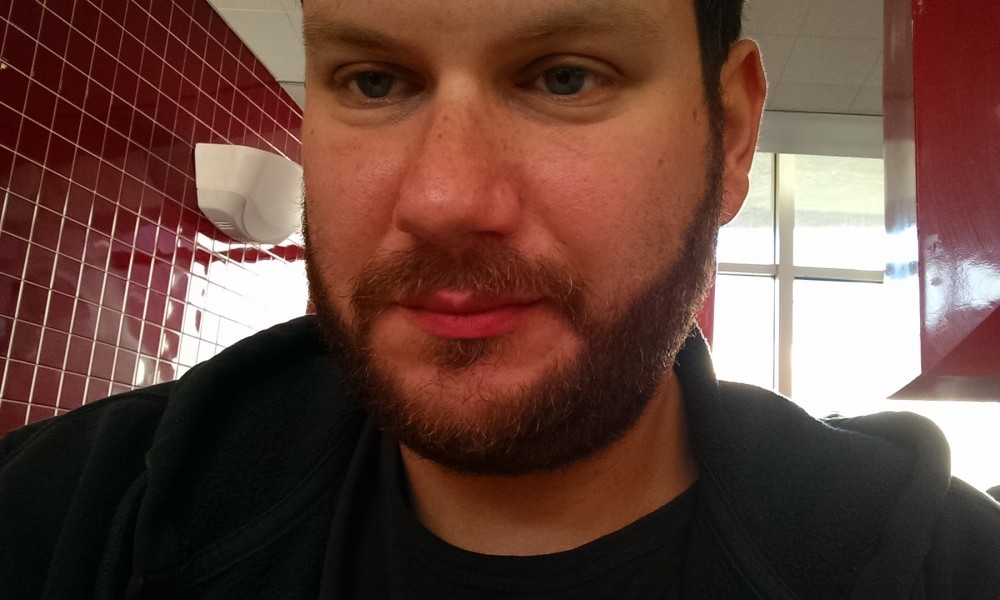 Today we'd like to introduce you to Zack Blum.
Zack, please share your story with us. How did you get to where you are today?
In 2012 I was bored living in Chicago so I decided to pack up my Subaru and drive to LA. I've been working as a video camera operator since 2009. When I arrived in LA I started shooting more "still" photos and I started working as an event photographer. In 2013 I began to produce my own photo shoots.
Has it been a smooth road?
It has not been smooth. I've lived in 9 different locations in my first 3 years here in LA. In 2014 I had to take my landlord to small claims court for refusing to return my security deposit, and I won. I have been arrested twice, in CA, for marijuana possession, even though I had a valid doctor's recommendation both times. I have found someone to love and then lost that person. But I am happier now and all the struggles have made me stronger and smarter.
What's your outlook for the industry over the next 5-10 years?
One of my goals is to become a wedding photographer. I would like to meet more people, travel more, and do more photoshoots
Has there been a particular challenge that you've faced over the years?
Sometimes it can be difficult to be hired because there is a lot of competition.
What advice do you wish to give to those thinking about pursuing a path similar to yours?
If you know someone famous it could help to jumpstart your career. Also, it would help to have a second source of income.
Contact Info:
Website: zackblumphoto.com
Email: zblum22@gmail.com
Instagram: @zackblumphoto
Facebook: Zack Blum