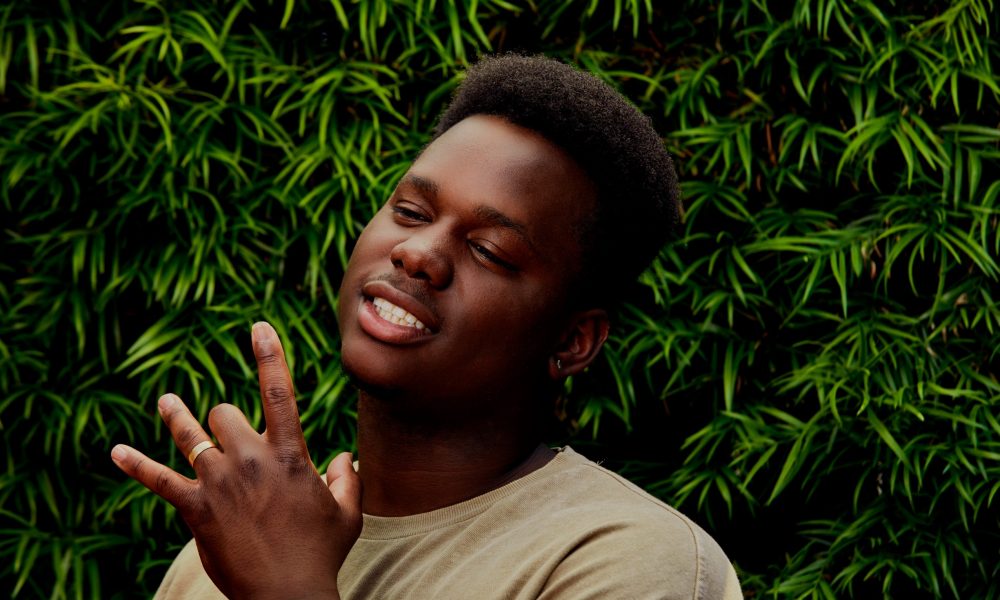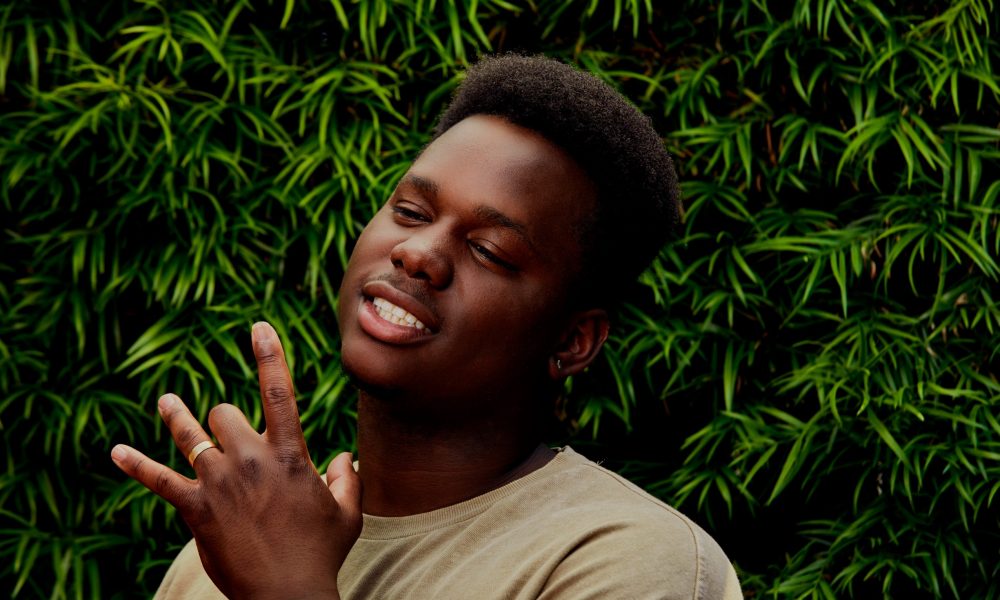 Today we'd like to introduce you to Anthony Wilcox a.k.a MC-Coy.
So, before we jump into specific questions, why don't you give us some details about you and your story.
I was born and raised in New Orleans.
I was 15 years old when I survived Hurricane Katrina back in 2005.
I started high school in Fort Washington Maryland and got kicked out for skipping too many days, and mom sent me to military school.
When I graduated from military school, I started writing poetry to help me cope with any bad issues that came in my life because I didn't like to talk about them.
I have two younger brothers who are two and three years apart from me and a younger sister who is 11 yrs apart from me. We used to always freestyle over old Lil Wayne, Gucci Mane, and Lil Boosie beats. My music is heavily influenced by the south.
I didn't jump into music right away. Back in 2009 – 2012, I felt like everyone in my neighborhood wanted to rap or make music. I just wanted to be different.
I started listening to a lot of Kendrick Lamar, J. Cole, Kid Cudi, and Drake. I fell in love with their lyrics, delivery, and how they stood for being who they are. They were very admirable artists.
I still didn't get the memo and moved to San Francisco, California to try something different – photography at the Academy of Art University (AAU) in 2012.
Though I learned a lot in art school, the biggest thing I took away from it is that art is in everything around us. Take a computer, for example, the design, color, and how easy it is to make it function, was all someone's brainchild (thought/idea). There's an art in the marketing/advertising from videos, photos, and the words they use to sell. Then it hit me, art is in the advertisement. Either you're advertising yourself, a product, or a service.
I was still writing poetry and freestyling but didn't take it seriously until I met a lady in San Francisco by the name of Jacquelyn aka jQuelz. She was creating music and I wanted to use my knowledge from (AAU) to help her succeed. At the same time, she pushed me to write more and to start performing.
After that, it was on.
I recorded my first song, "Know Your Game" https://soundcloud.com/mccoytheartist/know-your-game, and honestly, it had the lyrics like some of the greats, but it wasn't hitting on the delivery. I love 90's hip-hop music and wanted to pay homage to it. So I tried again!
I recorded another song, "Monsters" https://www.youtube.com/watch?v=C_KvHWCxUZQ, and felt this was what I wanted to achieve with the 90's inspiration. It had the lyrics, the delivery, my style, and sound!
I got my business in line and created my own record label. Hipular Records – Hipular is a word I created. It's a spin-off of the word popular, and Hipular means, "Being confident in one's true self."
Further exploring music, melodies, and songwriting styles, I wanted to create something that was more of today's music and came up with, "Put It Down" https://www.youtube.com/watch?v=bPddSBCpnXU, where you can hear more melodies and a songwriting style.
I'm learning from my music every day. Next, I'm going to implement more of my southern roots into my music. I'll keep including the melodies, storytelling, and songwriting skills which will truly show who I am as an individual and an artist.
Debut album dropping this summer!
Has it been a smooth road?
In terms of my music, I feel like the only thing I really struggled with was feeling comfortable. Comfortable in the studio when recording my songs, on stage performing the songs, and even for video and photoshoots. I had to remind myself something my mother always says to me, "No one is going to do what needs to be done for you, but you. So, do it!" Then she would pop me up aside my head, and I would get my mind right. Just thinking of those words in any situation helps me push forward and now I comfortable than ever. I'm ready for what needs to be done.
Can you give our readers some background on your music?
My real name is Anthony Wilcox Jr. I'm a rapper and I chose the stage name MC-Coy (em-cee-koy) because the word mccoy means "a genuine person." I had to make it more for music, so I decided to put a dash between the two C's. Making MC (Master of Ceremony) and Coy (being modest). The name just reflects me so much I had to run with it!
The proudest moment in the music business I've had was moving to LA with my wife and working with countless independent artists showcase their work through a company that we founded called TPP Shows (The People's Party). Artists can signup here (smarturl.it/tpp-artistform)
What sets me apart from other rappers and musicians is that I support other musicians and rappers. A lot of artists don't do it! I'm all about motivating every man, woman, and child to get their money and be the best version of you, you can be.
Every artist we worked with, we put them on a Spotify playlist called "Ambitious Artists" Listen here (https://open.spotify.com/playlist/1DfMPOALohjDpvhaOUCZT9?si=VdmW8zHYTHmUWoudXDY_KA)
Is our city a good place to do what you do?
I believe Los Angeles is a great city for musicians to do business in. So many talented artists have come out of this city. I'm looking to make my name big in this city while showing love to other artists in LA.
Contact Info:
Image Credit:
Claude Box, Jesus Sandoval
Suggest a story: VoyageLA is built on recommendations from the community; it's how we uncover hidden gems, so if you or someone you know deserves recognition please let us know here.