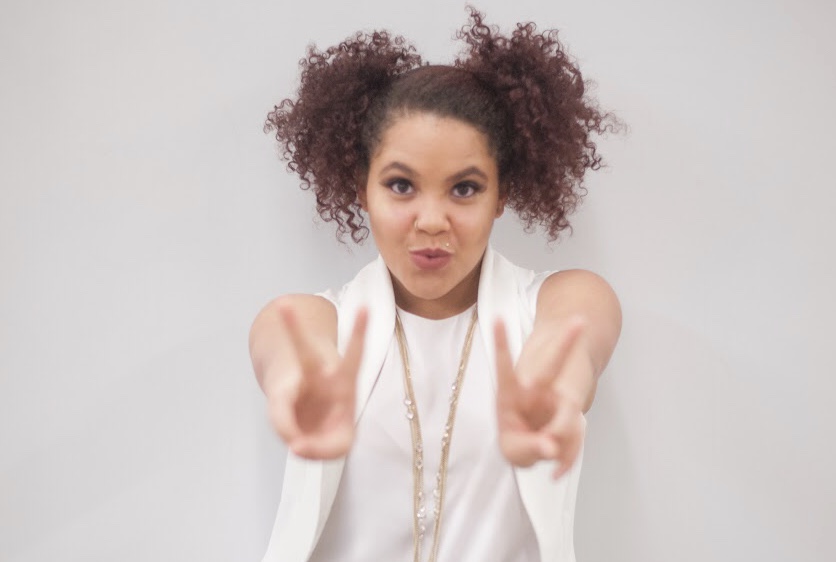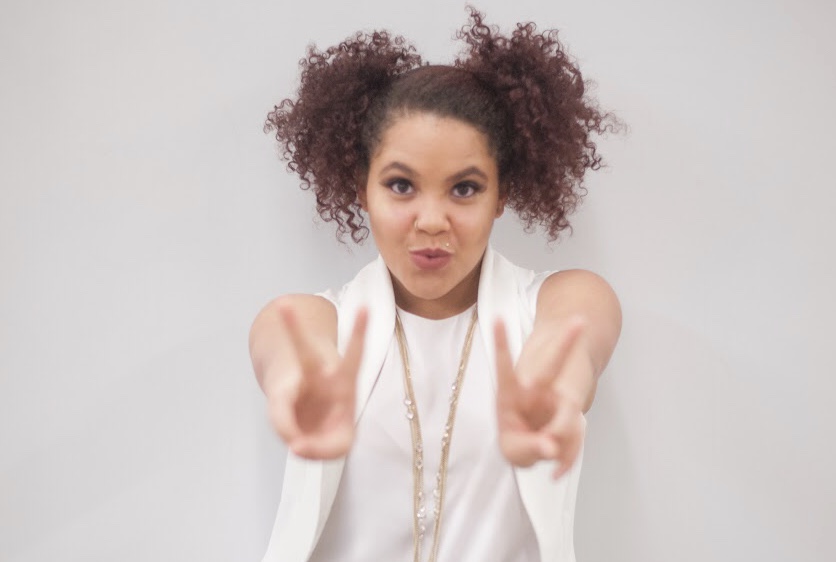 Today we'd like to introduce you to Quincy Pipella.
Quincy, please share your story with us. How did you get to where you are today?
It all started when I was 4 years old. My mom put me in dance – As she was a dancer when she was young, as well as my Aunt. The same studio they both danced at infact! – Sandra Gray School Of Dance In Edmonton, Alberta Canada. I was technically trained in all styles. Jazz, Tap, Ballet, Modern/Contemporary, Musical theatre, Pointe, Lyrical, Hip-Hop to name a few. When I turned 15, I fell in love with Hip-Hop and making my own choreography when I was 17. Soon after high school, I was teaching my first ever Hip-Hop program when I was 19 at Sherwood Park School of Dance, also in Alberta Canada. I went from teaching 4 classes a week to over 25 classes all over in a span of 7 years. Since then, I have been able to Choreograph and dance in some awesome music videos, commercials and work for some amazing artist. Because of these opportunities, I have been able to travel, train and teach all around the world.
Another HUGE part of my story is the incredible Hip-Hop Crew I'm grateful to have been been apart for five years and have the honour of co-directing – NXG Company. A professional Hip-Hop Crew created by Alexander Chung about 10 years ago under his dance studio – Kore Dance Studio – Edmonton Alberta Canada. With this incredible team, I have been able to compete/Choreograph for competitions such as – World Of Dance Los Angeles and Vegas (2015, 2018) Hip-Hop Internationals Las Vegas 2014) have Performed in Boston, Singapore, and various other places!
As I have continued to expand on this journey of choreography and dance, I officially started my business, "Quincy Tyler Talent" in 2017, providing professional dance services wherever life takes me.
Great, so let's dig a little deeper into the story – has it been an easy path overall and if not, what were the challenges you've had to overcome?
It never is when it comes to pursuing the career of a professional dancer/choreographer! There are SO many things you have to be careful of doing – To name a few – You're always being watched and judged – not only at live performances or competitions but social media now as well – You set examples (good and bad) and influence so many people and that follow you. Not comparing yourself and staying true to who you are is extremely tough. And last but not least, even when you want to quit and things seem impossible, keep going.
Even when it became popular ten years ago and all the way up until now – I have never been a huge fan of social media. And I find it extremely hard to keep up on my "posting" game. I know so many people that have proclaimed fame – simply because of certain posts they've made on Instgram. CRAZY! For me, it's wishful thinking. Out of billions of people worldwide and someone at the right place at the right time looks at a post of mine, and then I have it all? Yeah, nope. Highly doubt it. I would say that in itself is challenging. Sitting and waiting for an opportunity that way! I've always had to go out there and work EXTREMELY hard for any of my success. But its crazy how various people of all ages are taught to post and hope for an opportunity and keep posting until someone discovers you. And sadly – we have to incorporate that in our networking to stay with the times. But I truly believe its all about going out and getting what you want.
Ive always loved dance growing up. But it was hard being the only black girl in a studio. Being the quirky/different girl with the big afro. Killing it at Tap, Hip-Hop and musical theatre (All of the 'non-important' styles back in the day) but not being a skinny mini ballerina. It's hard to gain confidence when you don't "fit in". All I ever wanted to do was fit in as a kid. But now… I LOVE BEING DIFFERENT! Once I realized my uniqueness wasn't a burden of mine but rather a blessing, that's when all the magic started to happen. It's hard sometimes to not want what someone else has, or what someone else can do. And kind of tying into my last comment on social media – and I'm sure you know what I'm getting to – comparison at its finest. As cliche as it is, BE YOURSELF. Love your only one, you. Be grateful for what God has given you, and work with that! Because thats all you got.
Not only is it extremely difficult when you consistently compare yourself with others physically or talent-wise. But also with someone else's JOURNEY. This is actually something I still tend to struggle with – despite successes that I am proud of in certain areas of my life. I need to consistently remind myself that my path is not someone else's and whoever else's is not mine. Even though I have days where I come to a complete standstill and really wonder what my next chapter in life is, I always try to remind myself is that where I am right now is exactly where I need to be. Remember why you started and jump back in.
These are all pretty general and what most people I would say go through, But these are and have been genuine struggles of mine.
Please tell us about Quincy Tyler Talent – what should we know?
"Quincy Tyler Talent" offers a wide variety of professional dance movement and instruction to public schools, dance studios, private lessons, and performances at special events. What I like about my business is that I can take it with me wherever I go! I'm consistently offering private lessons, choreography, and guidance in dance to people around the world – From the youngest students being four years old, all the way up to 60 years old! I believe what sets my business apart, Is that I'm able and confident to teach more than one style of dance. I specialize in Dancehall, Heels, Vogue, Hip-Hop, Tap, and much more!
I'm very grateful to have such and amazing job in which I love to do every single day. And the best part is that usually when I work with people, it's not just a one-time thing – I will continuously work with these people – some of them I have worked with for up to eight years! And we continue to work together. Watching all of my students grow is the most amazing and rewarding thing. I'm definitely known to push my students. Hard. But usually the students I'm working with want that type of push. I will consistently continue to inspire students I teach and help them reach their greatest potential.
Is there a characteristic or quality that you feel is essential to success?
I truly believe you have to embody a courageous, motivated and ambitious mindset. You can't care what anyone thinks. You have to think outside of the box and NOT go with what society says (teaching dance or being a dancer is not a real job"… Yeah right!). I've always remembered to stay humble and never forget who helped me with my success. And just like I will tell my students, keep reaching for even more! Sometimes, it's easy to get tired or comfortable where you're at and what you have accomplished. But just keep In mind that there is ALWAYS something more to reach for. That attitude is crucial to have, especially in this type of dancer/choreographer life. Staying strong has been one of the things that have really gotten through all of this. It's not an easy lifestyle or job but if you love it enough, it's meant for you, and you WILL make it!
Contact Info:
Email: qtpipella627@gmail.com
Instagram: quincytyler1

Image Credit:
Kyra Jasman, Aj Yuetong, Clark Abellon, Redd Angelo, Joseph Lee
Suggest a story: VoyageLA is built on recommendations from the community; it's how we uncover hidden gems, so if you or someone you know deserves recognition please let us know here.