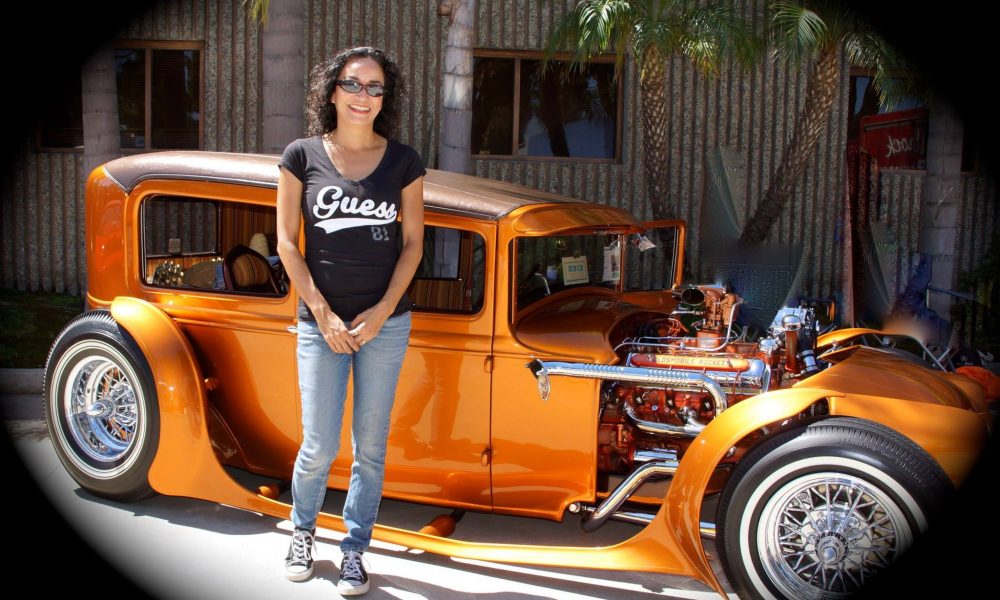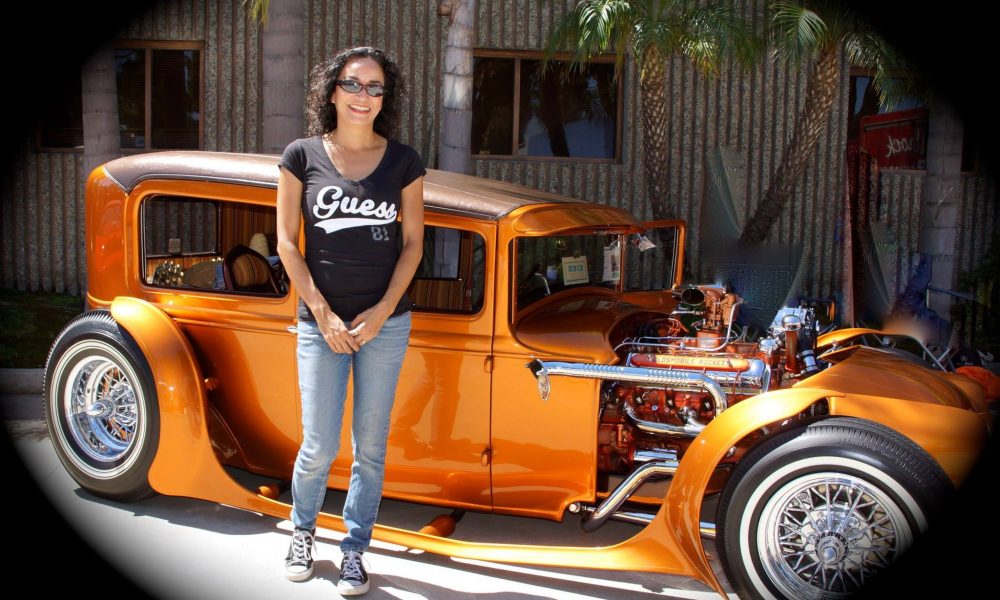 Today we'd like to introduce you to Mitzi Valenzuela.
Mitzi, please share your story with us. How did you get to where you are today?
I started Mitzi & Co. Photography back in 2004. I started my Pinup For A Day sessions for the everyday woman who wants to look and feel beautiful. My studio opened in 2005 in downtown L.A. at the Brewery, I offered my photography services along with starting a Pinup Beauty Academy and having frequent art shows to showcase various low-brow and pinup artists. The idea behind pin-up for a day was that any woman no matter her size, shape or nationality was beautiful. What a pinup represents is self-confidence and empowerment. I love capturing the beauty in a woman and capturing the true essence of the 1940s. My work has been featured in several publications throughout the world. I have spent my entire career shooting for Car Kulture Deluxe and Ol Skool Rodz. I am currently the chief photographer for Classic and Kustom Bombs magazine in California. I have had numerous opportunities to travel overseas for shows in Japan, Australia, and New Zealand. I also have a hot rod pinup calendar I release every year. My first calendar came out in 2011. My current studio is located in Pomona, CA.
Has it been a smooth road?
I think we will always have hurdles to jump and pitfalls along the way. I think my biggest struggle currently is finding distribution for my calendar. With the decline in overall print sales for magazines as well as calendars, it's a tough market. I have been handling everything on the calendars from production to sales. I started off at 1000 and now have 5000 distributed worldwide. My goal would be to hit 25K or 50K
What's your outlook for the industry over the next 5-10 years?
I hope to see smaller companies develop into larger companies. Global commerce has continued to grow over the years creating more potential for new business. With new events sprouting up overseas there is more opportunity for growth worldwide. More women are taking on the lifestyle creating more interest in the mainstream world.
What has been the primary challenge you've faced?
My biggest challenge has been finding a means of distribution for my pinup calendar. I started producing my own calendar back in 2011 and have continuous success every year selling out but my goal is to increase my numbers. I started at 1,000 and am currently selling 5,000 worldwide. My goal would be to get to 25k or 50k worldwide.
What would you tell someone who is just starting out?
For me, the key to a great photograph is not only good composition but great lighting. I have to spend a lot of time developing my own style thru lighting. I continue to improve my lighting techniques and look for new ways to enhance my photographs. I do not use Photoshop but rather correct in camera. I love to experiment with light and find it challenges me to create better photographs.
Contact Info:
Website: www.mitziandco.com
Phone: 626-825-2442
Email: mitziandco@gmail.com
Instagram: mitziandco
Facebook: Mitzi & Co. Photography
Image Credit:
model Emily Sherer
2017 Calendar cover featuring Mooneyes USA at Bonneville Salt Flats