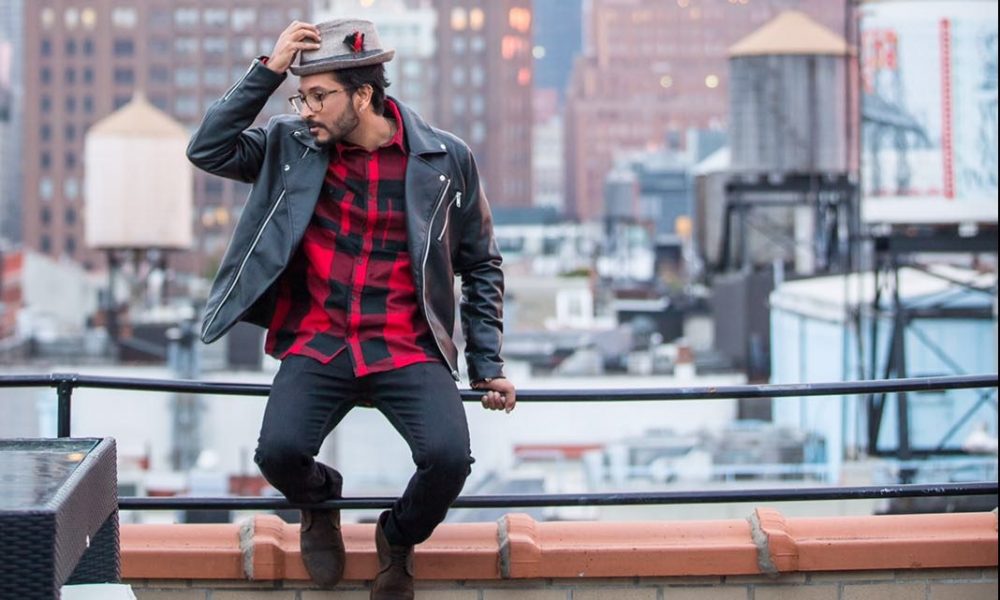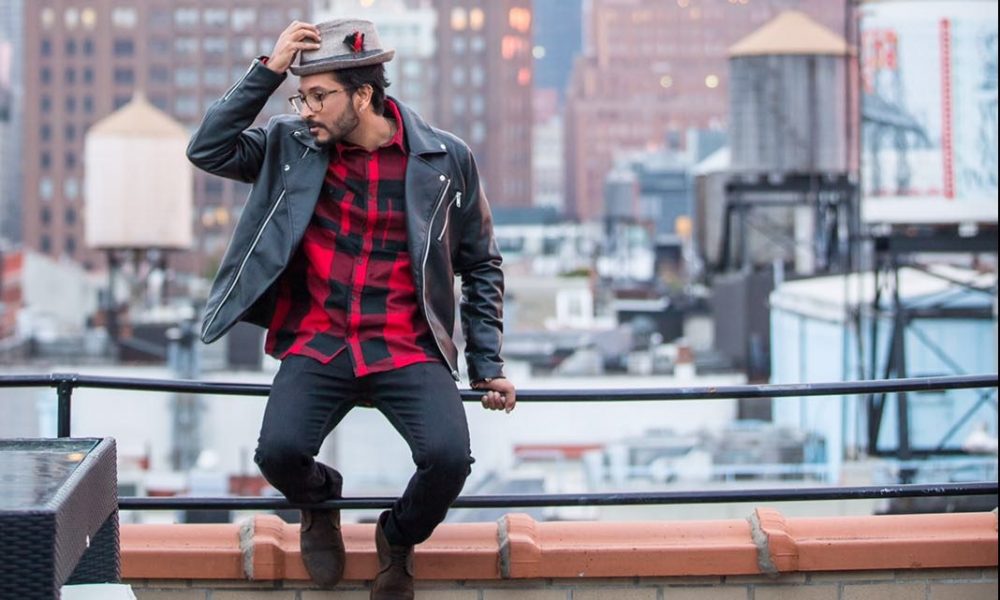 Today we'd like to introduce you to Peter Madana. Him and his team share his story with us below.
Please kick things off for us, where does Peter's story begin? 
Peter Madana, originally from Chicago, IL, is a DJ, recording engineer, record producer, and a songwriter. He hails the audio world with modern, contemporary, and classical fusion musical elements. Peter's passion for the art of music drives his persistence to an unimaginable correlation of space & time.
The passion for audio has created an eclectic clientele base, including artists such as Lil Jon, Snoop Dogg, RedOne, Ludacris, Dj Flipside, Jay Sean, Raghav, Fabulous, Green Day, Jasmine Kara, A.R. Rhaman, Mickey Singh, Amar Sandhu, Zack Knight, Jernade Miah, Asim Azhar, Bronx The Wolf, Raja Kumari, Manj Musik, & many others. With an education background of audio engineering, Peter is currently producing, performing & based out of Los Angeles, CA.
I started dancing at the earliest ages of 2. That led to learning Indian classical music. I've always loved soulful music, and it was only natural growing up in Chicago, that R&B came naturally. Still balancing contemporary styles of dance, like "breakdancing" – I was juggling writing songs, singing and dancing. I have an older brother, Naveen Kumar, who is also a musician, who began Djing while I was only in Grade school.
I naturally picked it up, because I was always around it. Word quickly spread around the community that I was multi-talented. Next thing you know, I was writing songs, engineering, and producing for other local artists around Chi-Town.
My career essentially took off over-night and a lot of long nights thereafter. I can recall my earliest performances as a Dj was at the age of 16 at a 21 + and up the venue. I used to lug my old brother's record crates around to these venues so I would just walk in.
After high school and some years – I moved to California to continue my education in music. This was really tough for me to express to my family, as they would always push me to strive for a "stable" career path. But finally, I grew to the thought that I needed and deeply seeking their approval. I received my degree in Audio Engineering in San Francisco, CA. It was there when I really discovered that I had a "niche" clientele base.
It was there I received my first internship/ assistant engineering position for the Rock Band Green Day. That opened up a lot of doors for me. I moved to LA and opened up shop – "Se7enPM Recording Studios". I had already had a returning client base – so I thought it would be easy. Little did I know – owning a business vs. a sole proprietor were two totally different things. Took me a while to learn the in/ outs – and I still am. But once I got a little more grounded, I found myself being consistently booked for recording, mixing, mastering, songwriting and producing.
Which brings me to today! I am currently working on a plethora of projects including my own and others. I have curated a very eclectic sound – "Indian Trap" (running with this made up genre). While releasing my own content and touring – I am working on sync/ placements for various labels, publishing companies, artists, songwriters, and producers.
Sometimes its hard to juggle so many things – but in this very competitive market, you have to be able to wear multiple hats and be a jack of all trades. I'm very much in tune with audio as a whole vs. just music. I am an admirer of audio/ music and how it makes a single soul feel. This thing we call music expresses many emotions and if I can even inspire one person with an emotion I convey via my music, then I know I am doing something right!
Overall, has it been relatively smooth? If not, what were some of the struggles along the way?
It's never a smooth road! I'm one of those people that I have to work for my achievements. Nothing really came easy for me to be completely transparent.
I'm consistently trying things and just simply trying to "figure it all out." There are no secrets in this industry, and there are NO shortcuts! PERIOD! Hard work sometimes pays off & a lot of the times it simply doesn't.
After all these years working as professional in the industry – I am still learning. I think the minute we think we know everything – we stop excelling. However, when you start asking for help (and asking is OK) is when you start evolving into the person you were meant to be.
With all the craziness in the industry, and all the hard work and all the long nights — you may just still get a "maybe." Not even a sure thing or guaranteed "yes." There's no such thing! Entertainment is such a gamble. However with all this being said – I would trade it for anything else in the world. When you know… you just know!
We'd love to hear more about what you do.
-Songwriting
-Producing
-Mixing
-Mastering
-A&R
-Artist Development
-Education
I believe we are a one-stop shop. I work with everyone – not just established artists. Having an open mind is key!
What is "success" or "successful" for you?
I think in the movie "Pursuit of Happiness" with Will Smith said it best… "Success/ happiness doesn't really exist. Rather it's in the actual pursuit that creates pure joy and fulfillment." Never stop learning. Everyone has a different definition of success.
I think too many people are worried too much about the actual "success" factor and get lost. Rather – enjoy NOW – actually enjoy the moment of learning and figuring out things about yourself that you never knew existed.
Contact Info: