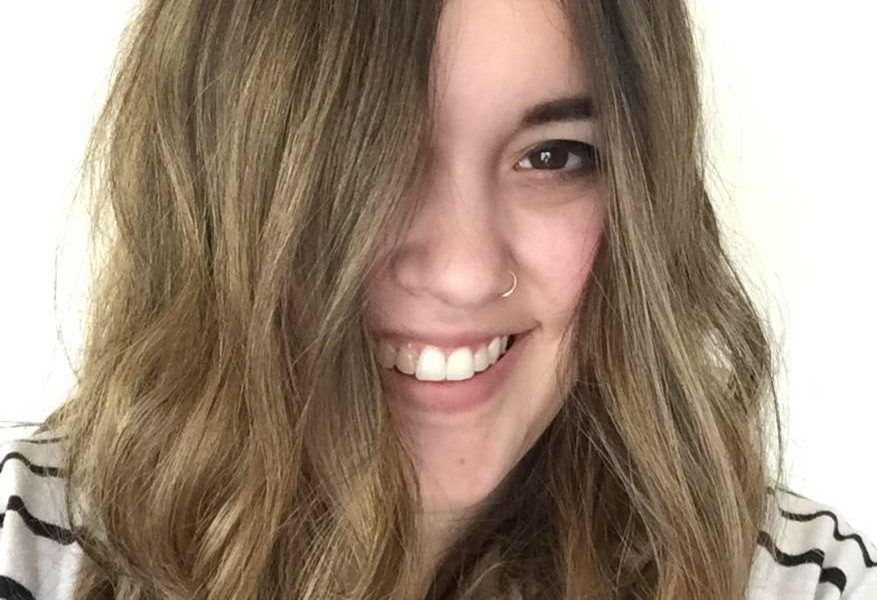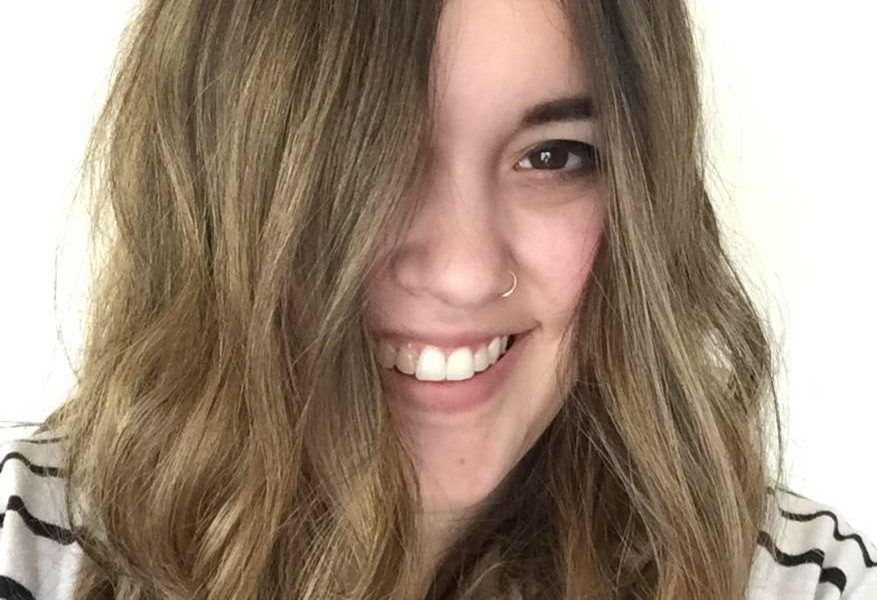 Today we'd like to introduce you to Ciara Sames.
Ciara, please share your story with us. How did you get to where you are today?
I always knew I wanted to be a graphic designer. I've always been a creative person and merging my artistic passions with my tech passions was a relatively easy decision for me. I attended Georgia State University in Downtown Atlanta, It's a very urban campus and I very quickly became involved with the local arts community. I interned at museums, galleries, arts publications and advertising agencies while I was in school and after I got out. I started a blog in 2009 covering artists and fellow graphic designers both locally and elsewhere in the U.S. It was an amazing project that kept me inspired and motivated to keep the hustle going. After college, I began working with more ad agencies and lifestyle brands. I've designed logos, websites, social campaigns, product guides and even tradeshow booths. In 2014 I moved to Southern California with my husband for his job and I feel once again inspired by this new place and all the incredibly talented people I've met here.
Has it been a smooth road?
Not a smooth ride at all! I got out of college while the recession was still going strong in Georgia. Even minimum wage jobs were hard to land at that time. I worked NINE unpaid internships before I got a paid internship at a tiny, but prominent studio in Atlanta. It was a huge break for me to work there, but I knew I had a long way to go. After that, I joined a creative temp agency that placed me in several different companies for almost a year. All the positions were temp-to-hire but none of them were a good fit. I learned a lot during that period – how to negotiate wages, expectations, in-office communication & politics. I finally landed my first full-time job at Alternative Apparel and it was like taking my first breath in years.
Is there some part of you work that is particularly difficult?
Staying inspired. Not everyday is full of inspiration raining from the sky, but I pray for those days.
How do you define success?
I define success by how often I'm able to take care of myself. I want to travel, be able to set time aside for my health and family. Those are the most important things to me in my life, and success to me is being able to keep them in my focus.
So, what's next? Any big plans?
I'm working on taking my freelance business full-time within the next two years. I would love to keep a consistent lineup of clients.
Pricing:
Basic Logo/Branding Package – $600
Branding + Brand Strategy Package – $900
Website/Blog Design – $1300
Contact Info:

Image Credit:
Myself and Lesley Kerr.