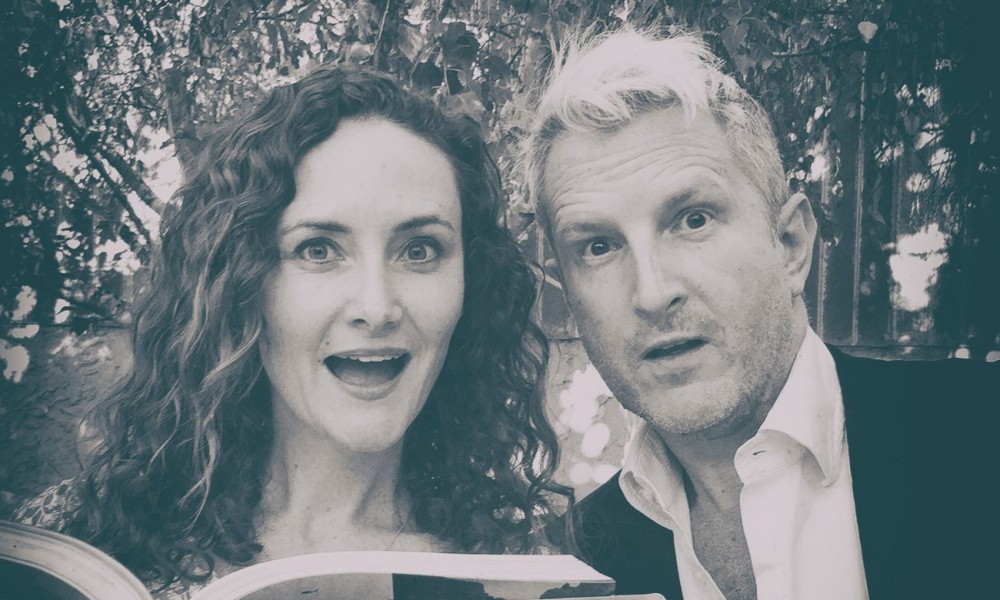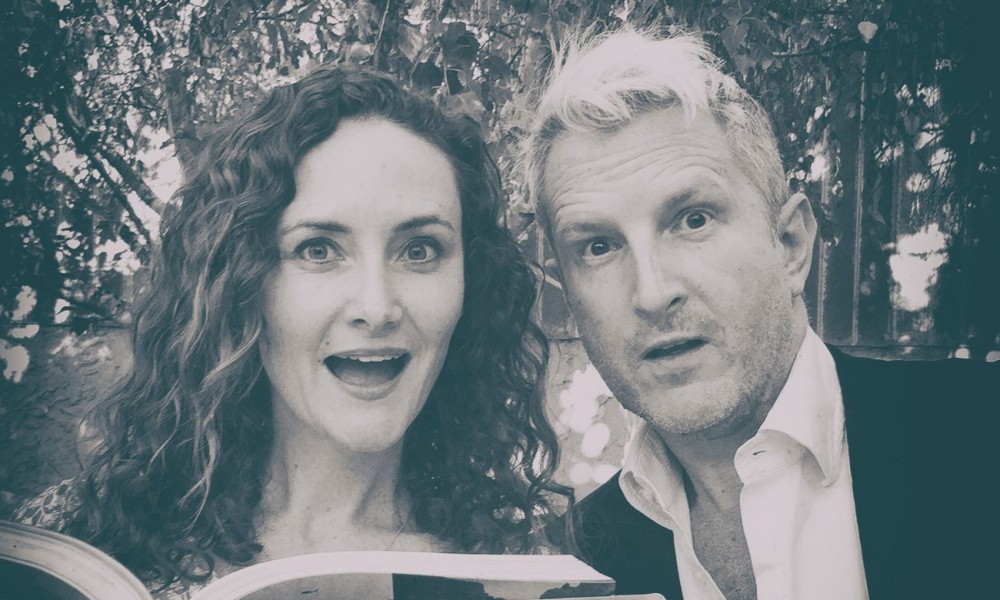 Today we'd like to introduce you to Leonardo Canneto & Desiree Daniels.
Leonardo Canneto worked in various NYC advertising agencies as creative director and all around print designer thru the 90's. As the "web" became more dominant he made the switch to web design and started Materialdsign in 1999. He then made the move to Los Angeles in 2002 and has been crafting elegant websites ever since.
Materialdsign has designed and developed websites for industries such as; entertainment (music, film, actors, models, etc), restaurants, real estate, start ups, festivals, and other assorted beauties.
Desiree Daniels cut her teeth in the fashion world, using her design skills for various companies in NYC and Los Angeles. After fashion, she utilized her design eye for illustration and product development.
Leonardo and Desiree joined forces at Materialdsign and continue outputting quality work for clients both local and global. Their combined 20 years of design experience drives them to create unique work that pleases both themselves and their clients.
Has it been a smooth road?
We have been blessed with great word of mouth referrals from our clients, so work has been steady.
The challenge comes from getting people who are not already familiar with our work to find us.
Web design a very competitive field, and cutting thru the noise is our current focus. We are constantly tweaking our approach in order to get our message out there. It's a work in progress. 🙂
So, what's next? Any big plans?
We would love to expand our clientele to include more local creative professionals (Filmmakers, Musicians, Photographers, etc) . We think Los Angeles is a vibrant creative hub for the visual arts.
Let's dig a little deeper into your story. What was the hardest time you've had?
(Leo) Moving to Los Angeles in 2002 and starting from scratch was very daunting. It meant that I had to go back to basics and rethink my offerings, see what people were looking for in terms of services I could provide. Working for big clients in NYC meant that there was always a team of people that we needed approval from. I had to learn how to be my own project manager when working directly with clients. It made me be better at psychology and listening beyond what the clients would say to get to what they really needed.
(Desiree) I began my career in the fashion industry in New York. When the economy crashed in 2008 the manufacturing industry took a huge hit. I worked for three companies that folded within 2 years, back to back. At that point, I had to revaluate my career path and what the vision of my future would be. I enjoy website design because it helps communicate ideas and never goes into the landfill.
Are there days when you feel like you've done everything you wanted to, careerwise – the "I've made it" kind of moments?
(Leo)I have been lucky enough to work with clients that I was also a fan of growing up. It is very rewarding to work with people whose records you purchased as a teenager and now you get to give them design tips!
(Desiree) When I realized that I could be in charge of my own schedule and set my own hours.
Pricing:
Websites range from $2,000 to $20,000 on average
Print & collateral work rates are $100/hr
Contact Info: