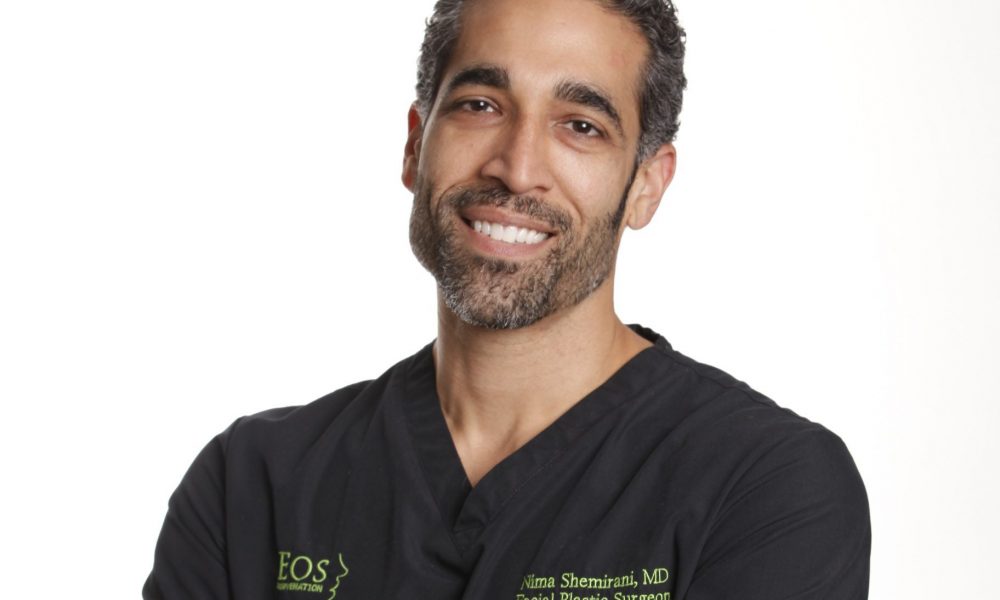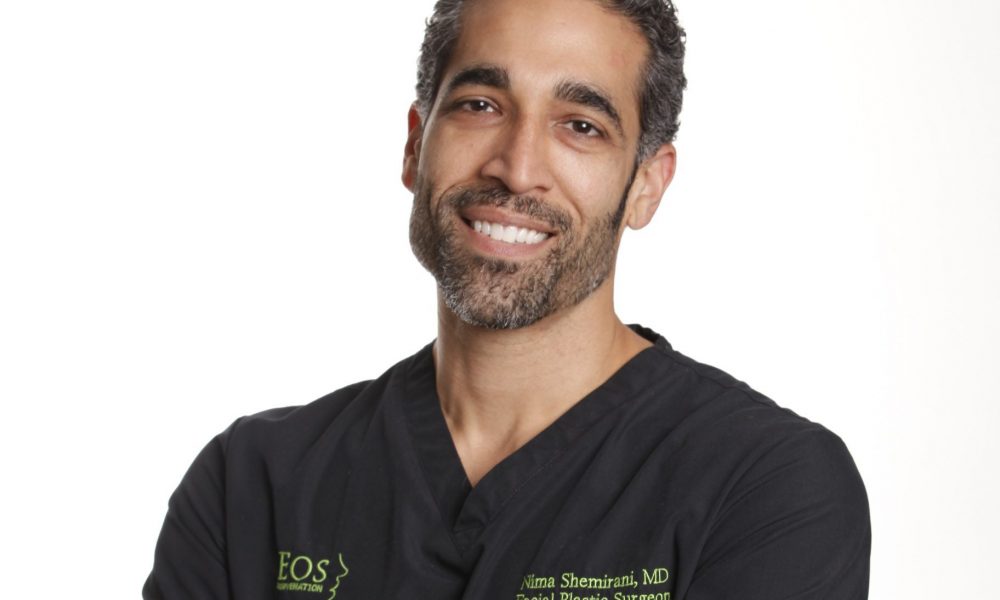 Today we'd like to introduce you to Nima Shemirani.
Nima, please share your story with us. How did you get to where you are today?
I grew up in San Diego, California among a family of artists. I was always very science and business oriented as a young man and found myself loving biology in college at UC San Diego. When I realized that medicine was just applied biology, I applied to medical school and was accepted at the Medical College of Wisconsin. I knew I wanted to be a surgeon who could improve my patients' quality of life. It led me to a field in facial plastic surgery where I finally found my artistic calling that could be combined with my scientific curiosities. I completed training in head and neck surgery, followed by specialized training in facial plastic surgery in New Jersey. I moved to Los Angeles to be closer to family and friends and opened my practice in Beverly Hills not really knowing very many people in town.
The art of being a doctor has been lost in paperwork, declining insurance reimbursements and pressure for the physician to see 40-50 patients in a day. I wanted to return to the roots of being a doctor, someone who listens, who continuously learns to better serve his patients.
I named my practice Eos Rejuvenation after the Greek Goddess of the Dawn. Eos is meant to symbolize a new day, and that is how I wanted my patients to feel after their procedure with me; that this is a new day in their lives that will forever be different and for the better.
Overall, has it been relatively smooth? If not, what were some of the struggles along the way?
No success is met without a struggle, without challenges. How do I get people to trust me with their face? You cannot hide your face with clothes, my work is on display for everyone to see. One of my earliest challenges was finding patients who trusted me that could help me build my practice from scratch in one of the most competitive environments in the world. I focused on excellent patient care with artistic, natural looking results. One of my patients nicknamed me "Natural Nima" because I believe in uncovering each individual patient's unique beauty in a way that remains true to their authentic selves. My main focus is listening to my patients, being sensitive to their needs and collaborating with each patient to develop a personalized approach to address their individual concerns.
Another struggle that is familiar to all young entrepreneurs, is having the money to truly live out your dream. Starting out I would fly to Phoenix for a week each month as their on-call physician in order to make extra money.
This lasted about 2 and a half years and the money I would make in Phoenix would fuel my practice in Los Angeles. Although these may seem like sacrifices, I thoroughly enjoyed the journey because I met wonderful people and patients along the way. There were times of debt and self-doubt, yet, I continually reminded myself that, "it is always darkest before the dawn." All I needed to do was focus on surviving the hard times in order to celebrate my successes. I am always looking to surround myself with great people and excellent staff which has helped me become who I am today.
Please tell us about Eos Rejuvenation.
Our company is named Eos Rejuvenation after the Greek Goddess of the Dawn. At Eos Rejuvenation, we embrace the Eos legend: that just beneath our facades lays a natural beauty that merely needs a guiding hand to restore and unleash it. I specialize in facial plastic surgery, which is basically sculpting with skin, bone, and fat. I focus on bringing out a patient's natural beauty and accentuating their strengths. It takes an artist to evaluate the curves and lines of the face, and a scientist to know what materials and tools to use in order to define them. In addition, we bring compassion and an attentive ear to our patients. We don't give everyone the same look because we all have different concerns and uniqueness to our face. This blending of artistry, science, and compassion separates Eos Rejuvenation from other practices which sets the standard of the modern day Renaissance doctor.
If you had to go back in time and start over, would you have done anything differently?
I have no regrets in life, absolutely zero. All of my choices, all the uphill battles I fought and conquered and all those moments of doubt has made me the man and the Doctor I am today. Of course, I am only human and I have made mistakes along the way, however, that is in the past, and I consider those to be learning experiences. Without those lessons of the past, I would not feel as accomplished as I do in the present.
Contact Info:
Address: Eos Rejuvenation
Dr. Nima
Website: www.eosrejuvenation.com
Phone: 3102204726
Email: info@eosplasticsurgery.com
Instagram: drnima_md
Facebook: drnimamd