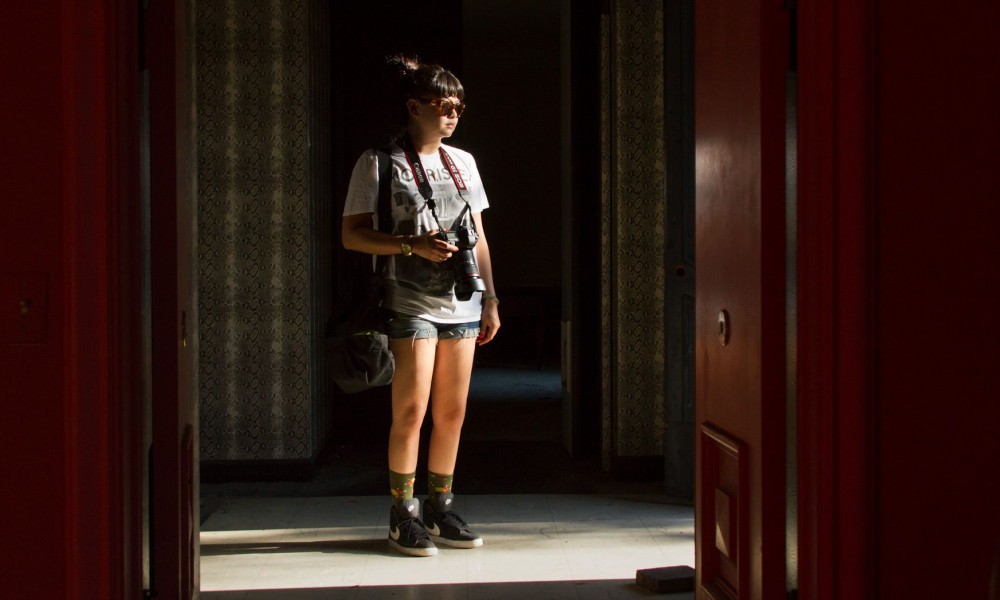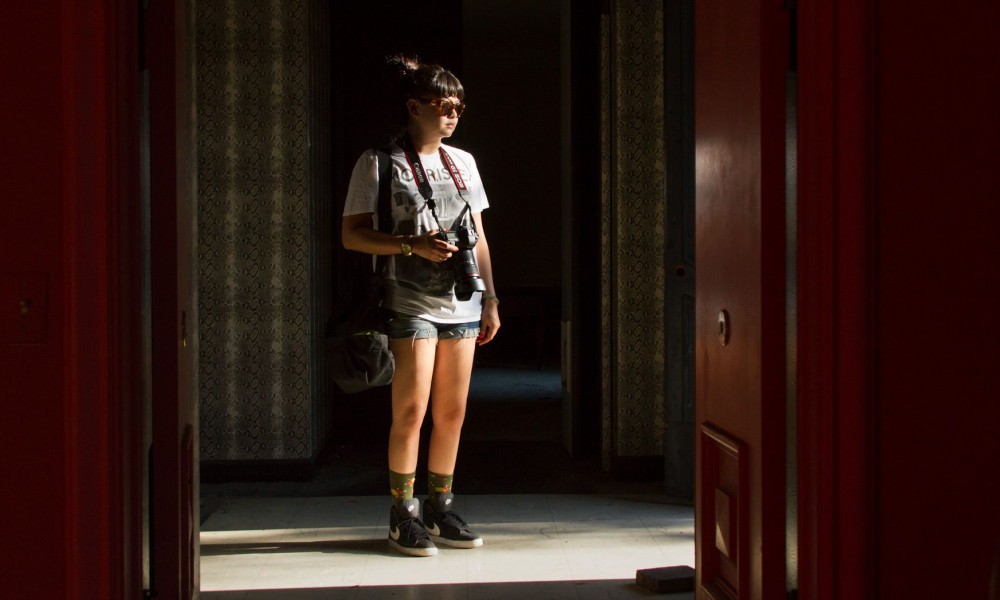 Today we'd like to introduce you to Leah Moriyama.
Leah, please share your story with us. How did you get to where you are today?
I had always dabbled in different types of art growing up, taking different classes and things. In high school, I got interested in film and thought that I wanted to become a filmmaker. After graduating, though, I attended junior college, where I took my first photography class. I fell in love with making still images. I continued studying photography and I knew that I had found what I love to do. I had always wanted to take a photography class but in high school, I played the trumpet and never had an extra elective. It's funny but when I finally really found photography, I realized that I had always been the one with a disposable camera taking pictures on trips and taking pictures of all of my friends wherever we went. Also, I always loved buying magazines just for the pictures! I collected folders of tear sheets and used them to decorate my room and my school binders. I guess I never realized I could try to make pictures like that. After junior college, I attended Art Center College of Design in Pasadena, CA, where I continued to learn and make work, and received my BFA in Photography and Imaging. I haven't stopped taking pictures since.
Has it been a smooth road?
There have definitely been struggles and there still are! During and after college I assisted other photographers and had several internships. I learned a lot that way and it better prepared me for the real world of freelance photography, but it was definitely hard starting up. But I found that if you keep working hard and don't give up, one little thing leads to another little thing and then another thing and so on. I'm very happy and lucky that I get to make photographs for a living and I am definitely looking forward to the future!
Any predictions for the industry over the next few years?
Technology and the way that we interact and share media have had a huge impact on photography and these things will continue to evolve and influence the industry. It's amazing that we can make and share our work and view work from others around the world so instantly through Instagram, Tumblr, youtube, Vimeo, etc. There are tons of platforms like these that give all kinds of creative people ways to share their work with the world, but that also makes it that much harder to stand out in the crowd. Hopefully, people looking to hire photographers will continue to value good photographers and good work. We are all moving so fast in our lives and photography has such a beautiful way of communicating stories and ideas quickly and with such great impact. So, I feel that good photography will continue to be important to people and that the industry will continue to grow and flourish.
Has there been a particular challenge that you've faced over the years?
I think my biggest challenge over the years has really been putting my work out there in the world for people to see. I think it was just hard for me because I'm a perfectionist I would worry that my work wasn't good enough to share yet or something. But I think I just had to get over worrying about it because as you continue to make work and share your work you continue to grow and get better and better and people see that as well.
Let's change gears – is there any advice you'd like to give?
My best advice would be to just keep making work, and try to make work that you are passionate about. Try not to be afraid to share your work with people and put it out there in the world! Also, make the most out of every opportunity that comes along, because every opportunity whether it seems big or small can lead to more opportunities, and one of those might just be amazing. So always do your best work and continue to push yourself to a better photographer.
Contact Info: