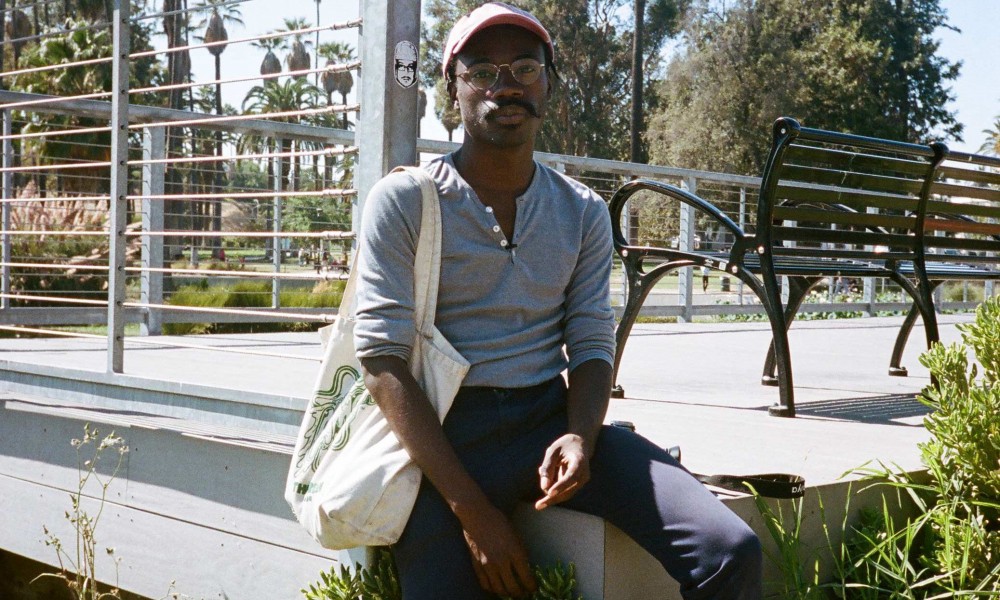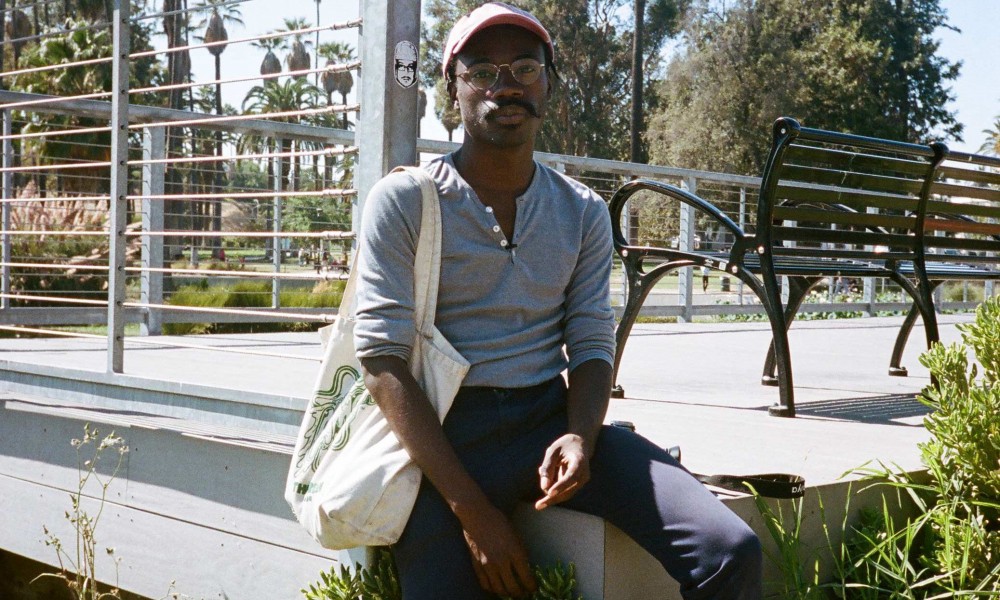 Today we'd like to introduce you to Brandon Stanciell.
Brandon, please share your story with us. How did you get to where you are today?
I just moved to Los Angeles a year ago.  I've been taking photos for about 6 years now, on and off. I started when I was in High-school. I guess freshman year film photography was what started it all. I shoot mostly film now but I use to shoot a lot of digital back then and still do to this day.
Has it been a smooth road?
There's been some obstacles, yeah. Mostly financial really. When you shoot as much film as I do and get it developed you start to burn a hole in your pocket haha.
Have you ever wanted to stop doing what you do and just start over?
There has been for sure. Photography is a tough career and if done right, can get you paid very well but I' still in the beginning stages. I've been shooting for almost 6 years now and it's been on and off ever since. Sometimes you lose confidence in your work, sometimes you lose sight of what you really want to create and that takes a toll on your creative outlook on your work and what not. When I feel like I'm struggling with my creativity, I try to take a step back and look at where I want to be and what I want to create. Usually, I'll take a break for a couple of weeks or month so I can reassert myself and what it is I want to accomplish.
Let's change gears – is there any advice you'd like to give?
Keep creating. There's tons of people out in LA that comes to LA for one thing. To be noticed. So there's tons of competition out there. Keep creating, make yourself different from others so you stand out more and in your own unique way.
What are you most excited about these days?
I'm excited to start producing more shoots and doing more live performance art shows. I recently through a show to help support black artist last month with a couple of friends and we're hoping to turn that into something bigger!
Contact Info:
Website: heretakethese.us
Email: bstanciell@gmail.com
Instagram: themanwholovedflowers
Facebook: Brandon Stanciell

Image Credit:
Brandon Stanciell