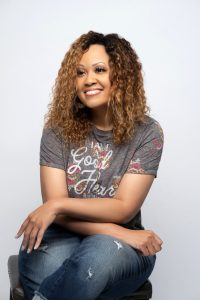 Today we'd like to introduce you to Marlena Davis.
Hi Marlena, we're thrilled to have a chance to learn your story today. So, before we get into specifics, maybe you can briefly walk us through how you got to where you are today?
Hi there! Thank you so much for giving me this opportunity to tell my story. I am here today because of corporate America. One of the biggest struggles that I've had to deal with in my life has been with my corporate career. It was disappointing to say the least. Some of my experiences as an employee working for other people were so bad that I have workplace trauma. Now I refuse to work for anyone other than myself ever again.
At first, I was silent about my experiences in the workplace I was so embarrassed that certain things happened to me. I also didn't think that anyone would understand. But after realizing that I wasn't the only one who has suffered in the workplace I decided that it was time that I spoke up. Corporate America is messed up. It's modern-day slavery. There are things going on that are traumatizing innocent people and it's not right. That has to stop. So, if I can't do anything else that's worth while in this life then at least I can shine a light on that fact.
In my early 20's, I was treated so badly that I quit corporate for several years and tried my hand at entrepreneurship while I healed from a medical condition. But my business venture was a huge failure and I was eventually forced to go crawling back to corporate America. (I continued learning about small business and started another LLC on the side.)
I rejoined corporate America at the age of 30. I was so humiliated. I felt like my entire soul was being crushed. No one knew this, but for years I cried every morning on my way to work. That's how destroyed I felt inside.
I didn't want to be there. I had a degree and prior work experience. Yet it was all disregarded because of a gap on my resume. I had to start all over…from the bottom. Like I was graduating from high school all over again. It wasn't right.
I tried following the rules and going with the flow. Believing the lie about hard work leading to success. I tried everything (short of sleeping with the boss) in an attempt to elevate in my career. But I didn't make it very far. I sought advice, tried finding a mentor, was the ultimate team player, worked myself to the point of exhaustion, returned to school and obtained the degrees, etc. If there was a free course somewhere and I had the time, I took it. Webinar? I was on it. That's all I did for YEARS…soaked up knowledge about business and the workplace whenever I could. But none of that ever seemed to matter because I couldn't get a raise, promotion, or even keep a job for an extended period of time. I didn't know what my problem was. I had to create my own upward mobility by finessing my way into better positions.
No matter what I did, I just couldn't advance in my career like many of my peers. I worked my tail off. My performance reviews were excellent. I received verbal praise all the time. But no one was ever willing to go that extra mile to nominate me for Employee of the Month or anything like that. And when it came time for pay increases, bonuses, promotions, or layoff's I got the shaft every time. It was demoralizing. I was giving up my life for work. I was making sacrifices for employers who would replace me within a week if I were to die, and they wouldn't even bother to come to my funeral. The only things that I had to show for my sacrifices were mounting debt, poor mental and physical health, anger, and insomnia.
In the spring of 2019, I lost my corporate position. I was the only corporate employee who worked at the St. Louis location. My teammates and superiors worked at the corporate office out of state. I traveled back and forth to meet and work with them on occasion. At the time that I was laid off, I was working from home, so I was informed over the phone.
Have you ever been through so much that you become numb? That's how I was in that moment. I moved on to another position a few weeks later. Then in the fall of 2019, THAT position ended. I was SO done!
That was when I took control of my life. Initially, I started a virtual assistant business to help small business owners and entrepreneurs with office-related tasks, branding, and marketing services remotely from my home. However, that didn't last long as the pandemic shut down everybody down. I was able to utilize the time on lockdown to pivot and rebrand as a micro business consultant and coach.
After reflecting on the years of toxic workplaces, traumatic experiences, and narcissistic leadership that I endured throughout my career, I wrote a program called the Employee to Entrepreneur Transition Program. It is It's a one-to-one coaching program where I would coach new entrepreneurs on how to leverage their acquired skill sets to start, operate, and grow a successful home-based business with a solid foundation.
The program is in its final round of beta testing now. The final rollout is expected within the next couple of months after editing.
What a journey this has been. 2021 definitely tested me on every level. I feel like I'm finally gaining my footing. It's really time for me to Live in my POWER!
Can you talk to us a bit about the challenges and lessons you've learned along the way. Looking back would you say it's been easy or smooth in retrospect?
It hasn't been a smooth road at all. I was born into adversity. Life has always been a struggle for me. However, I truly believe that the biggest obstacles for me have been the fact that the corporate system were not created for me or people like me to succeed (meaning black people). And I also believe that the workplace itself is nothing more than modern day slavery.
My challenge is finding a way to help people realize that they too have the POWER to take back control of their life from corporate. They don't have to ask anyone for permission to take the day off to take their child to the doctor. They don't have to schedule a time to go to lunch. They don't have to switch schedules with anyone just to attend their uncle's funeral. They have the POWER to live their life however they choose to do so.
They can create their own business. Generate multiple streams of revenue. Sleep in. Stay up late. Travel anywhere and everywhere. Work whenever they want. If they can be disciplined enough to maintain a job then they can be disciplined enough to CREATE a job.
Great, so let's talk business. Can you tell our readers more about what you do and what you think sets you apart from others?
In addition to speaking out on workplace trauma, I started a micro business consultancy where I help jaded, fed up, and traumatized employees transition out of unfulfilling careers and toxic workplaces and into entrepreneurship. I also coach and mentor them on utilizing their skill sets to start online businesses and create multiple streams of revenue, I work with them on self-discovery, correcting their mindset, and learning how to live in their power.
My services offerings are as follows:
COACHING & CONSULTING
My years of knowledge and expertise are your secret weapon. I can help you navigate through any business challenge while offering valuable advice.
3-MONTH MINDSET RESET COACHING PACKAGE
6-MONTH INTROVERTED BRANDING & MARKETING PACKAGE
6-MONTH BRANDING & MARKETING PACKAGE
VIRTUAL ASSISTANCE
Overflowing inbox? Your calendar a mess? Let me help you win back your free time, enjoy the things you love doing and focus more on growing your business instead of doing all the mundane tasks.
BOOKKEEPING SERVICES
Do you spend countless hours trying to make sense of your spreadsheets and receipts, or just avoid it altogether? Getting started is the easiest thing you can do today! Book now.
SOCIAL MEDIA MANAGEMENT
Social media is all about making connections! We create captivating posts that get your audience engaged and keep you top of mind.
LEAD GENERATION
How big is your email list? As you know, your email list is worth its weight in gold. Having great lead generation is the secret to building a huge list of engaged fans that want to buy from you again.
CONTENT REPURPOSING
Your copy needs to be unique and story driven. Let me help you craft a unique copy without the hassle.
Pricing:
$1,500 (3-Month Mindset Reset Coaching)
$2,400 (6-Month Branding & Marketing Coaching)
Contact me regarding pricing for all other services
How do you think about happiness?
I think about happiness in terms of fulfillment. I'm not like a lot of people. I do not find happiness in material things or social situations. I find happiness and am fulfilled when I'm helping other people overcome and persevere. That's what makes me happy.
Contact Info: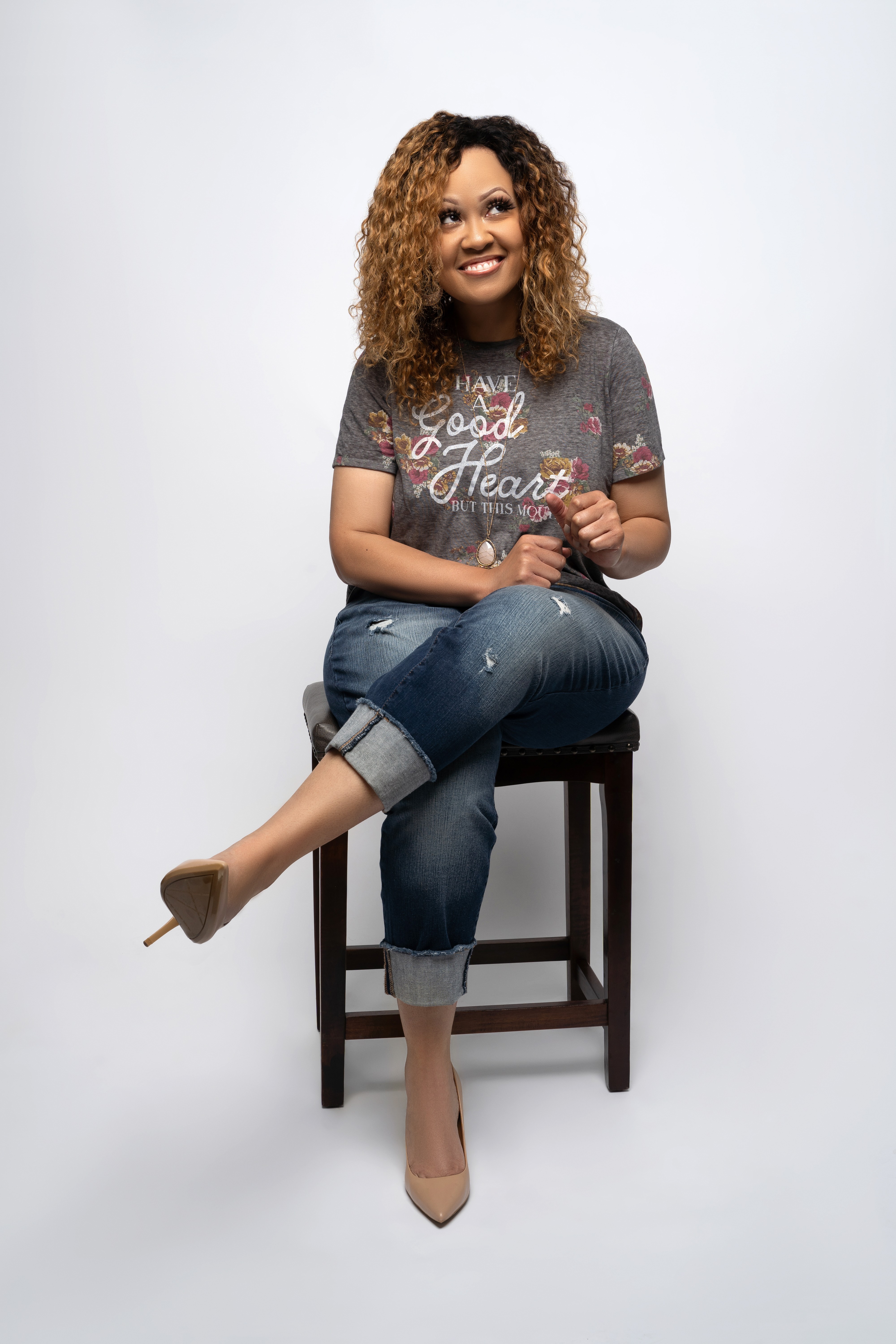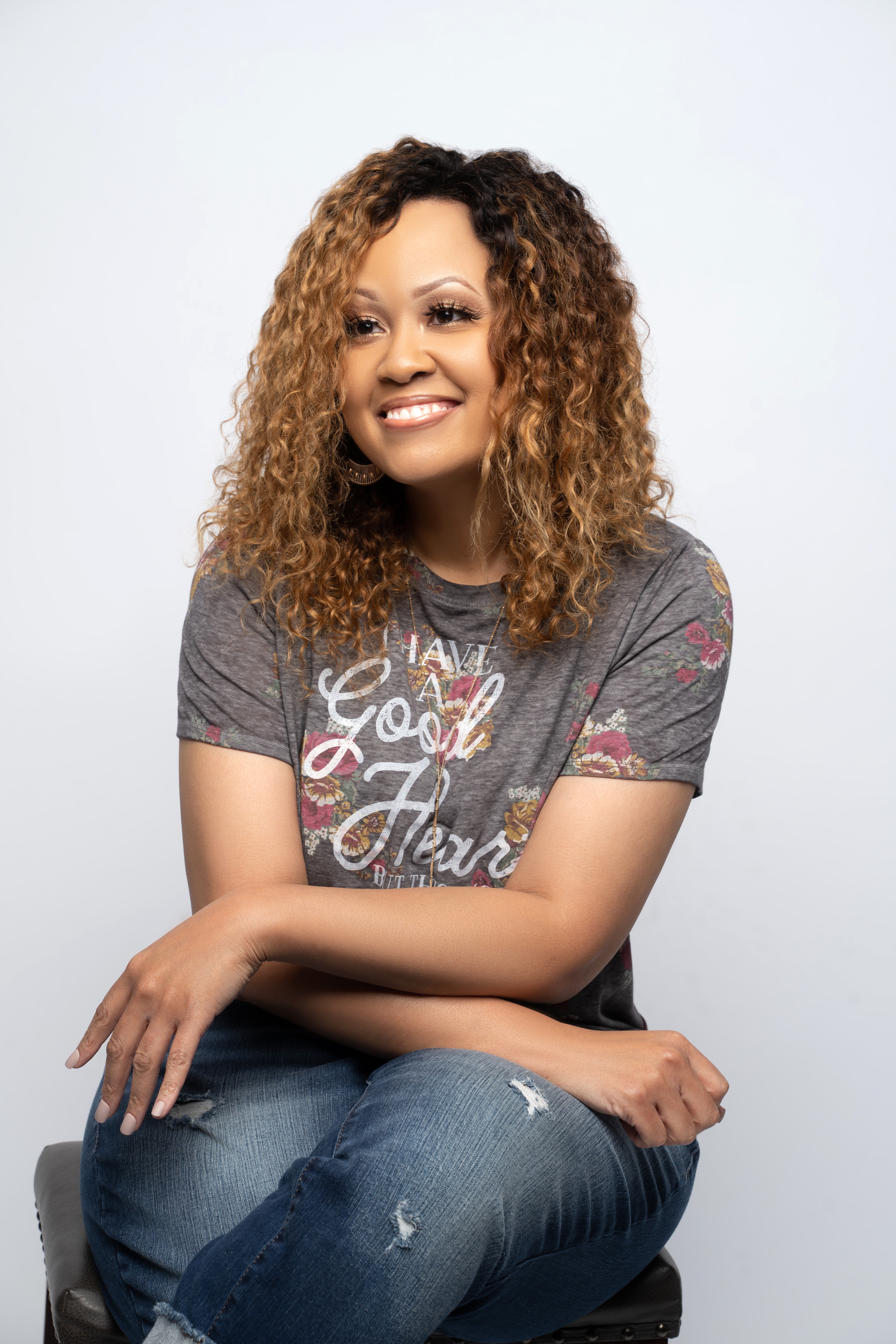 Image Credits
Monte "Delan" Ellis – Echo Exposure
Suggest a Story:
 VoyageLA is built on recommendations from the community; it's how we uncover hidden gems, so if you or someone you know deserves recognition please let us know 
here.