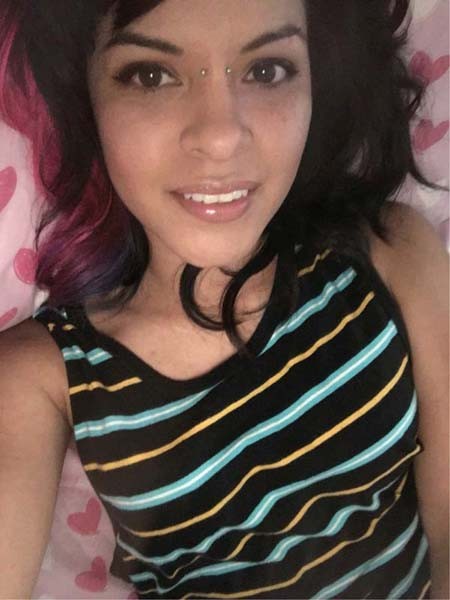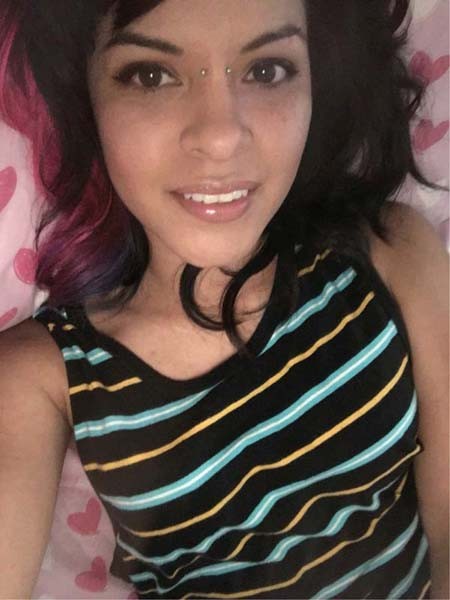 Today we'd like to introduce you to Josie Flores.
Josie, please share your story with us.  How did you get to where you are today?
I was 19 in college & working as a cashier. Started polishing my own nails weekly for fun. Around 23 I started experimenting with nail art. Simple stuff like dots, stripes, letters. Every week I tried something different & a bit more difficult. In 2013 I was still cashiering & partly going to college without any idea of what I wanted for my future. A guy suggested I get a manicure license since it was something I loved to do & was good at. At the end of the year I had signed up to Palace Beauty & got my license. Luxe (the salon I'm at now) saw me on IG, asked me to join the team and that's where I've been for almost 2 years
Has it been a smooth road?
While I was in beauty school (5 days a week) I also had to work (6 days a week). I was super exhausted for those 4 months. Starting at the salon was also difficult. I was fresh out of school so I felt like a small fish in a big pond. I did pedicures for the first 2 months so I could get the hang of things. I was so used to doing my own nails working on clients took some getting used to.
What are your plans for the future?
Well my plans for the future are to just keep learning/growing as a nail artist. There's always new techniques, trends, products that we've got to be on top of. I'd really like to inspire others, be a bigger part of the awesome nail world. Eventually have a place of my own where I can make art & nails come together. Maybe even give nail art classes
Let's dig a little deeper into your story.  What was the hardest time you've had?
The hardest parts were going to school & having to work. I was out by 9am & home by 9pm for 4 months. I felt overworked & over stressed. I had no personal time. Constantly questioning whether dropping out of college & going into Beauty College was going to be worth it. But once I graduated I felt so accomplished. All my hard work had finally paid off. Holding my license for the first time was an AWESOME feeling.
Do you ever just stop and think WOW – I've made it?
I think my "wow" moment was getting to do Anti Girls (a local LA artist) nails a few months ago. I had done my nails based on one of her wall pieces in 2014 (when I had just gotten my license) I would drive by her art almost every day on my way to work. So I put it on my nails. She noticed it & of course I freaked out! It was awesome that she liked it. This year I saw a piece I liked on her IG & I put it on my nails. She noticed it, contacted me & I got to do her nails. It was super cool that 2years later we finally met & made it happen. I felt like wow, this person I admire wants me to do her art on her nails. It was a great experience.
Pricing:
Gel Manicure $35
Nail art $2-$10 per nail 
Contact Info:
Tel: (323) 549 9866
Instagram: @suicidepink
Check out her work below: