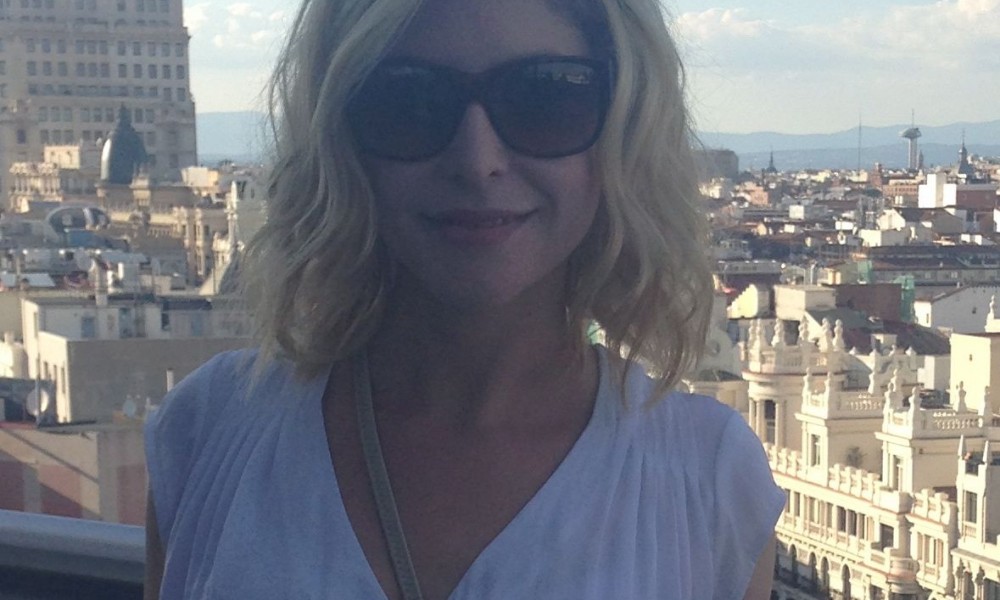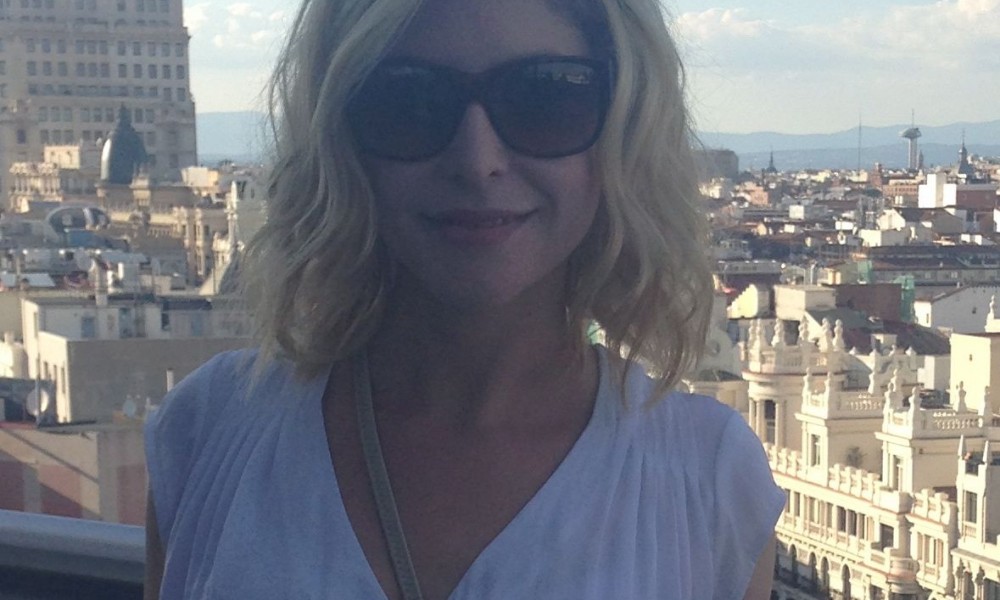 Today we'd like to introduce you to Aliana Moss.
Aliana, please share your story with us. How did you get to where you are today?
My love of makeup started at an early age. However, I didn't realize it was a career possibility until a bit later in life. Growing up in Cambridge, MA I was surrounded by lots of art and culture. My mother owns an art store, where I had my first job. I've always liked being able to create with different mediums and using my hands. With makeup, I love that you get immediate results and the possibilities are really limitless, especially with all of the product innovations today.
I moved to LA to pursue my career as a makeup artist. Within the first couple of weeks, I had made my first connections and began assisting an established artist who primarily worked with celebrities. Over the years I've worked in and been exposed to almost every area of the makeup industry: bridal, retail, film, TV, celebrity, commercial/advertising, editorial/fashion.
It wasn't until I started working in fashion that I knew I'd found my niche. I've learned and grown the most as an artist through working on teams in New York, London, Milan and Paris with some of the top makeup artists in the world. I've gained invaluable experiences through my mentors. It is amazing how many different paths there are in the makeup industry. I feel very lucky to have experienced many of them and all these different experiences contribute to where I am today as an artist and my goals for the future.
Has it been a smooth road?
The path of a freelance artist always requires persistence, passion, dedication and hard work. When I first moved to LA I drove across the country with $500 in my pocket and began working for free or very little money. There was a point when I had $5 to my name. I got a job at a restaurant during the night to help make money while I worked (mostly for free or very low rates) and tested (also free) during the day. The first time I went to Europe I only had one show booked. It was a big gamble but it paid off. I feel very fortunate that I had a strong support network that helped me through the ups and downs.
I love using makeup to help tell a story, the collaboration of working with other artists and the chance to create iconic images. That's what continues to motivate and inspire me.
So, what should we be on the lookout for, what's next in store for you?
My career constantly inspires me and I always have new goals and more I'd like to accomplish. All of the work I've done, the amazing artists I've met, new and classic fashion trends, and the sights I've seen in my travels, have inspired me to develop a product line. It's something I've been thinking about for a while and I'm very excited to start the process.
Let's go backward a bit – can you tell us about the most trying time in your career?
Looking back through my career, making the move to LA was one of the best decisions but also one of the most difficult times-I've experienced. Not knowing anyone, or really even that much about what it was actually like in the industry, I found myself thrown into a whirlwind world where I had to learn really fast. I could barely put gas in my car but would go wherever I had to go for work, all over LA. I was very eager and that led to being taken advantage of. But I learned fast and met other people in the industry who were so kind and helpful to me. This was when I first realized how important it is to have mentors and a strong network of other artists who all support each other. Building that network helped get me through those first months.
Do you ever feel like "Wow, I've arrived" or "I've made it" or do you feel like the bulk of the story is still unwritten?
To say 'I've made it', well I'm always creating new goals for myself so I don't really think that way. But I think as artists we can be very hard on ourselves and it's important to realize our accomplishments and be proud of them, no matter how small or big. Being able to make a living solely doing what I love in itself I have to remember is an accomplishment. But I will always remember my first season working fashion week in Europe. After wanting it for so long and then making it happen was one of those pinch-me moments.
Contact Info:
Website: www.alianamoss.com
Phone: 3237863676
Email: aliana@alianamoss.com
Instagram: @alianamoss
Facebook: @alianamossmakeup
Other: Twitter: @alianamoss Pinterest: @alianamoss