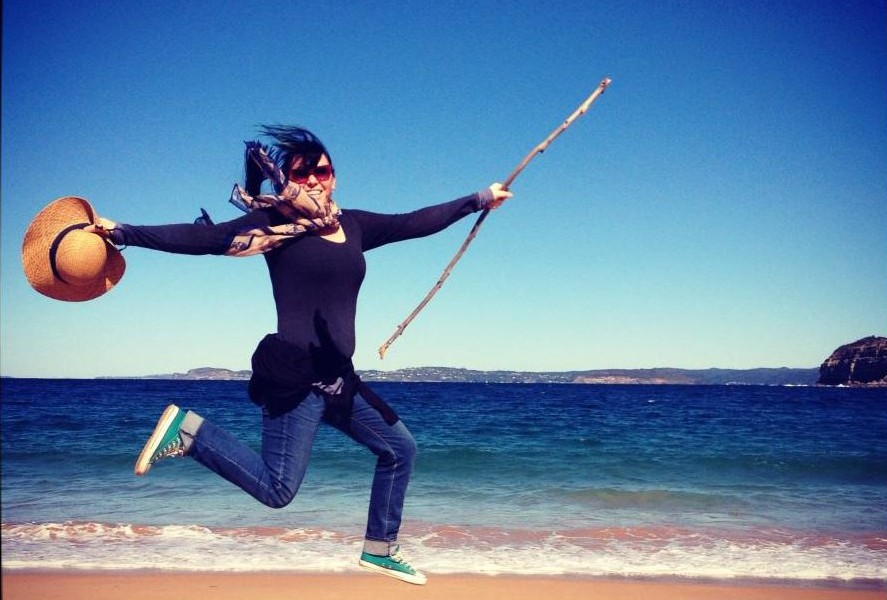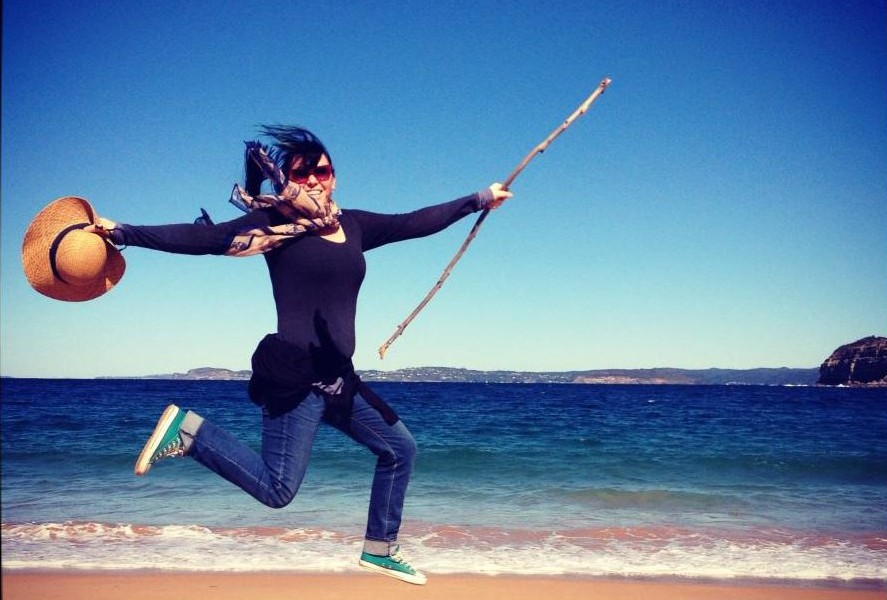 Today we'd like to introduce you to Jaime Leigh McIntosh.
Jaime Leigh, please share your story with us. How did you get to where you are today?
I always wanted to be a hairdresser or a ballet teacher, looks like hairdressing won in the end.
I started my hair training straight after high school, worked in salons in New Zealand for about 6 years, then decided I wanted a bit more variety and excitement, so I went to make up design college for a year.
Once I was trained in makeup I got my first job on a television series doing both hair and makeup, I was hooked from that moment.
I continued to work in Wellington and Auckland New Zealand on different feature films and television shows, such as King Kong, Avatar, Spartacus and the Hobbit films.
Four years ago I and my husband moved to Los Angeles.
In the USA if you want to be in the local union for hairstylists or makeup artists for film and television you can unfortunately only do one skill… So I chose to do Hairstyling.
When I am working on an American union production, I do hair styling, sometimes I am still lucky enough to travel with my work back down under to New Zealand or Australia and can use both skills and do hair styling and makeup. Which I did 2 years ago on The Light Between Oceans (coming out September 2nd) and last year on the latest Pirates of the Caribbean film (due out next year). I am currently in Budapest working as part of the hair department for the Untitled Blade Runner Project, which is very exciting and very hush hush 😉
Has it been a smooth road?
I feel like it has been a relatively smooth road, it does take perseverance and you have to love what you do. I think my biggest obstacle was joining the Local 706 Hairstylists and makeup artists union in Los Angeles. They don't make it easy, with good reason. And also it was a bit rough having to start again once I moved to LA, it's who you know at the end of the day.
What has been the proudest moment of your career so far?
Probably getting to work on The Hobbit films. It was a long job, taking around 2.5 years. Which in this industry is a long stretch. Working very closely for a long time with an amazing group of artists, most of whom I think I will have a connection with for a lifetime. You become so close when working together like that. It's amazing, a sort of film family.
My late father was a big Tolken fan, so I think he would have been very proud.
What's your outlook for the industry in our city?
I think LA use to be the spot to be for the film industry but unfortunately with other cities and countries offering better tax incentives, a lot of the work has gone elsewhere.
In saying that, though, there is still a lot being produced in LA, everything from small super low budget projects driven by people just starting out, finding their footing to the massive blockbusters. So yes for someone starting out, I think it's a great place to be, as there is always something going on and so many people to collaborate with.
Contact Info: