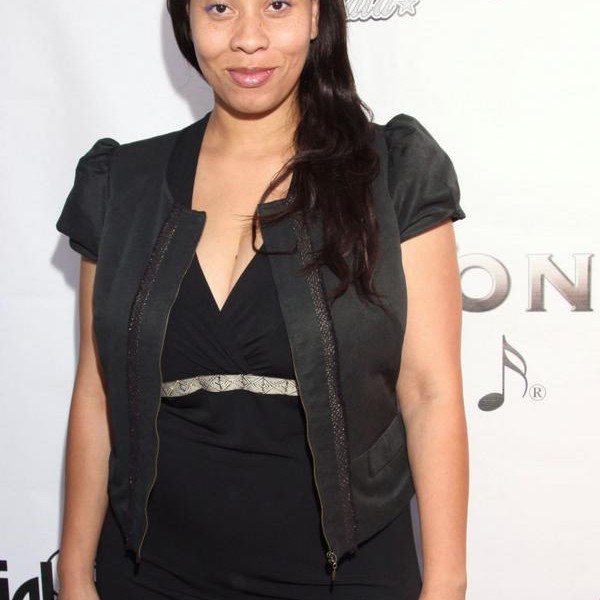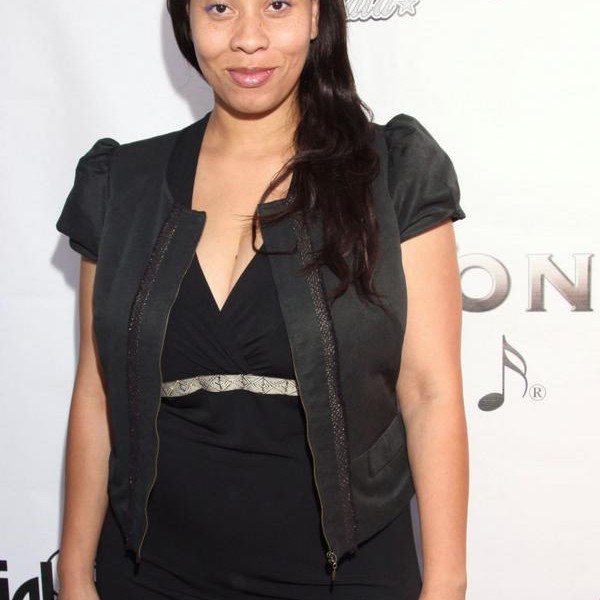 Today we'd like to introduce you to Dennica Abdo-Markham.
Dennica, please share your story with us. How did you get to where you are today?
Fashion Meets Music® was conceived in 2006 on an unusual rainy day in Los Angeles. Focusing mainly on Fashion, Music, people and brands interested in pushing boundaries. Our aim was to build a Global and Independent outlet to recognize the achievement of mainstream and up-and-coming Designers & Artists.
Since our first event in 2007 at the now defunct Hollywood Canteen, the brand has evolved from being just Live events in Los Angeles and New York into Pop Up Projects in London, Germany and Ohio, resulting in being awarded an BCSC Opal Award (Recognizing Commercialization within Retail Environments) for our Westfield Stratford Pop Up Store.
Our Pop Up concepts featured our events of runway shows, artist performances, workshops and more all showcased in a retail setting. A lot of our emerging creatives would be brands experiencing a brick and mortar for the first time in an environment of a big commercial brand store.
In 2014 we partnered with FMMF (Fashion Meets Music Festival) in Columbus, Ohio and have since featured many emerging UK creatives in our Vendor Pop Up's and Runway shows each year, giving an International vibe to the US festival,
Currently our UK arm is getting ready to launch our Permanent store in September in collaboration with BCE. BCE (Big Creative Academy) is a free college in London specializing in the creative industries like Fashion, Music, Media, Dance, Drama etc.
In Los Angeles, we are currently planning a series of "Street Catwalk" shows to coincide with the launch of our Camden project, leading up to an LA Fashion Week event in October 2016.
Has it been a smooth road?
It's been a rocky road, with great highs and several bumps along the way.
One of our main issues has always been the unauthorized use of our brand name. Fashion Meets Music® was trademarked in 2007, our brand name, along with its activities (Entertainment in the nature of fashion shows, entertainment in the nature of live musical concerts, a continuing fashion and music show broadcast over television, satellite, audio, and video media; entertainment , namely live music concerts; television production)
Since its concept there has always been a "Fashion Meets Music" this and a "Fashion Meets Music" that, popping up everywhere which we are continually trying to nip in the bud.
Big brands, little brands, brands that should know better…. When we used to have monthly events we would find our flyers and press releases with the dates and venue changed being used for a "Fashion Meets Music" in different states, different countries. People would think if they added a word after "Fashion Meets Music" then that made it ok, which as we all know, isn't ok, especially if they are doing a copycat event, which ultimately is covered by the trademark.
We are currently working on a lot of changes with the brand for the live events and online which we are really excited about and can't wait to share with you.
Has luck played a meaningful role in your life and career?
Unfortunately I've never been one of those people that has been bestowed with good luck. There have been many times on a lead up to a various project were we have been promised various things from different brands, companies etc and other things moving forward are based on those agreements. I've always been one of those people that believe everything happens for a reason, so when things fall through, we're always prepared for an alternative. Things always have an amazing way of falling into place usually a lot better than what we had initially anticipated.
Is there a quality or characteristic that has played an outsized role in your success?
I think being open to new ideas, possibilities, believing in the impossible and an optimistic.
Let's touch on your thoughts about our city – what do you like the most and least?
What I love about LA is that you can make anything happen. The downside? What you see is not always what you get.
Contact Info:
Website: www.fashionmeetsmusic.com
Phone: 323 204 8824
Email: info@fashionmeetsmusic.com
Instagram: @fashionmeetsmusic
Facebook: OfficialFashionMeetsMusic Also FashionMeetsMusicPopUp
Other: Twitter: @OfficialFMM also @FMMPopUp