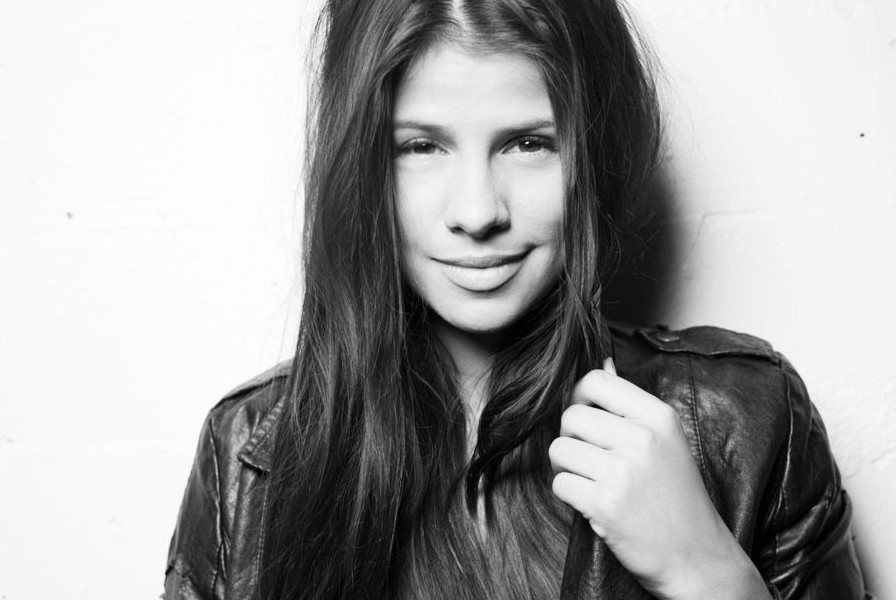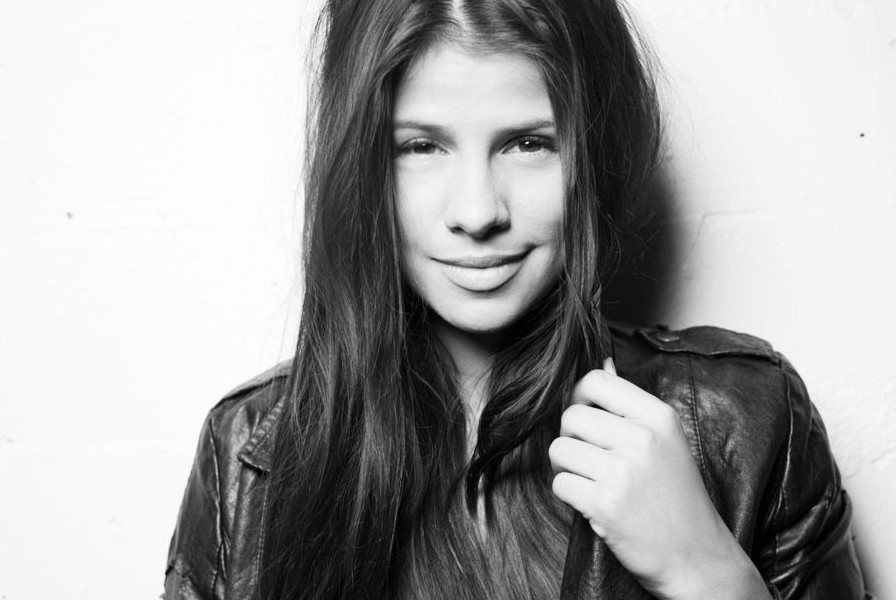 Today we'd like to introduce you to Kimberly Yatsko.
Kimberly Yatsko is a professional photographer and her work has been described as romantic, edgy, and clean. Kimberly bought her first camera at the age of 19 with the money she had saved from extra modeling gigs. While working part-time as a model, Kimberly began to take interest in the beautiful ads of Italian designers that she saw in fashion magazines such as Vogue, Harper's Bazaar, and W Magazine. Her love and her passion for photography quickly went full force and she knew she needed to leave her hometown of Overland Park, Kansas and move to a town where there is a larger market for photographers and fashion.
After arriving in Los Angeles, she worked for Celebrity Photographer Matthew Mitchell, and shortly thereafter she started to work for Fashion Photographer Ash Gupta. While establishing her business as Yatsko Photo, Kimberly decided to take her passion for photography internationally. She worked on a job in Central America for a documentary film that will be released in 2014. And following her return, she worked throughout Europe doing documentary, portrait, and fashion photography.
What resonates with Kimberly most while working for Mr. Gupta and with her traveling experiences was how she learned to communicate with, and direct her subjects. The dynamic combination of experience and connection reflects in all the images she creates today. Armed with intensity, passion, and a contagious laughter, she commands control of her set and earns the respect and trust that her models and team have come to love and enjoy with every shoot
Has it been a smooth road?
It has definitely been a rollercoaster ride, but a well worth it rollercoaster ride. Sometimes clients that are newer to this industry don't have a clear idea as to what it is that they want, so I have to try to pick their brains as much as possible, help them with branding and try to create a product that they are happy with. But nothing beats a happy client.
What role has luck had in your life and career?
I don't think there is much luck in the field that I am in. Anyone in the creative field works really hard at their craft and their success shows it. I think anyone that knows me will tell you that I'm slightly a workaholic. I love what I do and it takes drive and dedication to get to that next level, not luck.
Is there a characteristic or quality that you feel is essential to success?
You have to be adaptable. There are many clients you come across that are many shapes and sizes and you have to be able to mold to their needs.
Let's touch on your thoughts about our city – what do you like the most and least?
I absolutely love sunrise hikes. It makes you take a step back and appreciate your life and the beauty in it. It is the best way to start a day.
What I dislike about our city is that the beach is only 13 miles away from me and it takes about an hour to get there.
Contact Info:
Website: www.kimberlyyatsko.com
Phone: 3109880225
Email: kimberly@kimberlyyatsko.com
Instagram: @kimberlyyatsko