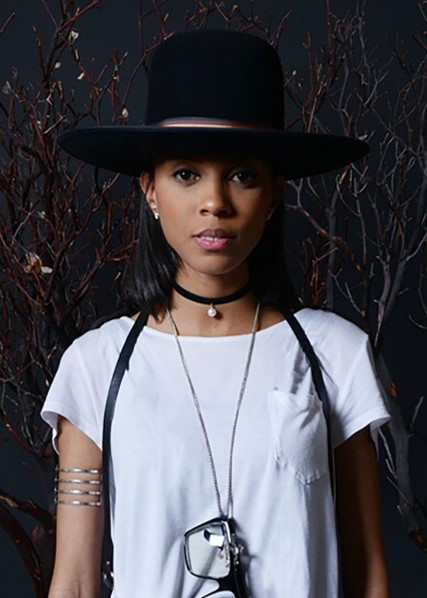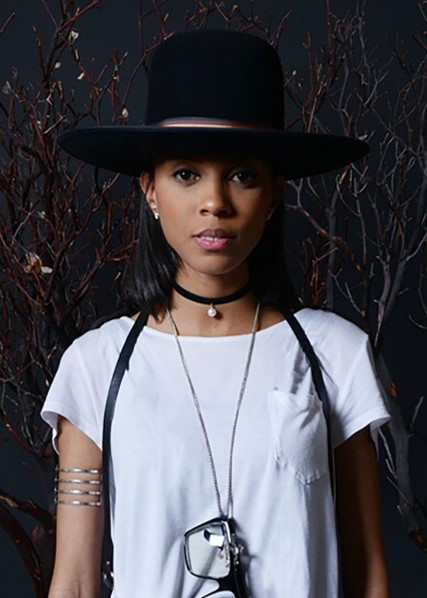 Today we'd like to introduce you to Francesca Lake.
Francesca, please share your story with us. How did you get to where you are today?
My journey into the Fashion Industry started when I began making clothing for myself. After graduating with my BA in Entertainment Management in Kingston, Jamaica and working as a Project Coordinator, my longing to pursue a career in the Apparel Industry became more apparent.
I decided to move to Los Angeles and enroll in the Fashion Design Program at FIDM. Through hard work, dedication and focus I would go on to Winning both the FIDM Debut 2015 Chairing Styles – Fashion Design Competition (1st Place) and the Celebrity Cruise Fashion Design 2016 Competition.
I was selected as 1 of 10 Fashion Design Students to be a part of the FIDM Advanced Fashion Debut 2016 Program, which is a 9-month intensive course where students create a 12 look Collection.
As a group, I presented our collections at Debut 2016 and El Paseo Fashion Week 2016.
I was then chosen to represent FIDM at Phoenix Fashion Week 2016.
I called my collection "Evolution in Bloom" which represents an individual in the process of personal growth as I feel as though it is what best represents my experience along with my fashion journey and is also a topic that every individual can relate to at different points in their lives.
I am currently working as an Assistant Designer for a Women's casual separates brand and a Freelance designer and Illustrator.
Has it been a smooth road?
I believe that anything that you are passionate about never comes easy. It has been a lot of sacrifices, focus, and self-discipline, but all the things I have accomplished along the way is a testament to the fact that hard work pays off. For me, the biggest takeaway from my experience thus far has been to push yourself Beyond what you believe your capabilities are because you just might surprise yourself. I know I did.
How would you describe the type of kid you were growing up?
I have always been more of an introvert but found that I was able to express myself through creative arts. As a child, my parents enlisted me in Piano and Ballet classes, but my personal use of self-expression came through poetry and art which later transcended into my gravitation towards fashion as a means to express my individuality on a daily basis.
What is your favorite childhood memory?
I can't say that I have a particularly favorite memory but my most proud memory is when I wrote a poem in the 4th grade and my teacher had us as a class transcribe it into a song which we sang/performed at our annual school play. It's very cheesy but for me, it was the first time that my creativity was being recognized and acted as a form of encouragement to keep going.
So, what should we be on the lookout for, what's next in store for you?
Moving to Los Angeles was a pretty big change and I hope to continue the success I have experienced academically into the working world.
For the future I see myself as the Creative Director of a successful fashion house, be it women's or men's wear as my love for fashion isn't bound by gender or specific style but is a holistic appreciation and passion for the Industry in its entirety.
Contact Info:
Image Credit:
Photographer: James Law
Model: Anastassija Makarenko