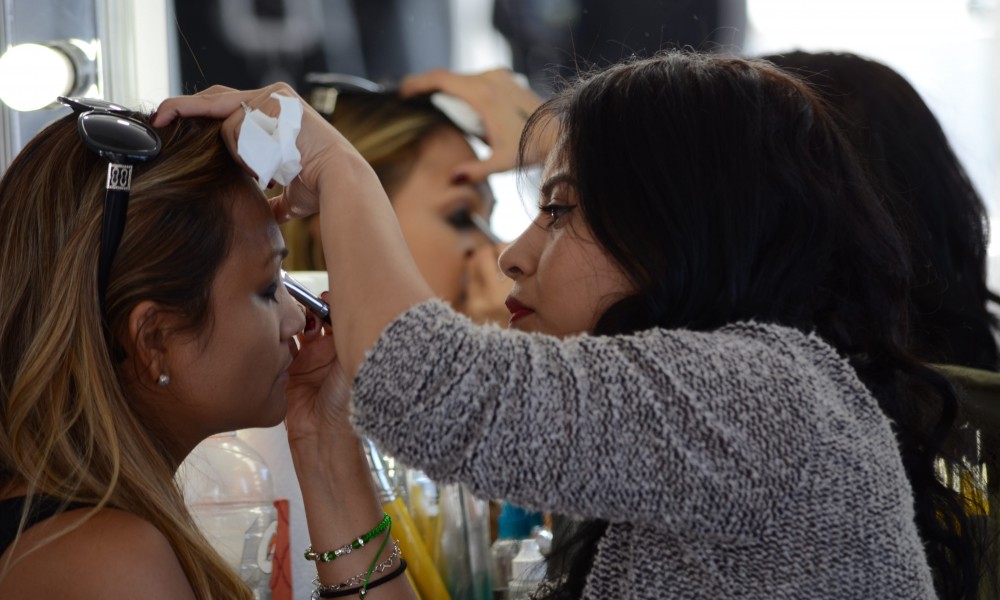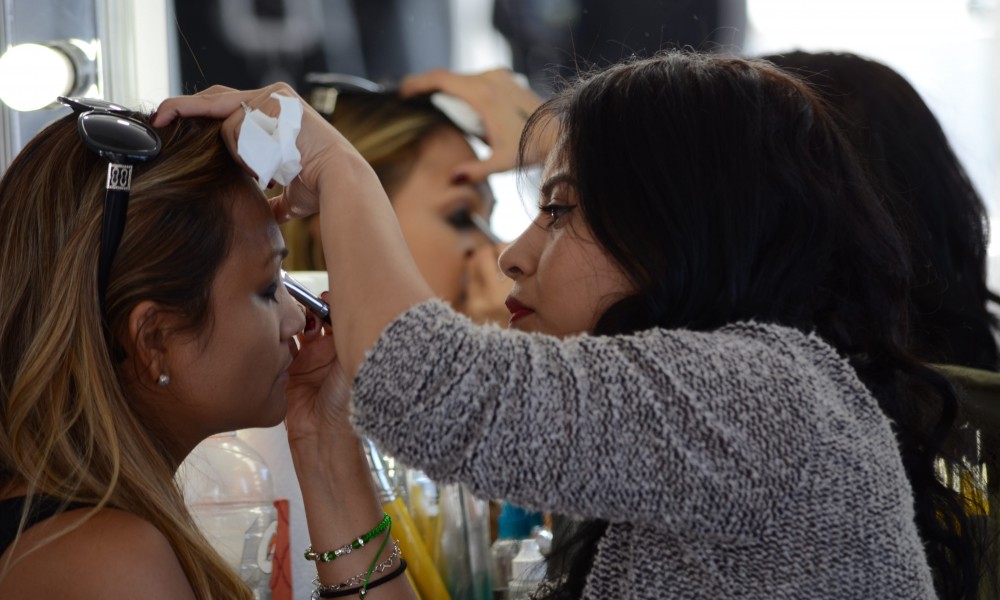 Today we'd like to introduce you to Yesenia Garcia.
Yesenia, please share your story with us. How did you get to where you are today?
About 2 years ago I decided I wanted to do something else with my spare time… How did I decide on makeup? I've had my makeup done at the MAC counter and was fascinated on how these girls would make us feel… which was beautiful! And it only required a couple color pallets, some liner, and lipstick and please don't forget the mascara. Seeing these women walk away feeling beautiful and confident was a game changer then I was hooked. Being a girl and loving makeup but never knowing how to properly apply it, I decided to go to school. Now in this tech world that everything is at the palm of your hands, you are able to watch YouTube and learn a few tricks but I wanted the classroom experience. I graduated and received my beauty certification and after that, I went out into the world… I gave myself 1 year to do as many Free Trade photoshoots so I could get my portfolio started. And well here I am now… Glam by Yessie!
Has it been a smooth road?
Nothing is a "smooth road." It's been challenging… at first having to work for trade and deciding which gigs to apply to and will they like your work. Those are all questions that come to mind. You have to always think positively and be confident that your work is as great as everyone else's. Most of the struggles I've had are with myself. Wanting to please everyone, trying to take every job that comes your way. But sometimes you have to take a step back, take a deep breath and recollect.
When you look back, what are you most proud of?
The proudest moment I've had was when our team got published in 7 Roar Magazine for the May issue. It was such an incredible feeling.
Every story has ups and downs. What were some of the downs others might not be aware of?
When you first get in this industry there's always a struggle. A struggle of going out there and finding a photographer or model that will give you your first opportunity to show your work.
Is LA a good place to do what you do?
I'm based out of Los Angeles… and even though we are over saturated in this industry, LA would be the best place to start.
Contact Info: