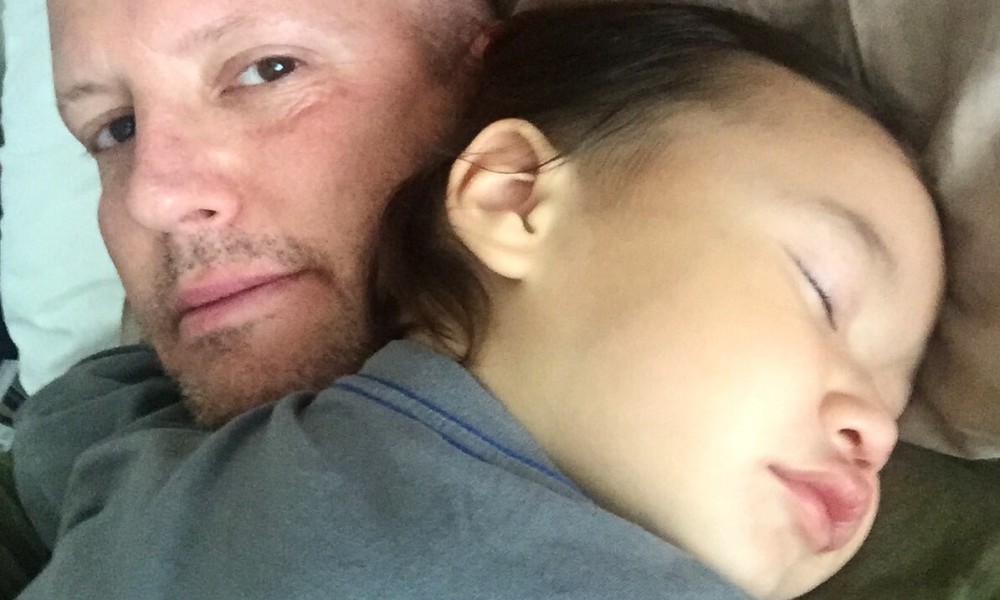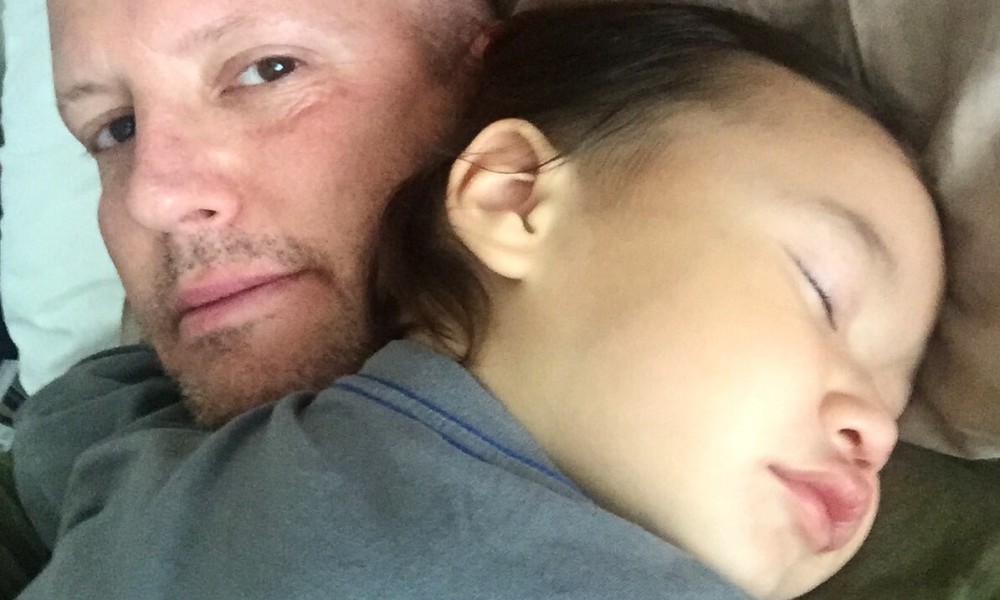 Today we'd like to introduce you to Russ Quackenbush.
Russ, please share your story with us. How did you get to where you are today?
Started my business in 1995 a few years out of school. Photographed mostly product photography for the first 3.5-4 years of my business. Found myself shooting this one ad for an ad agency that took two days to complete. I was on a train to see Pearl Jam in NYC. It wasn't until after the show. That I found myself asking if this was the type of work I really wanted to be doing? It was pretty clear to me that if I was thinking about it then maybe I needed a change. At that point, I decided to challenge myself to interact with random people to photograph. Which was way out of my comfort zone. That's why I was shooting commercial product photography instead of portrait / lifestyle images. I've been fortunate to travel outside the US, work with talented artist and agencies all making a living at what I love doing. I'm beyond grateful to continue to do what I love to do.
Has it been a smooth road?
There were times where it was smooth, but like normal journeys. There needs to be ups and downs through the process of growth. How else are you going to grow without them? I'd be happy to talk more in person about them.
Tell us about your childhood, what were you like growing up?
Grew up with dyslexia and really liked art. Played sports with other kids and just wanted to be liked. I was good in math and took drawing classes on weekends at Mass College of Art in Boston.
Is there a specific memory from when you were younger that you really miss?
Sadly, I don't have many of those. I do remember taking trips to New Hampshire with the family. That's where the club my father belonged to would go racing in the mountains. About 80-100 bikers would take off riding in the mountains while the kids would play down by the river.
So, what's next? Any big plans?
Just opened a shop down in Long Beach 346 E Third Street. Stop by and say hi. Also, to continue my 5for5 project and some other projects that haven't been shared.
Contact Info:
Website: www.russquackenbush.com
Phone: 3107418455
Email: russ@russquackenbush.com
Instagram: russ quackenbush
Facebook: r quackenbush photography