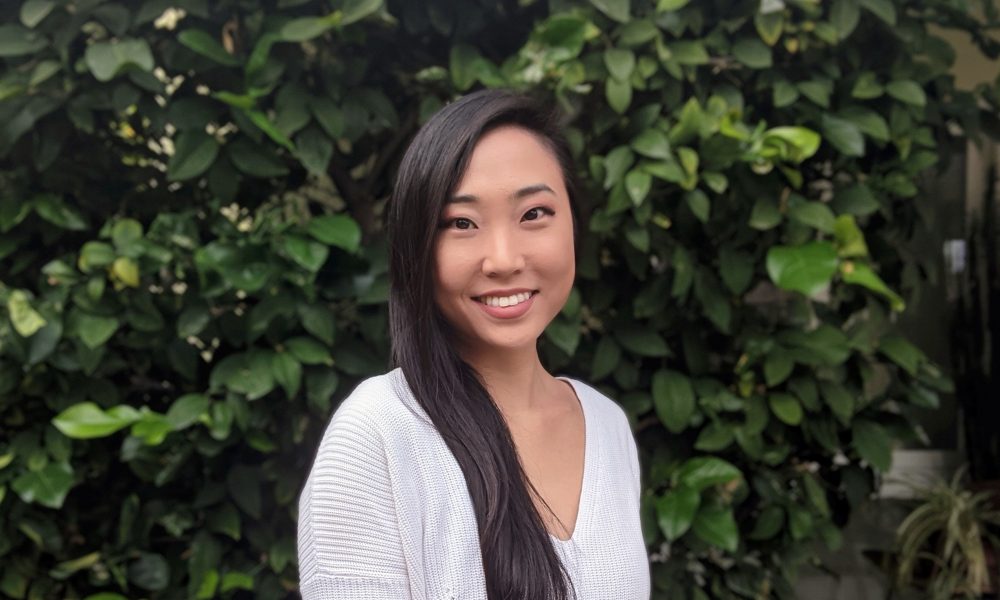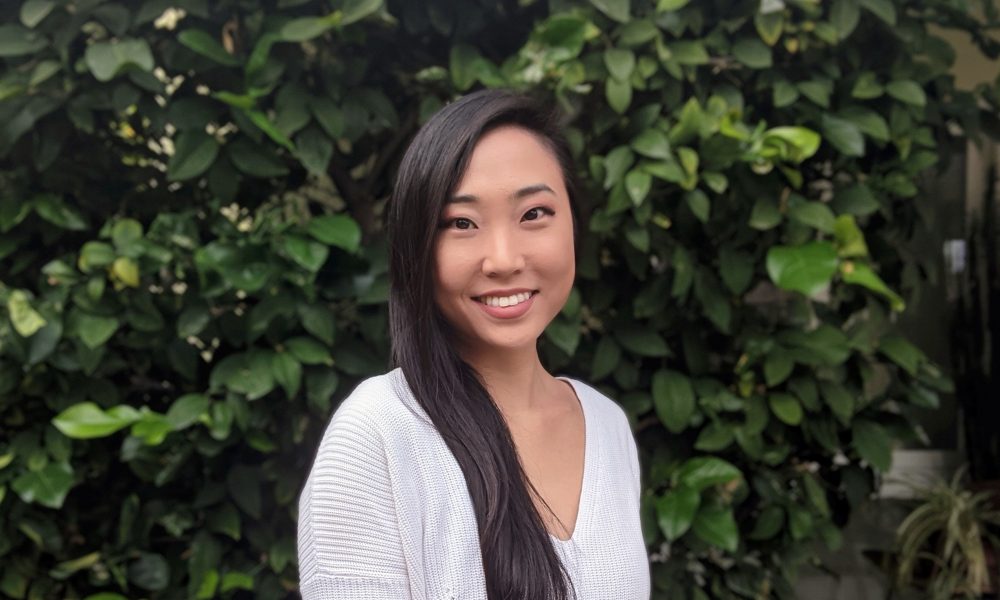 Today we'd like to introduce you to Leslie Lee.
Leslie, can you briefly walk us through your story – how you started and how you got to where you are today.
My oldest memory shows my first "sketchbook" I owned as a toddler. A dark blue notebook, its pages filled with an incomprehensible mess of unsteady lines and violent scribbles that only a child can achieve. I still clearly remember one page, where amidst the chaos, my dad had sketched my portrait with delicate ink linework. Even at that age, I remember feeling the simple wonder at its creation and unconsciously recognizing the power art can achieve.
Growing up as a kid, I never played with toys or dolls, rather I was satisfied reading, drawing, or pretending to sculpt with mud. Kids Art and little crafts naturally evolved into afterschool art classes throughout grade school and into portfolio courses by high school. Acrylic painting became my favorite medium, as well as brainstorming and doodling ideas in my sketchbooks.
By the time I was prepping for colleges, I was fully expecting to pursue traditional painting and illustration. However, when it came time to decide majors at Otis College of Art & Design, I chose to pursue digital entertainment art in spur of the moment. Concept art amazed me, beautiful in mood and technical skill, alluring in its role in entertainment and ability to captivate audiences. It was something I wanted to be able to achieve, and the unknown challenge was exciting. Learning a new skill set during school proved a good choice. Pursuing digital media opened up a whole new industry I had been unaware of. That's what I enjoy a lot, the opportunity to experiment in different areas of the industry, and that there are always new outlets to explore.
Overall, has it been relatively smooth? If not, what were some of the struggles along the way?
Personally, my struggles as an artist were always self-inflicted and mentally driven, dealing with the fickle nature of self-expectation that I'm sure many creatives similarly experience. Too often, it is easy for others to dismiss an artist's career as fairly easygoing because "you have natural talent and therefore it's easy for you!" [Biggest understatement ever] When I was younger, it seemed that confidence and unfailing productivity were a given. However, the naivety and cheerful persistence of youth must be tested and broken down, where individual artist identity and desires are cast into doubt.
Somewhere along the road, there was a point where expecting too much became detrimental. Always wanting better of myself blurred "how can I make this better" to "why can't I make this better" to a constant " god, I hate the way my painting looks and cant seem to fix it". Upon later reflection, the latter really shows how mental angst can really perpetuate physical disillusionment in viewing one's own art. Diving into the entertainment industry also conflicted with my desire to paint traditionally as a full-time profession, although I will never regret or do differently. But it was bittersweet to give up painting based from purely emotional and personal inspiration versus adhering to the structures of a client. Stubbornly attempting personal projects nightly meant no sleep, which needless to say, proved more anti-productive and worsened my mental state. Constant frustration wished for a time when drawing and painting flowed naturally from the fingers, without a moment's hesitation.
It's extremely humbling to realize how self-pity and doubt can slip in so unknowingly when I had always believed that I was stronger. Even the fear of whether my passion had been lost forever and self-destructed at that.
It's a precarious balance of constantly needing to create and trying to preserve emotion for everyday life since there are no official "work hours" for an artist mentally.
I had to learn the difference between self-imposed challenges and stubborn impracticalities.
That it's okay, not weak, to accept that we are just human. And that we have to take care of ourselves in order to have successful creative growth.
The process of art itself is naturally a struggle, but the reality is I wouldn't have it any other way.
In the end, it reminds me that our talent and calling are that much more precious.
Please tell us more about your art.
As a concept art and illustrator, I enjoy working on a wide variety of projects.
I consider versatility to be one of my personal strengths as an artist, with the ability to tackle different visual styles and genres rather than specializing in a particular niche.
Currently, I am employed at Mousetrappe, which specializes in architecturally mapped projection shows, creating visual development and matte paintings. Their work allows me to explore more whimsical themes and animated styles, which was a fresh change from previous experiences. My first job after college for Section Studios involved creating environment concept art for video games, as well as visual development for app games, commercials, and television. During my freelancer years, projects have ranged from fantasy art and commercial work to illustrations for album covers and children's books. Combining my traditional art background with digital art also further strengthens my skills and individuality as an artist.
I like to think that each project teaches one something unique to itself, the collective of experiences and processes learned adding to the contribution of the next new endeavor, regardless of whatever industry it may be, further promoting growth and success as an artist.
If you had to go back in time and start over, would you have done anything differently?
Even though life doesn't always turn out how we expect, I wouldn't change any choices or "mistakes" I have made. Sure I have my personal flaws and weaknesses that may have resulted in unwanted outcomes, but I find those lessons learned invaluable; regretting them would be counterproductive to personal growth. I find the inability to let something go to be detrimental to my outlook for the future, and have learned not to harbor self-pity in past events. That's the beauty found in personal struggle because it is often more so that the failures and emotional disappointments brutally teach us the most about ourselves and open better chapters of our lives. I believe individual success comes from embracing and loving oneself fully and always striving forward.
Contact Info:
Suggest a story: VoyageLA is built on recommendations from the community; it's how we uncover hidden gems, so if you or someone you know deserves recognition please let us know here.