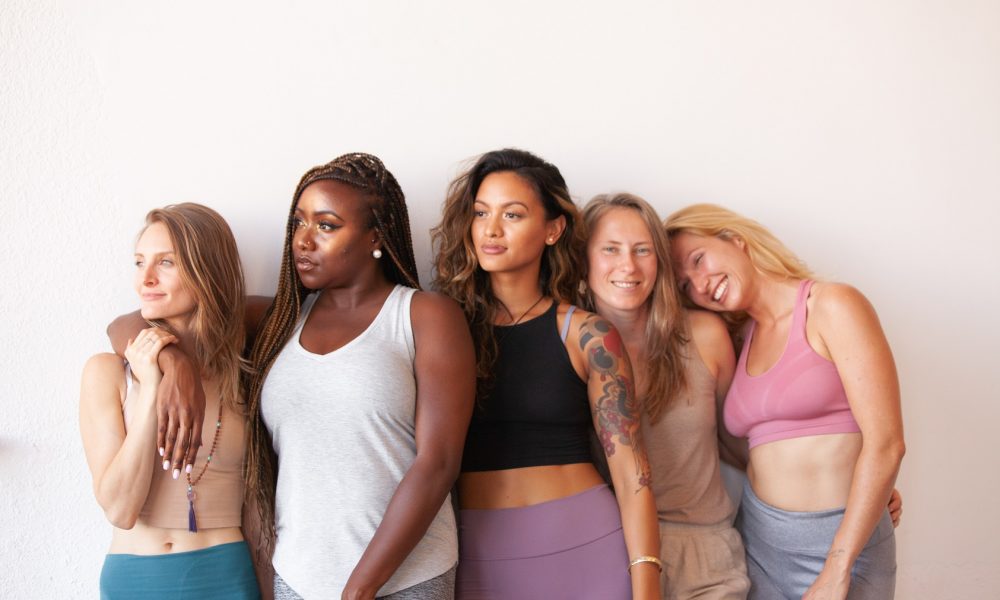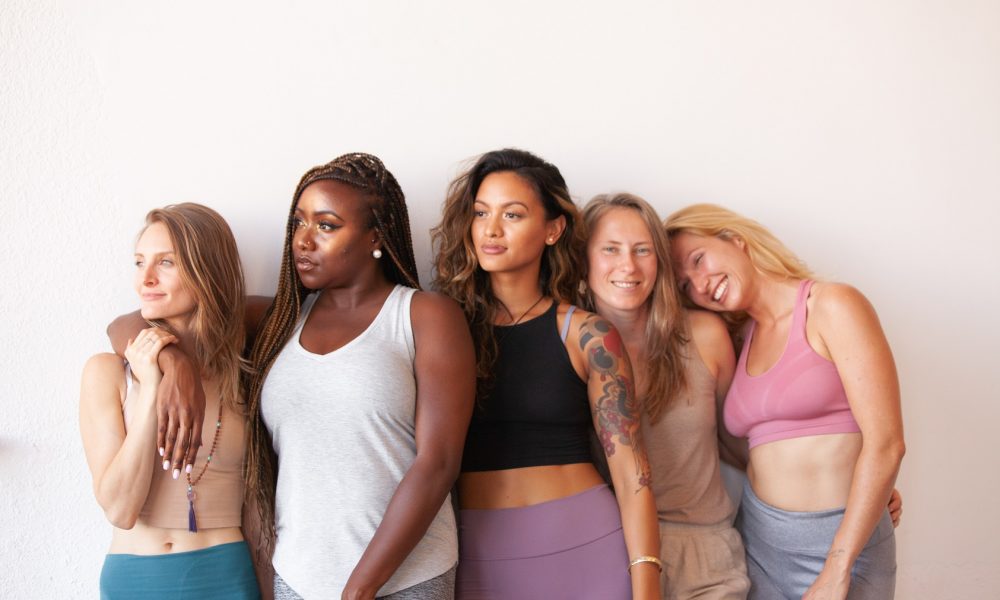 Today we'd like to introduce you to Hannah Blake.
Hannah, before we jump into specific questions about the business, why don't you give us some details about you and your story.
I grew up in the majestic mountains of Topanga Canyon where I developed a keen sense of peace among nature. In addition to the outdoors, academics science and writing specifically and dance consumed my heart. I danced with Debbie Allen as my mentor from age 9 to 16, where I trained with masters from around the world, like The Bolshoi and Alvin Ailey.
It was at 16 that my relationship with the performing art changed. Ten American dancers and I went on a mission, under the Obama Administration, to bridge Omani and American culture through dance, and the experience radically transformed my relationship with the art form. For me, dance became much more about a mode of connection to self and others, than a performative outlet.
Thus, instead of continuing to pursue dance professionally in New York, I went on to study World Arts and Cultures and psychobiology at UCLA, where I immersed myself in art therapy and understanding the body as the subconscious mind. Through the groundbreaking research of doctors like Dr. Candace Pert, we have discovered that the body actually stores memories on a neuropeptide level – in our organs, tissues, and nervous system. This means that traumas store themselves physiologically in our bodies. Therefore, in order to release stagnation, trauma, and practice integrative wellness and mindfulness, it is imperative that we work with, honor and move the body.
This became radically apparent for me personally when I was diagnosed with Crohns disease a few years after graduating from university. Instead of going the traditional medical route, I chose to take this gift as a learning opportunity to dive deeper into my body – to truly learn my body as my subconscious mind.
Through this exploration, I developed The Kaia Method – the most potent embodiment practice for holistic transformation. Kaia works directly and dynamically with the body's energy systems to gently and cathartically release stagnation in the body, while deep states of embodiment take us into higher states of consciousness. The method transforms, empowers and enlivens the whole human.
Since Kaia's birth, the practice has expanded across the country and to other parts of the globe as people's favorite daily mindfulness practice. In addition to regular classes and workshops, Kaia partners with various organizations to implement Kaia Healing Programs that work specifically with women to feel safe, empowered and alive in their bodies after traumatic events and life trajectories.
Great, so let's dig a little deeper into the story – has it been an easy path overall and if not, what were the challenges you've had to overcome?
I think if we aren't feeling challenged, then we aren't doing it right. I truly believe that a life without risk is the greatest risk of all. This is probably why I've taken such a liking to sky diving and outdoor rock climbing. Rock climbing specifically is an incredible practice of radical self-reliance and pushing through fear and challenge. It's a great metaphor for the way I aspire to live. I often find that the most effective way to silence the voice inside of my head that says "you aren't enough", is to take another action step forward, to reach for that other hold on the rock wall, to trust your feet and stand up, even when it feels like you might fall.
More specifically along this journey, a huge personal mental construction I had to break down was my idea of what "success" looks like. I come from a family inundated in Hollywood. My grandparents are Blake Edwards and Julie Andrews. As a child, I was shown that success and adoration came with "making it" as a performer. I believed that once I "made it", then I could finally build a platform to shift the consciousness of the world.
I didn't think it would be "enough" for me to build something impactful without a platform as an entertainer first – I simply didn't have a close example of that in my life. So I worked five jobs to afford LA living while hustling to and from auditions. It wasn't the life I wanted to live. I wanted to spend my days bringing people home to themselves, to living a life authentic to who they are. And I had to start with me first.
When I met my now fiance Nathan, a few days after meeting, he asked me "Hannah, what would you do for free?". I responded immediately – "dance healing and writing". It was that instant I realized I didn't want to do anything else with my life, but that. Nathan held me in that moment of vulnerability, and it was there while feeling so seen, held and supported, that I took a huge leap of faith and put all of my focus into building Kaia, with the trust that as long as I was following my bliss, I'd be provided for.
The leap paid off. I let go of my attachment to Hollywood, one that was pulling me further away from my authentic being, and I put my entire heart into expanding Kaia and creating spaces for people to return home to themselves too.
Please tell us more about your work, what you are currently focused on and most proud of.
The Kaia Method is the most potent embodiment practice for holistic transformation. It is a meditative dance journey that works with the body's energy systems to cathartically transmute stagnant energy, while deep states of embodiment shift our brainwaves. Kaia is a vehicle into deep acceptance, freedom and aliveness. It is a ticket home to our authentic core.
Kaia is your one-stop-class for all of your daily practice needs. It's a journey of the physiological, emotional and spiritual. It is a method that works with the whole and integrated human. It's not just a class. It's a movement of beings coming home to themselves and each other. It's a place to rediscover you, and a space to reclaiming our birthright – to feel free in your body, heart and mind. One woman who came to my class said: "This is the first time in 25 years I've felt alive in my body". They are moments like these that make it all worth it.
I am the CEO of the company and teach workshops around the world. Kaia Guides (teachers) and I partner with spaces across the country and beyond, to facilitate workshops and classes, making it accessible to those who are resonant with the practice. We will be launching our own Kaia Studio spaces soon. They will be spaces of experiential liminality from head to toe. Stay tuned.
Do you look back particularly fondly on any memories from childhood?
One of my favorite childhood memories is driving down the PCH in the passenger seat of my Dad's convertible. We would blast Michael Mcdonald and Phil Collins. Every time "In The Air Tonight" came on, we'd wait patiently for the drum solo to arrive so we could pretend everything in the car around us was our drumset.
Another sacred childhood memory I have is sitting in my front yard with my mother, and watching dragonflies dance by. My mom and I share a deep love and respect for dragonflies, and it's always been beautiful sharing that with her.
Contact Info:
Suggest a story: VoyageLA is built on recommendations from the community; it's how we uncover hidden gems, so if you or someone you know deserves recognition please let us know here.