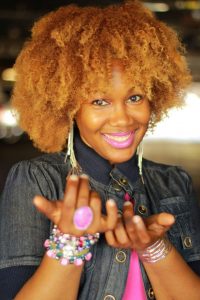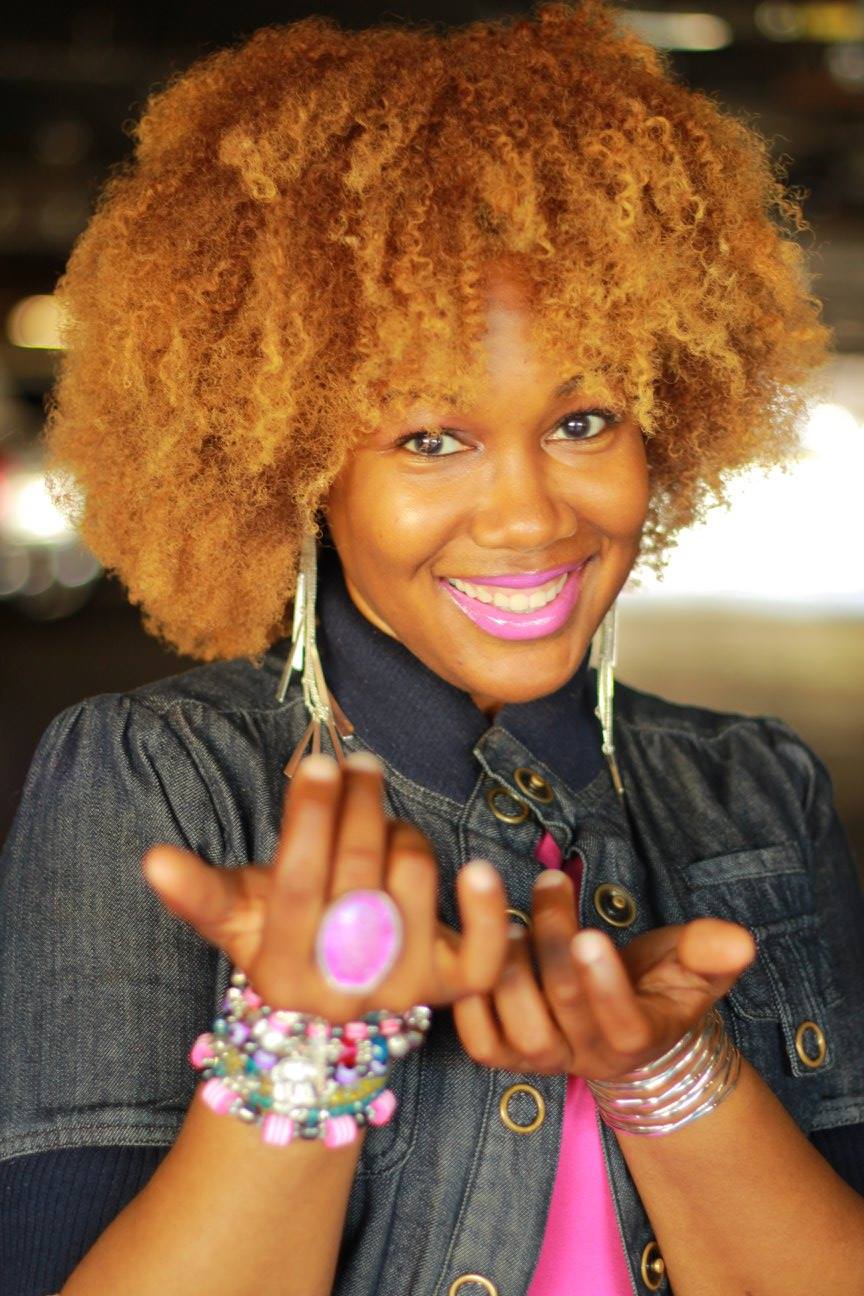 Today we'd like to introduce you to JS Robbins.
So, before we jump into specific questions about the business, why don't you give us some details about you and your story.
I relocated to Los Angeles from North Carolina to continue pursuing acting and had the great pleasure of debuting my one-woman show, "Stepping On a Few Toes," in 2009. The show is an autobiographical piece that tells my story from about age 6 through college graduation. I toured it on the west coast from 2009-2012 and moved to New York in December 2012 to take the show to the east coast.
 While living in New York I published my first book, "Still Standing," and that opened the doors to more speaking engagements and opportunities to perform. As I was touring, I began to feel like I wasn't doing enough for my audiences—and that statement only makes sense to you if you've seen the show. It's quite raw, and it touches on several aspects of abuse, and audience members were moved and deeply affected. But once the show was over, I left. I went on to the comfort of my home to decompress, and they went on to try to make sense of what my show had unearthed for them.
Here's the thing: in telling my story, sure—I got an important dialogue started about the effects of abuse, but I also left audiences in tatters—forced to fend for themselves. And that stopped feeling good, so I knew I had to do more. I was looking for some kind of solution. Perhaps I could locate local mental health services and print their information in the program. Perhaps I could add some mental health resource links to my personal website. Perhaps I could have business cards and brochures available.
And while I was pondering, I felt a quiet whisper in my spirit say, "Why can't you be the solution?" I knew that meant, "Go back to school and become a psychologist so that you can really help people heal their wounds." I tried to ignore the whisper because I didn't want the debt of school loans, but I ultimately gave in, and that was December 2014. I spent the first half of 2015 researching doctoral programs and ultimately landed on Pepperdine University as my top choice.
I spent the second half of the year completing my second book, "The Golden Penny," and in hopes of getting accepted to Pepperdine, I moved back to Los Angeles in January 2016. "The Golden Penny" was officially released at the end of that month—just one day after I had been notified of my acceptance to Pepperdine's master's program.
A few months before I began the program, I came across a string of posts on Facebook tagged #22PushUpChallenge. When I learned that the challenge was an attempt to raise awareness about the veteran suicide rate, I immediately thought of the children that our fallen soldiers leave behind. As opposed to doing push-ups, I wanted to do SOMEthing.
The following week I set out to identify a child who had lost a parent in the military, and by the end of the week, I had found two. I mailed them care packages of school supplies for the upcoming term, and that's when the program Freedom Kids was born. When I came back to LA in 2016, I noticed a marked increase in the homeless population and wanted to do something. A friend and I made 50 brown-bag lunches with bottled water and distributed them on Skid Row. That's when Food for Friends was born. By the end of that year the nonprofit, Healing, Hope & Love, was official, and we have been operating both programs since May 2016. Food for Friends has expanded, and the organization now involves youth in the work.
The Active Experience is a new venture that I've launched this year as a way to better package services that I've been offering for a few years. The name of the company is important and significant because I believe that each of us must place an active role in our own development and ultimate success. So many people are passively participating in their lives, and my goal is to teach as many as I'm able how they can change that.
I'm now wrapping up my first year of Pepperdine's doctoral program in psychology and am incredibly grateful for the twists and turns that the last few years have taken me on. It's been an interesting and unpredictable ride, but it's been so worth it.
Overall, has it been relatively smooth? If not, what were some of the struggles along the way?
No. It definitely hasn't been a smooth ride. There have been more struggles than I have fingers to count on. Foremost, I have no nonprofit experience. None. Absolutely none. I have nonprofit volunteering experience; however, that in no way translates to business ownership. They are two very different things. I'm not ashamed to say that I continue to learn as I go along, and I remain grateful for sound attorneys, business consultants, and a board of directors.
 The organization has been very fortunate because it continues to thrive in spite of my shortcomings. On top of learning on-the-job, I am also a student in a very demanding doctoral program. There just aren't enough hours in the day, and that is beyond frustrating, but I've learned to do what I can and pick up where I left off when the opportunity presents itself. It's been a very humbling experience.
The Active Experience and Healing, Hope & Love – what should we know? What do you guys do best? What sets you apart from the competition?
Healing, Hope & Love is a Los Angeles-based nonprofit organization that has been serving communities since 2016. Our inaugural programs are (1) Freedom Kids and (2) Food for Friends. Freedom Kids is unlike any program offered by other organizations. Though there are many organizations that support the troops in one way or another, at Healing, Hope & Love we provide support to the youth of our fallen soldiers. It doesn't matter how the soldier lost his/her life. Our mission is to surround the child with unconditional love, heartfelt support, and care packages as a way of helping them through their difficult time while simultaneously removing some of the financial burdens of school shopping from their surviving parent/guardian.
Food for Friends distributes meals, gifts, and supplies to food-deprived communities around the country. The program has recently expanded to include school-aged children in the work. Here, in Los Angeles, students from the schools we partner with have the opportunity to prepare the lunches and gift bags themselves and hand-deliver them to the residents of Skid Row.
Though there are many organizations involved in providing resources to the homeless, we aren't aware of any that are going the extra mile to involve youth in such worthwhile work. It is an eye-opening and transformative experience for a young person as they are not only reminded of the blessings that they so often take for granted, but they are given the opportunity to show love and respect to individuals who rarely receive it.
The Active Experience is my consulting firm through which I offer Myers-Briggs consultations, seminars, and workshops as well as seminars and workshops for educators and students. Given that I am a psychotherapist, all of my services are delivered through a therapeutic lens—that's what sets me apart from individuals doing similar work.
I am always promoting emotional, spiritual, and mental health no matter the service that I am providing, which means that clients really do get more than their money's worth, and my lectures, workshops, and seminars tend to resonate with them on a deeper, more intimate level.
What is "success" or "successful" for you?
I absolutely define success as a journey rather than a destination. For me, that means that I'm looking for self-growth and self-improvement. THAT'S success. I think anyone can increase his/her bank account. Anyone can get a degree.
However, few people are willing to roll of their sleeves to really, really work on themselves. That's what success is to me. It's being able to look at myself in the mirror every December, and know that I am, in at least one way, better than I was in January of that year. So what am I looking for? In a word: growth.
Contact Info:
Getting in touch: VoyageLA is built on recommendations from the community; it's how we uncover hidden gems, so if you know someone who deserves recognition please let us know here.