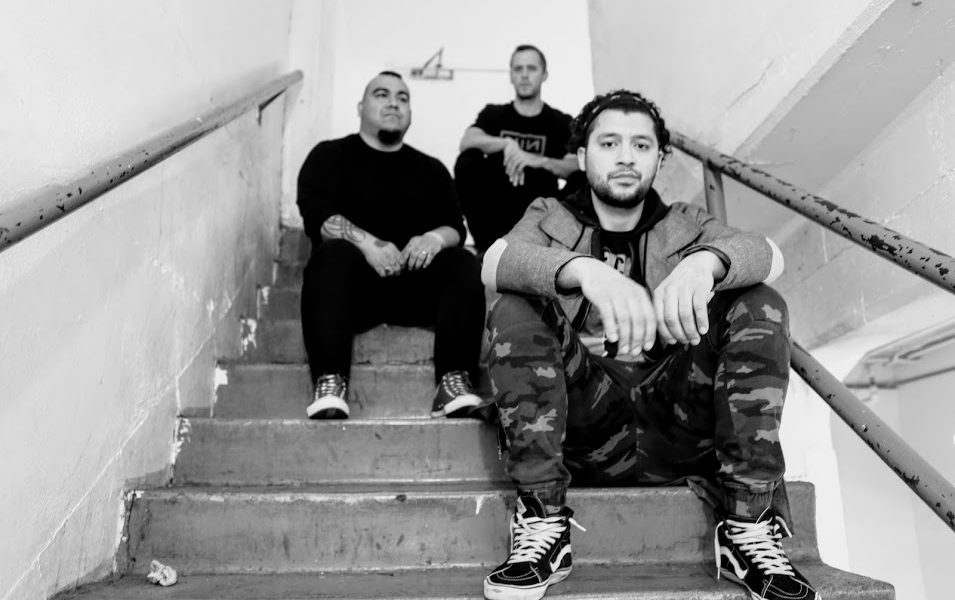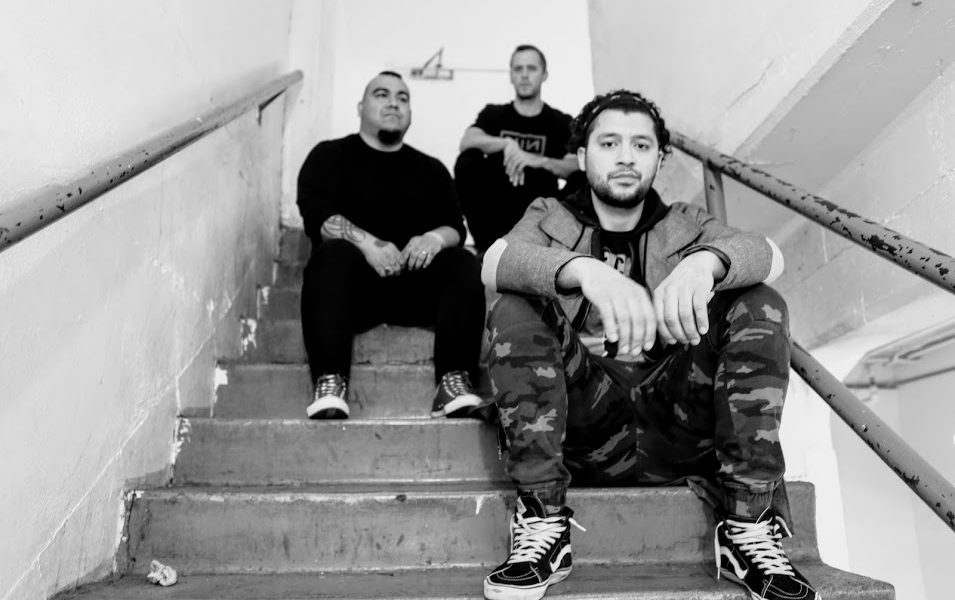 Today we'd like to introduce you to Johnny Romero and The Family.
Every artist has a unique story. Can you briefly walk us through yours?
I – Johnny Romero – am a guitarist, vocalist, and writer who was born in Southern California but spent a large portion of my formative years living in small-town Illinois and, later, the city of Chicago. As a kid, I was a decent athlete who played basketball year-round. I was also painfully shy, awkward, and hopelessly lost in a town that didn't know what to make of this strange Latin kid from Los Angeles. Wish I could fondly recall stories of my childhood for you, but that's not how it went down for me.
Thankfully, though, music has been my companion, guide, and salvation through everything, starting when I saw the movie La Bamba and became enamored with Ritchie Valens at the age of 3. I love everything about music: Its history, its live experiences, its many genres, its endlessly fascinating stories and characters, and its fans.
After going back and forth for most of my life, I finally left Chicago and moved back to Los Angeles for good in 2010. I set about trying to find my way in the LA music scene and got involved in a few bands and projects. This is how I came to know my brothers and bandmates in The Family: our drummer, AJ Brown, and our bass player, Josh Gonzales. We played in bands together and got to know a lot of the same friends during my first few years on the scene.
The Family originated in the summer of 2014. AJ was working for a private real estate and remodeling company which purchased a sprawling mansion in the Hollywood Hills. As part of his job that summer, AJ was charged with living in the mansion and keeping an eye on it before renovations began in the fall. Being the generous person, he is, AJ opened the mansion up to his roommates and friends, which included musicians, stylists, and a variety of other creative types from all over LA. That summer, we became this big, wonderful mess of an extended family. We all came and went as we pleased. We partied. We relaxed. We shared. And we created.
All my life and in every band or project I'd been a part of previously, I was strictly a guitarist. But something about that summer made me want to see if I could write and perform songs as a lead vocalist and guitarist. So, I began working on new material during my free time at the mansion. I ran a lot of this new stuff by AJ and eventually asked if he'd want to play with me in this new band, and The Family was born.
Please tell us about your art.
Johnny Romero & The Family are about music, first and foremost, and the things about music that bring this complex world together. When we're playing or listening to music, we're all family. "Related by rhythm and melody," as we like to say.
We play in a basic three-piece set-up: Just guitar, bass, and drums. So, I suppose it's easy to identify us as a rock or blues band. Our goal with our music, though, is to celebrate a variety of genres and pay tribute to an even wider variety of influences. When people listen to our songs, I'm sure they'll recognize the influence of classic artists such as Hendrix or Albert King. But I hope they can also hear how much we love someone like Kendrick Lamar.
We don't have a set method or process for writing our songs, and I hope it always stays that way. One thing I love about our band is that the three of us adore music in nearly identical ways and each of us is completely obsessed with our respective instruments. So, a new song can start from anywhere – a guitar riff, a drum beat, or a bass line – because each of us is trying to get to the same place. We just want to make it good – the song is always more important than anything else – so all we need is a spark.
The Rock n' Roll era that I grew up adoring probably died over 30 years ago. Many of my compatriots mourn or deny that truth, but I see it as a great opportunity. We're living in an age of endless possibilities in music, and we have Rock n' Roll and the blues to thank for getting us to where we are today. In Johnny Romero & The Family, we celebrate that story and, in doing so, we aim to be part of creating its next chapters.
Choosing a creative or artistic path comes with many financial challenges. Any advice for those struggling to focus on their artwork due to financial concerns?
I hope this doesn't sound like I'm punting on this answer, but the only advice I can offer is this: Start by forgetting anything financial for a moment and allow yourself to fall completely in love with your music and believe in it with every fiber of your being. You have to start there.
If there is any secret to making it in the music industry in 2018, I certainly haven't found it. As far as I can tell, no one really has any definite answers right now. So, each of us has to find the way that will work best for us. You have to start that journey with a deep love and an unwavering belief. No one else in the world will provide those things – or anything else for you. If anything, the world will test those things at every opportunity. If you love your music and you believe in it, you will be motivated to work for it and you will find a way in 2018, whether it is in a studio or on an iMac.
How or where can people see your work? How can people support your work?
I'd encourage you to check out Johnny Romero & The Family's website: www.romerofamilymusic.com. The site features all of our music – including a couple tracks that are exclusive to the site – in addition to dates for our live shows and my personal music blog. We are also active on Facebook, Instagram, Twitter, and SoundCloud.
Contact Info:
Image Credit:
Blue Verdugo (EP) album cover photo by Johnny Romero.
All photos of the band by Monica Samayoa (https://hybridmomentsla.com/; @hybridmomentsla).
Johnny Romero's trench coat is by Oliventa (oliventa.com; @oliventaclothing).
Getting in touch: VoyageLA is built on recommendations from the community; it's how we uncover hidden gems, so if you know someone who deserves recognition please let us know here.