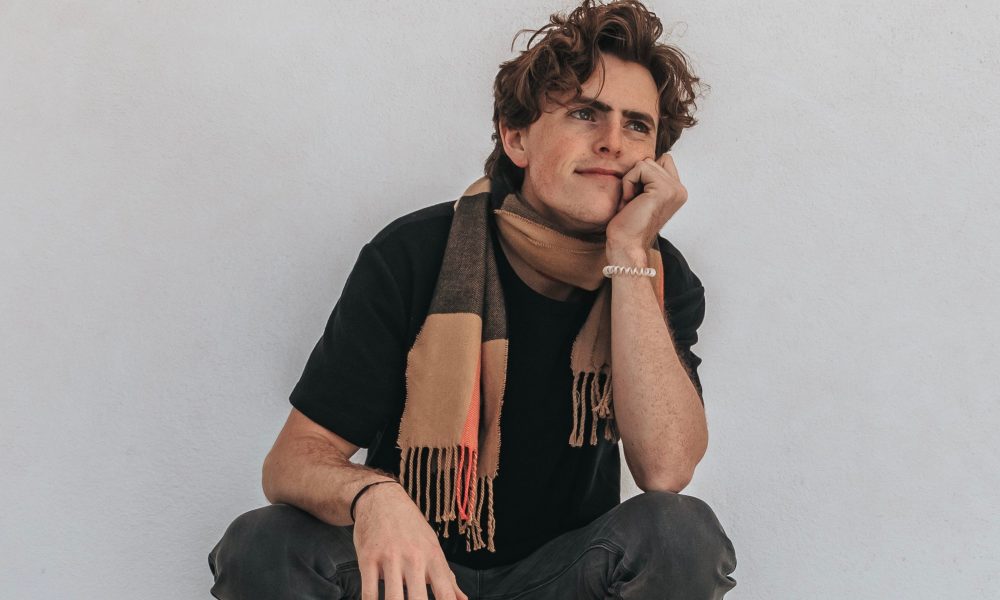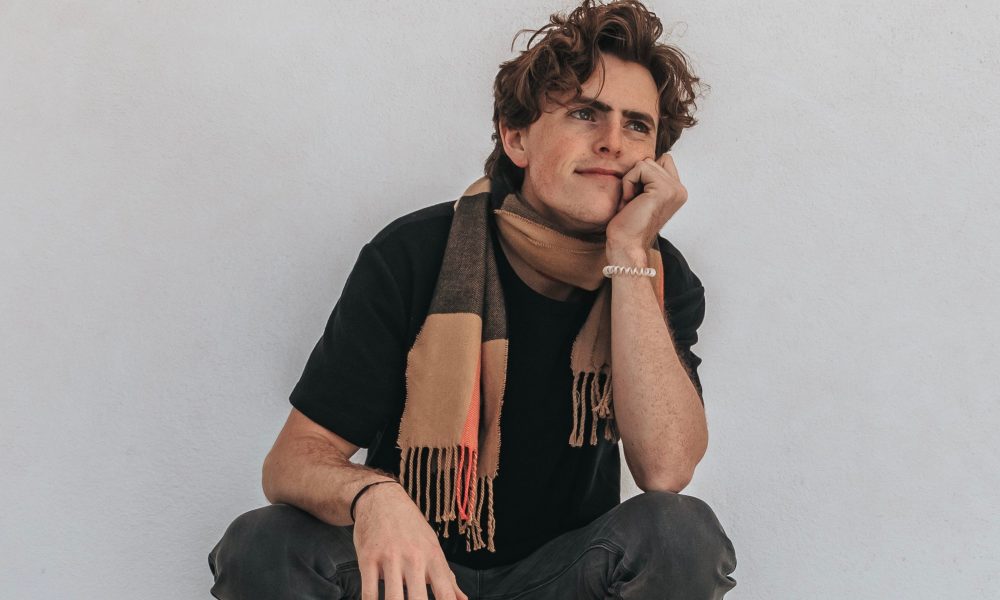 Today we'd like to introduce you to Jake Holley.
Hi Jake, please kick things off for us with an introduction to yourself and your story.
I've always felt ALOT. Growing up, I'd think & feel on things for an hour that friends of mine seemed happy putting down after two minutes. Haha. I'd have really high highs & big joy during bits of life that were beautiful- friends literally pinned me "the joy guy!" (Lol). But then I'd also have really reflective, really present lows during bits of life that were more somber. I was never much for compartmentalizing all these things. Yeah, I'm certain the word "chill" was never a word my friends used to describe me. Hahaha. I think to some extent everybody's aware of how absolutely nuts this life thing is. I mean the vastness of all of it. Mind-boggling. The way time works… it's madness! The way people & loss work… there's no firm answer to it all. I never craved a specific career path or anything like that growing up – what I craved was a life that included getting out some of this feeling in my chest.
One of my biggest fears was that I'd never really get it out in a way that made sense to people. That I'd have all this feeling & I'd never adequately… share it. So I doubt it came as a much of a surprise to anyone when my path included moving to LA with the sole goal of "getting out" all of this feeling I had. Since setting off on that journey, I've gotten to be a part of film & tv projects that made me feel alive & communicative. I'm finishing up a book called "Big Heart Energy." that I got to pour myself into. And I've gotten to meet & be a friend to some of the most incredible people on the planet. Whatever the road ahead has in store- I hope there's more expressing & more getting it out involved. Because life (crazy as it is!) is such a beautiful & wonderful gift!
We all face challenges, but looking back would you describe it as a relatively smooth road?
Oh boy. Haha. In some ways, things were 10x smoother than I expected. I booked a big commercial some four days after driving into this place for the first time. That was so exciting & unexpected. In other ways, it was the rockiest and most learn-as-you-go process I've ever experienced. When I first moved out here, I knew zero people. Like actually zero. The grocery bagger at Ralph's that first night was my first friend. That whole first year, I would go sit at a coffee shop and reread Harry Potter and just sort of observe the city as it operated- partly because I didn't have anything else to do (lol), and partly because I wanted to be involved, and in that time and place that was the most involved I could be. Oh the struggles were real, haha. Getting a healthy life set up in a big new place, trying to find opportunities to express & be a part in a city that's MORE than fine spinning right along without you, atop the general struggles of figuring out your twenties… the struggles were plentiful. But struggles make for a more exciting journey!
As you know, we're big fans of you and your work. For our readers who might not be as familiar what can you tell them about what you do?
I'm an actor, author, & human! I love acting. I know that's the cheesiest thing to say, haha but I really do. I find it the most fun & explorative form of creativity I've ever gotten to partake in. I've been blessed to be a part of several feature films & television shows. I've been a lead & I've been a day player. I've done projects that turned out great, and I've done projects that turned out… well they turned out! Haha. What I'm most proud of in my acting is actually a role in a film that I really didn't want at first. I literally came home from the 2nd callback, and I knew it had went well, and I told my partner "I swear. This is gonna be one of the ones I end up getting". Hahahaha. The role was so intimidating.

It was a film called "Rendezvous", aimed for a big festival run- and it was SO intimidating. I knew it would be difficult. I knew it would be a risky role to attempt to do well. And I really liked the idea of just casually spending my January 2020 doing something else! Haha. But sure enough, I got the call and that was that. I'm really proud of that one because I really felt like I showed up and I threw myself at it- even though it was difficult material. And what an experience! I've been closing out a book that has been a blast to write- part memoir, part motivational (I hope!), part me pondering haha. Experiences & memories like Rendezvous give me a lot to write about and work from, and that's a residual gift in itself.
Is there a quality that you most attribute to your success?
I think you have to have a bit of a pioneer spirit to move out here and throw yourself at something. In any industry, really. You have to learn how to do this incredible balancing act of being endlessly optimistic & open while also being tough & stubborn. I think adaptability is essential to a journey like mine.
Contact Info:
Suggest a Story:
 VoyageLA is built on recommendations from the community; it's how we uncover hidden gems, so if you or someone you know deserves recognition please let us know 
here.