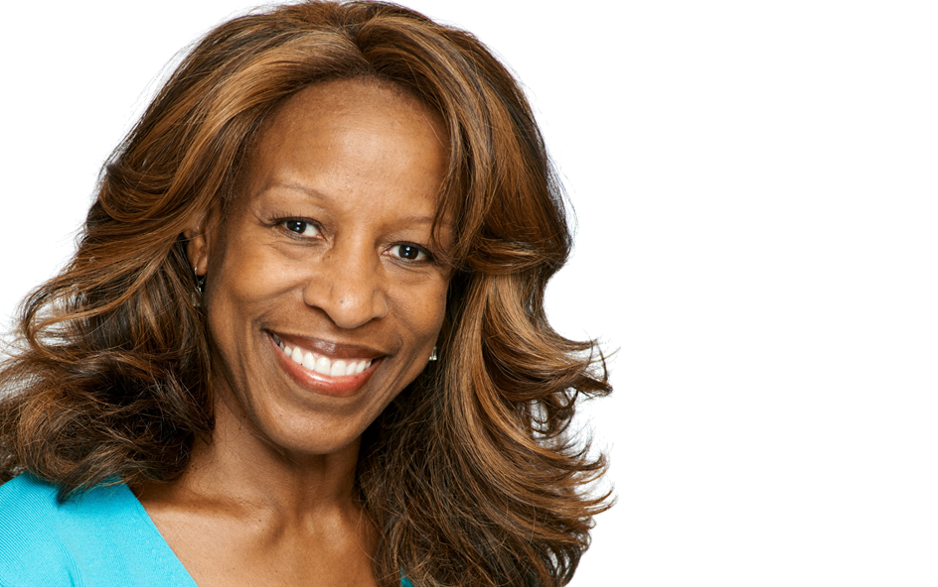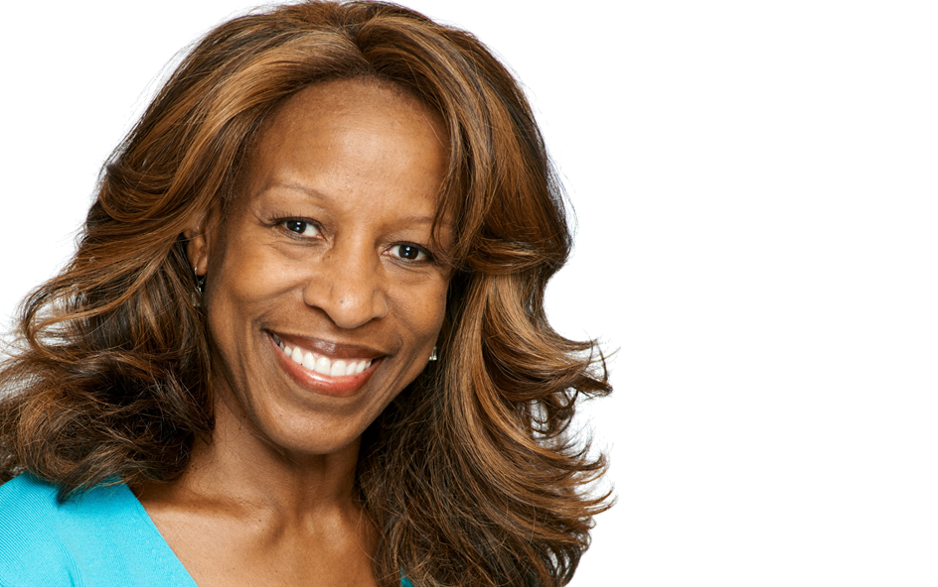 Today we'd like to introduce you to Vicky Brown.
Vicky, please share your story with us. How did you get to where you are today?
I'm a native Californian (Northern) and moved the LA to attend USC and study Music. After college, I was an Admin Assistant for an ad agency (I thought it would be like Darren Stevens on Bewitched – it wasn't) and eventually moved to entertainment. I really learned human resources at the knee of HBO's labor counsel, I found I loved the detail and helping people do their best work. So, that landed me squarely in human resources, and I've been an HR wonk since.
One of the best parts of my early jobs was that in leading the HR function for the company, I really was a partner to my CEO – providing insight on how strategic initiatives would impact the people side of the business, and being an ear. Even the CEO has insecurities and sometimes needs to bounce an idea off of or confide in, someone. When you're the leader, it can be complicated to find that 'someone' – as their HR partner, that was (gladly) part of my job.
So, when my CEO at the tech/financial services company startup (that got caught in the 2000 tech bubble and closed), suggested that I start my own HR company – I said, absolutely not. Did I mention, I liked being the CEO's #2. I never said anything about being the CEO myself, or running a company. But, he thought I could do it, so in April of 2001, he engaged me at his new company, as an independent contractor – keep in mind, I actually was an independent contractor – I had complete control over how, when and under what circumstances I would provide services. I have to be clear about things like that because, again, HR wonk. He methodically (he say's it was happenstance, I don't believe him) added services, first consulting, then handling payroll, then getting benefits for the team, and on and on. As I'm sure he guessed, sooner than later, I was getting concerned about insurance, confidentiality, corporate veils etc. – so, I incorporated in Oct of 2001 and Idomeneo was born. It was all very sneaky of him, but he was right, leading Idomeneo is one of the greatest things I have ever done.
People (usually marketing people) ask me about the name. What or who, is an Idomeneo and what does it have to do with HR? Absolutely nothing. It's the name of an opera by Mozart and it has one of my favorite soprano arias. That brings me to the other side of my story. While I was working in entertainment, tech startups etc., I was also singing with the LA Opera Company, Master Chorale and the Philharmonic. I did that for over 20 seasons, had an opportunity to work with amazing people, and experience great music. I'm sure it sounds much more glamorous than it was (I did chorus work…you know, the third fishwife from the left), but the work fed my spirit. And oddly, there were so many times I resolved a business issue in my head while sitting behind the LA Phil waiting for the last movement of Mahler's Second, when I had to sing again. So when it came time to name the company, I wanted something that would remind me of the other side of my brain.
And, when people say "don't you think you should change that name, it's hard to pronounce and even harder to spell", I say "no… think Adidas"
Great, so let's dig a little deeper into the story – has it been an easy path overall and if not, what were the challenges you've had to overcome?
I don't think growing a business is ever a smooth road. There will always be setbacks, they help shape your path. One challenge that presents itself on a regular basis is growing pains.
You do everything possible to grow your client base, you hit capacity inside the organization, you need to bring on more people, but the additional revenue isn't quite there yet – spending ahead of revenue. It's a challenge for any business, but can be quite pronounced for a bootstrapped business like Idomeneo.
The answer is leverage technology, have clean/clear SOPs and always innovate around how you do things and what you are providing to the client.
Please tell us about Idomeneo Enterprises.
Idomeneo is an HR department, at it's best.
I basically took everything I did as an in-house HR generalist, and later Chief HR Officer and offered it as a service to small and mid-sized businesses. BTW – that includes being an 'ear' for the CEO.
One of the best things about what we do is our client's get far more HR rigor than they could with a one person, or sometimes a one-half person, HR department. And, they don't have to sacrifice the connection (dare I say, partnership) that happens with one person focused on your company. A lot of the players in my industry are pushing platforms so the employer can have a 'do-it-yourself' solution. And I get it – the first thing I generally do is hit the internet for information, a solution or a process. But HR is about people issues and employment law compliance, and regulatory detail, and creative thinking that gets the company moving in the direction they want to go without exposing them to violations, penalties and fines.
We are the best of both worlds. We have the tech (online onboarding, esignatures, digital university etc.), but you don't have to figure out how to enter and maintain your data, or how to use a new functionality – you get the benefit, with none of the hassles.
On the other side of the equation, you will never get a call center or be shuffled from one department to the other. Each client has an HR team of two that handles all aspects of their HR from hire through leaves, to termination. We talk to the employees, coach the managers, provide information and suggestions to drive company strategy to the leadership.
I think the thing I am most proud of is that a client was exploring launching a new business. He called a meeting with his attorney, accountant, banker, operations VP and his Idomeneo HR Business Partner. He said he needed to discuss the opportunity with his 'cabinet'. That is who we strive to be – when we say partnership, we mean it.
Do you look back particularly fondly on any memories from childhood?
Wow, this is crazy – haven't thought about it in forever.
Singing "Killing Me Softly" at my junior high school (they had that when I was a kid) talent show. Dark auditorium, spotlight, mic, dress with the fishtail sleeves… loved it.
I guess, I always was a performer.
Contact Info:
Address: 8581 Santa Monica Blvd. #468
West Hollywood, CA 90069
Website: www.idomeneoenterprises.com
Phone: 310.308.7680
Email: vbrown@idomeneoenterprises.com
Getting in touch: VoyageLA is built on recommendations from the community; it's how we uncover hidden gems, so if you know someone who deserves recognition please let us know here.