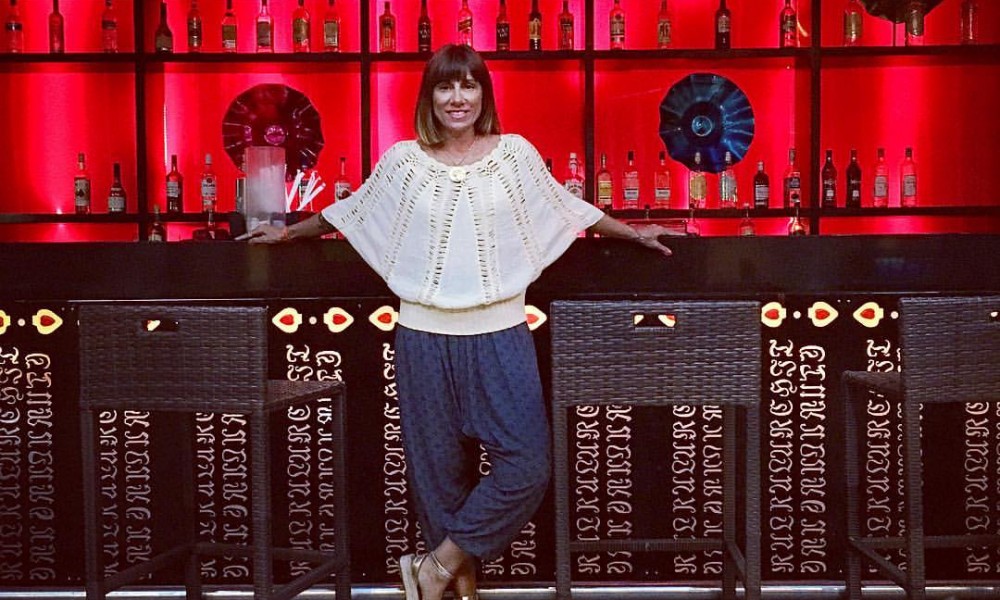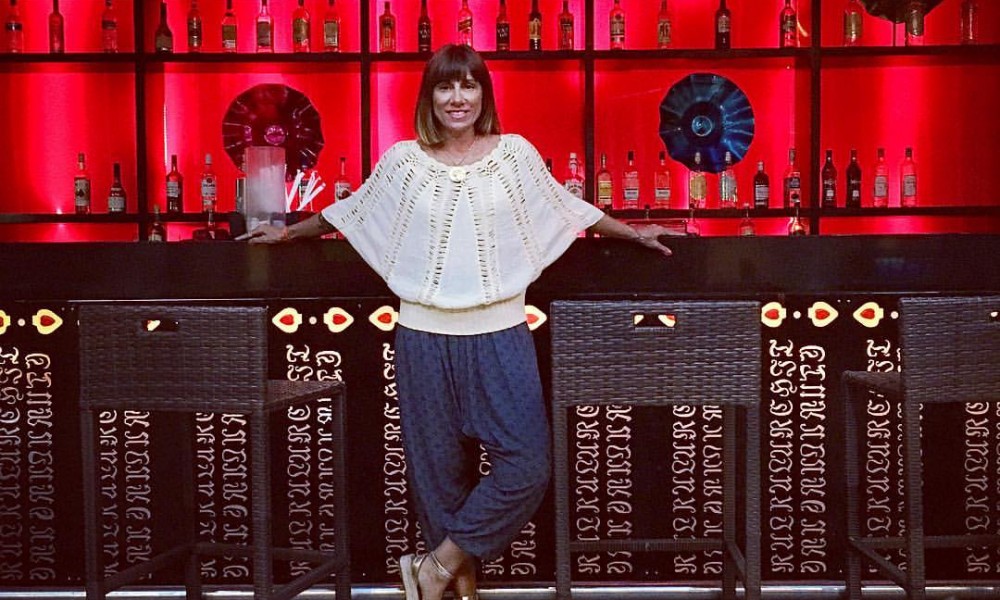 Today we'd like to introduce you to Catherine Joubert.
Catherine, please share your story with us. How did you get to where you are today?
Like most expats to LaLaLand, I came here from my home town of Montreal to work in the film industry. After 7 years in Marketing at one of the major movie studios, and doing personal styling on my free time, I realized it was time to pursue what I was truly passionate about and what I excelled at. In March 2012, I left my corporate job to become a self-employed stylist. Today, I am in charge of my own career, I love what I do; it's rewarding in so many ways.
Has it been a smooth road?
All in all, it was a pretty smooth road but there was some planning, it wasn't an impulsive move. Nevertheless, the uncertainties of being self-employed, the ups and downs that come with it, keep you humble and hard working.
What's the hardest part of your job?
As a self-employed/freelance stylist, the hardest part for me is to wake up with a plan on how to make my day productive in a way that moves my business forward. If I have clients that day, it's what I call an easy day; I'm in my element, I'm confident, and I can't wait to work with them on perfecting their appearance. It's on the off days that I sometimes struggle on finding ways to promote my work.
What is "success" or "successful" for you?
My goals vary and change as my business grows but I don't ever let success become the driving force in what I do. If I'm happy, I'm working on a regular basis, make a good living and enjoy my life, then I feel successful. But that doesn't mean that I lack ambition and don't value success. I feel that people often put too much emphasis on success. It can be a superficial thing if you let it be. It's not because you are successful in your career that you are necessarily happy. First be happy and feel like you make a difference, then success will come.
So, what's next? Any big plans?
I would like to eventually build a team of stylists that I can form myself using my experience as a personal stylist. I thrive with teamwork and collaboration- I find that if the chemistry is there and there is sharing and caring, then outcome can only be positive. I would also love to eventually create/design a capsule clothing or jewelry collection with a designer that I relate to style-wise and infuse my own personal style in the collection. That would be so much fun!
Contact Info:
Email:joubertstyling@gmail.com
Instagram:joubert.styling
Facebook:https://www.facebook.com/catherinejoubertstylist/