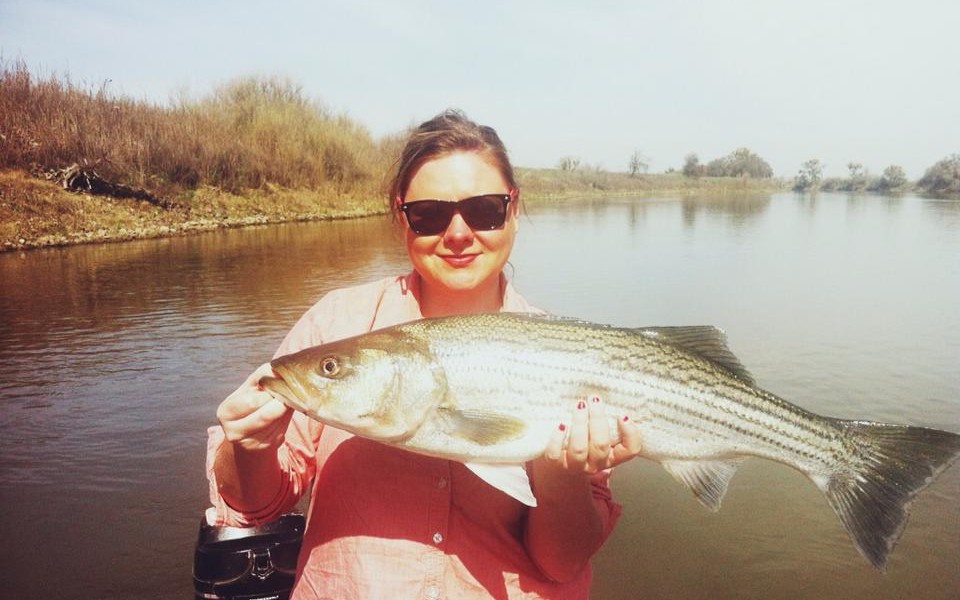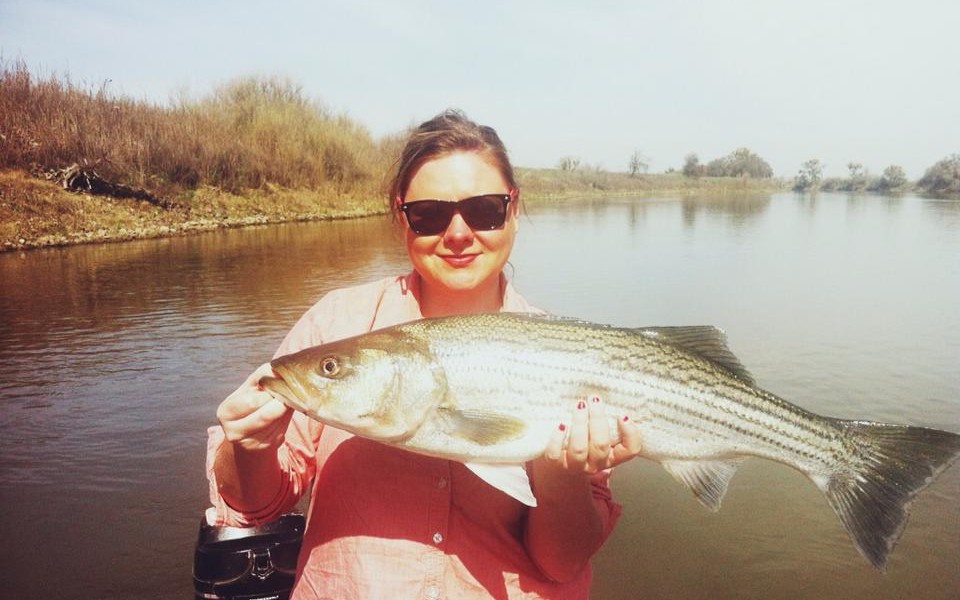 Today we'd like to introduce you to Jayme Burrows.
Jayme, please share your story with us. How did you get to where you are today?
I started with photography in high school, taking analogue darkroom classes and shooting for my school newspaper. Then I went to college to study law and I knew it wasn't the right path for me so I enrolled at the Brooks Institute and finished my undergrad degree at UC-Santa Barbara, changing my major to art history and took classes at Brooks at the same time. After completing both of those degrees I worked as a photojournalist for a few years, and then went back and got my MFA in photography. After that, I started shooting more editorial work in the food and wine world.
Has it been a smooth road?
Photography is a competitive field and it took years to establish myself. For many years I waited tables and assisted while getting my career off of the ground. Since moving to Los Angeles things have been great. My move coincided with the improving economy and that helped tremendously.
When you look back, can you point to a period when you wanted to quit or a period that was really frustrating?
In the world of freelancing, there's always so much hustling for work that sometimes it got exhausting. There were moments when I thought to myself, "a steady, reliable paycheck sure would be nice." But luckily I kept getting enough crumbs to survive the early years, and I saw enough growth in my business to push on.
Let's change gears – is there any advice you'd like to give?
When starting out you typically have to do a lot of work that may not be interesting. Take those opportunities, whether it's assisting or shooting boring things for low pay to learn as much as you can. Also, when you have a spare moment shoot the kinds of things you want to be paid for. Produce shoots out of pocket, borrow friends to model, try and work for trade to get the kind of images in your portfolio that you want to get hired for.
What are you most excited about these days?
I've got a lot of travel coming up, which is always exciting. Things are going really well right now and I'm able to accept the assignments that are most interesting to me. Good things are ahead 🙂
Pricing:
Contact Info: