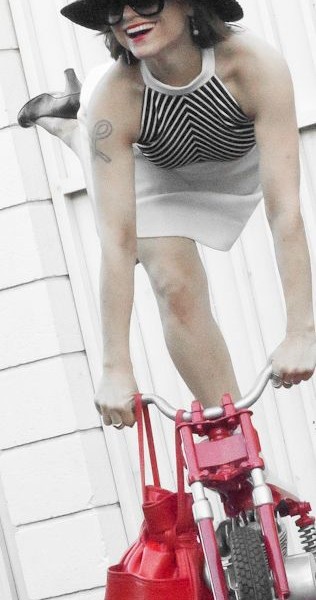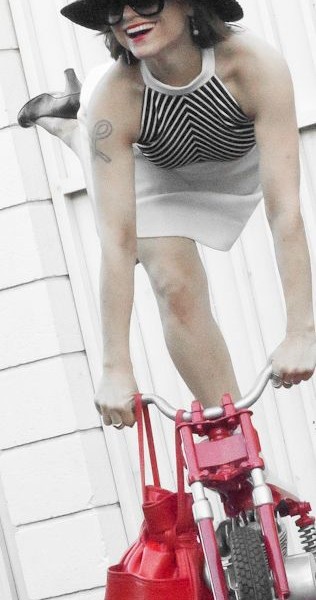 Today we'd like to introduce you to Leva Ann Schneider.
Leva Ann, please share your story with us. How did you get to where you are today?
I began documenting my life through photography in my adolescence. My earliest influence was my mother who documented the first 12 years of my life. I began my first formal training in photography in high school. I always wanted to be a photographer, whether professionally or not. My high school teacher once told our class that "we'd be lucky if we became wedding photographers". In college, I wanted to major in Photography but I didn't think it was a realistic profession to choose to follow. This was before the advent of digital. It wasn't until I decided to move to L.A. from the Bay Area 8 years ago, that I decided to pursue photography professionally. I took more photography classes in Oakland at Merritt College and then immediately upon arriving in Los Angeles in February 2009, I continued my schooling at LACC. Using subjects which naturally surrounded me, I started to document the live music shows I was going to in Echo Park and the surrounding areas. Eventually, I began to get hired for various freelance photography jobs and then in full-time positions as well.
Has it been a smooth road?
My greatest obstacle has been myself. They say your success as a professional photographer is not based just on talent but on your ability to be a good business person. This is something I'm still working on. I think somewhere in my astrological birth chart it explains why…
Have you ever wanted to stop doing what you do and just start over?
I can't say I ever felt like quitting as that would be akin to cutting off my right hand, but have there been tough moments? Yes, of course. Anything tough is a learning experience that you can look at and decide how you will handle it differently in the future or what you need to do in order to not experience it again.
What advice do you wish to give to those thinking about pursuing a path similar to yours?
I'm just starting out realistically… Perhaps they have some advice for me! Don't give up of course. Work hard and persevere.
What are you most excited about these days?
I'm excited that it is unwritten. I have ongoing projects which hopefully will come to fruition. And then of course in 2046, 9/27/46 exactly, I will be hosting my Life's Retrospective Show. That should be a "hoot and holler" if we all can make it!
Contact Info:

Image Credit:
Christopher Wonder, HM157, Charmkin Rebellion, Lineas Albies, Cameron Murray, Loto Ball