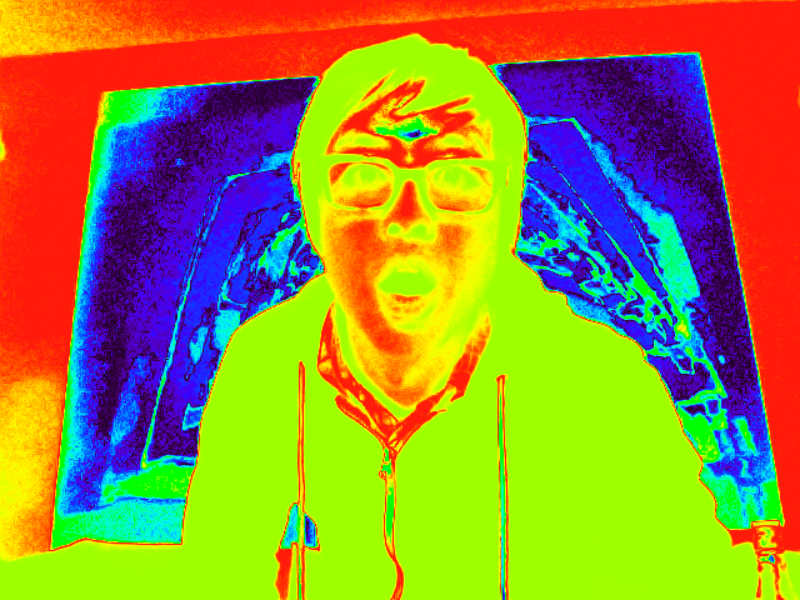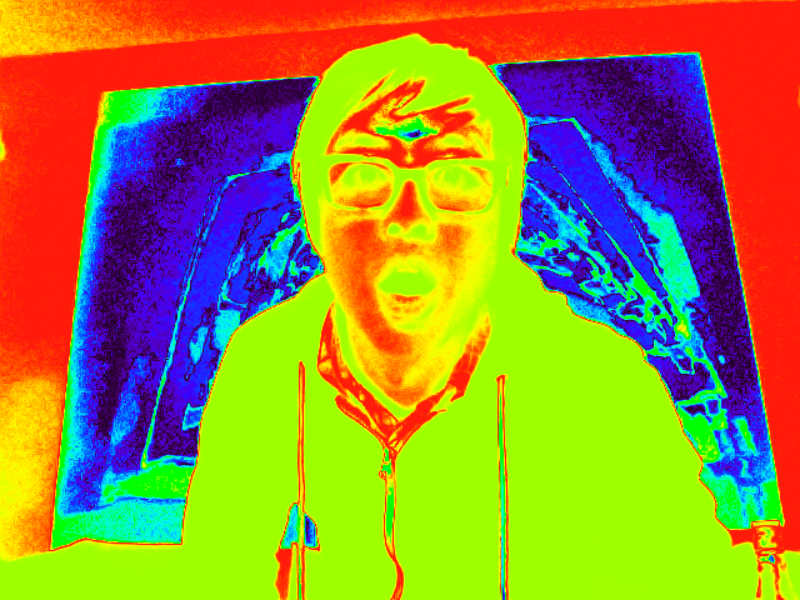 Today we'd like to introduce you to Jeremiah Chiu.
Studio Chew is a creative studio authoring and collaborating on identity systems, interactive experiences, installations, publications, performances, lectures and workshops.
Founded in Los Angeles in 2016 by Jeremiah Chiu, Studio Chew fuses methodologies in art, music, and new media into non-traditional graphic applications. For the past 8 years, Chiu served as co-owner & creative director of Plural, creating an award-winning and internationally recognized body of work supporting artists, architects, cultural and educational institutions, publishers, large corporations, etc…
Chiu has garnered recognition and participation in exhibitions worldwide from solo exhibitions at Salisbury University Maryland, A+D Gallery at Columbia College Chicago and Public Works Gallery Chicago, to group exhibitions at the Chicago Cultural Center, the Cincinnati Contemporary Art Center, the Museum of Contemporary Art Chicago and the São Paulo Graphic Design Biennial. His work has been published in Communication Arts, Print Magazine, Creative Review, New Modernist Type (Thames & Hudson), DPI Magazine (Taiwan), Chois Gallery (Hong Kong) and KAK Magazine (Russia), amongst others.
As a lecturer and educator, Chiu has spoken and led courses/workshops at AIGA Chicago, Cal Arts, College of DuPage, Creative Mornings, DePaul University, Mas Context: Analog, Salisbury University, the School of the Art Institute of Chicago, and the University of Illinois at Chicago.
Additionally, Chiu plays an active role as an artist and musician in both Chicago and Los Angeles having exhibited or performed at the A+D Gallery at Columbia College, EXPO Chicago, High Desert Test Sites, The Getty Center, Filter Photo Festival, Pitchfork Music Festival, Version Festival, and more.
Chiu received his MFA in Graphic Design from the University of Illinois at Chicago in 2008 under the tutelage and leadership of Professors Philip Burton and Marcia Lausen. Chiu has also studied in summer courses at ISIA Urbino/Werkplaats Typografie under Karel Martens, Armand Mevis, Maureen Mooren, and Leonardo Sonnoli, and the Basel School of Design under Phillip Stamm and Marion Fink.
Has it been a smooth road?
So many smooth struggles! Failure induces learning. The number one thing I learned as an artist/designer is: in order to run a successful business, you must be a business person. Business and risk do not always go hand in hand, whereas art and risk are inseparable.
What moment in your career do you look back most fondly on?
It is always super exciting to watch an audience engage deeply with the ideas and work that you put into the world. Witnessing an interaction/dialogue (whether it's positive or negative) motivates me to continue learning, growing, and changing.
Every story has ups and downs. What were some of the downs others might not be aware of?
I struggle every day! I always say, If you're uncomfortable, then you're learning. But more specifically, the biggest struggle—in business—is balancing ethics/values with the desire to grow your business. In the beginning, it can be hard to say no to projects, but I think it's the best discipline you can have. Focus.
Is there something we can do as a city to improve the outlook for professionals like you?
It definitely feels like LA is amidst a new cultural renaissance. 'Hollywood' is no longer at the forefront of every LA descriptor. The city is expansive enough to accommodate an influx of artists that can still locate affordable studio and alternative spaces… how long that will last? I'm optimistic!
Contact Info: