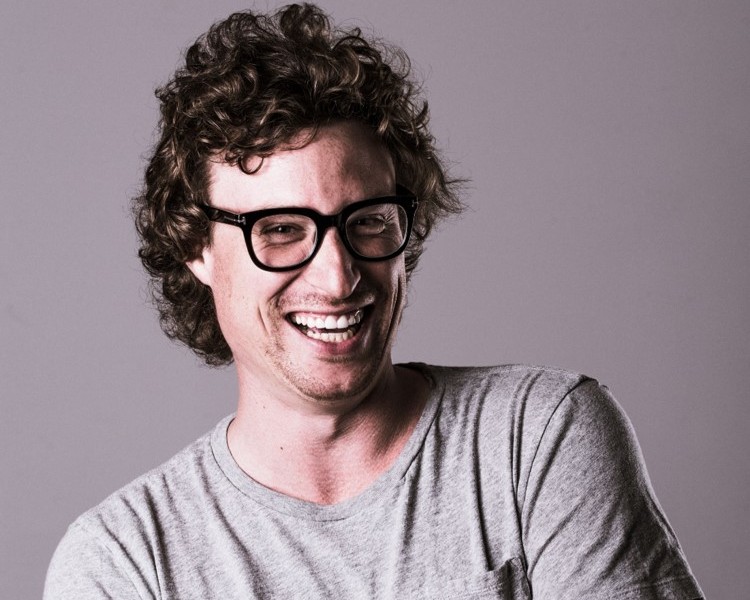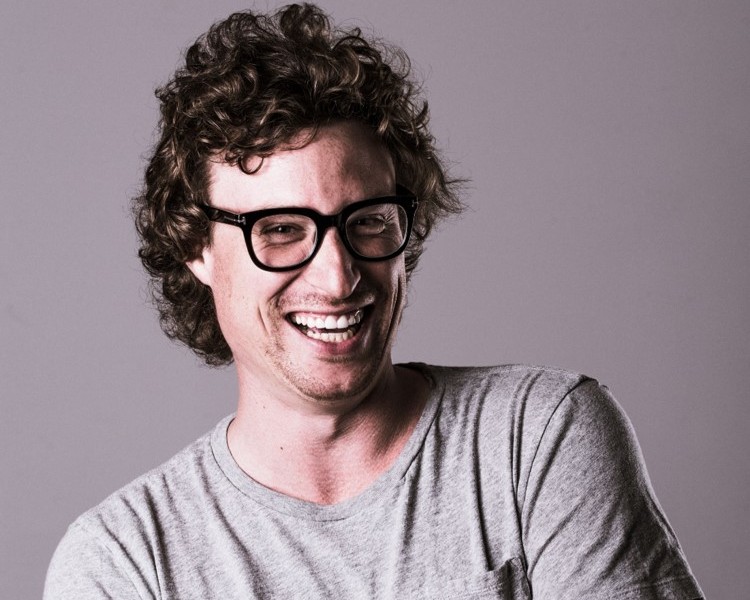 Today we'd like to introduce you to Ben Steinberger.
Ben, please share your story with us. How did you get to where you are today?
I kind of fell into photography by accident. When I was 16 I got SCUBA certified, which led to going on quite a few dive trips. My first camera was a simple point & shoot with a basic underwater housing. The more I used the camera, the more it came out of the housing. I started to enjoy photography above water more than below, mainly due to the fact that underwater photography is impossibly challenging. I did a lot of landscapes and slowly began upgrading my gear and my portfolio. I wasn't pursuing a particular genre at the time, it all got blended.  Was this travel or cityscape? Was this a portrait or a headshot? I would see a popular photographers' work and then try and replicate it with my own style. I worked on private yachts all over the world for about five years, which gave me awesome opportunities to get to some pretty amazing places that I wouldn't otherwise have been. When I finished working on the boats I moved to LA, with the intention of taking the year off. I wanted to rock climb, surf, hike and play golf. After living here for a few months I started taking photos of people, something I never thought I would do. I find that taking photos of people is one of the more challenging things in photography. After a little while, people started asking me to take photos of them.  They even offered to pay me! Word of mouth is pretty powerful. I've been full time now for almost two years, I still love learning new things (of which there are plenty) and enjoy every day of it.
Has it been a smooth road?
It has been everything but smooth. So many ups and downs. The downs always feel like the worst downs and then it goes back up and it's the best up yet. Right after I started, I thought I was on fire. I was loving it so much. Then I had a month where I made $50. I wasn't so impressed with myself anymore. I began looking into grad school. While I was going through that, the emails and phone calls started coming in. One of the best pieces of advice I've gotten since starting this business came from my mom. She told me to take advantage of the times when things are slow because soon enough, I wouldn't have that time anymore.
What role has luck had in your life and career?
A Roman philosopher once said that "luck is where preparation meets opportunity". Pretty cliche, I know, but I put a lot of stock in this sentiment. I don't really believe in luck (except in my golf game) and really think that all the time I spent doing free photoshoots and putting myself out there has lead to these amazing opportunities for me. For me, luck is something that you can't control. I suppose I have been lucky to have such supportive parents, pushing me time and time again to chase my dreams. My mom would always tell me to "fly little bird" and that there was never a limit to what I could accomplish. Having them in my life is luck, you can't pick your parents, everything else has to do with being the kind of person you want to be, and maybe a little bit of luck….
Is there a quality or characteristic that has played an outsized role in your success?
I don't know that I can point to one thing that has helped me get to where I am today. Nor would I call myself a success yet. I have a lot to learn and so much room to grow in this profession. But if I had to pinpoint a few characteristics that have helped me along the way, I'd say one is definitely my people skills. As quite a few people can attest, I can talk, and talk…and talk. When I work with clients I try to make them laugh, I level with them in an effort to make them feel comfortable. I think there are many qualities that can help you in this profession, being on time is probably the most important. Everything else is excusable. No one cares if you break a light or take a bad photo, but if you keep people waiting around, that's no good.
What do you love about our city and what do you dislike?
I love the energy in LA. I love that I can do what I do and be around so many other people doing things that intertwine with what I do. I work with so many people every day that do their own thing, it's very cool. Los Angeles is in serious need of better Bodega style delis.  In New York I can get an awesome sandwich at 4am in any part of the city.  This does not exist here.  Diners are also lacking a bit in LA.  They exist here, but LA could step up its game.   LA is all about brunch, which is awesome, but sometimes I just want a couple of scrambled eggs and french fries. No need for a mango infused kale salad on the side of my omelet.
Pricing:
I don't have a rate. I do custom packages for every job I do. Having a rate can box you in. Sometimes your prices are too high and sometimes they are even too low.
Contact Info:
Website: www.bensteinberger.com
Phone: 310 254 4642
Email: ben@bensteinberger.com
Instagram: @ben_steinberger
Facebook: https://www.facebook.com/ben.steinberger.52