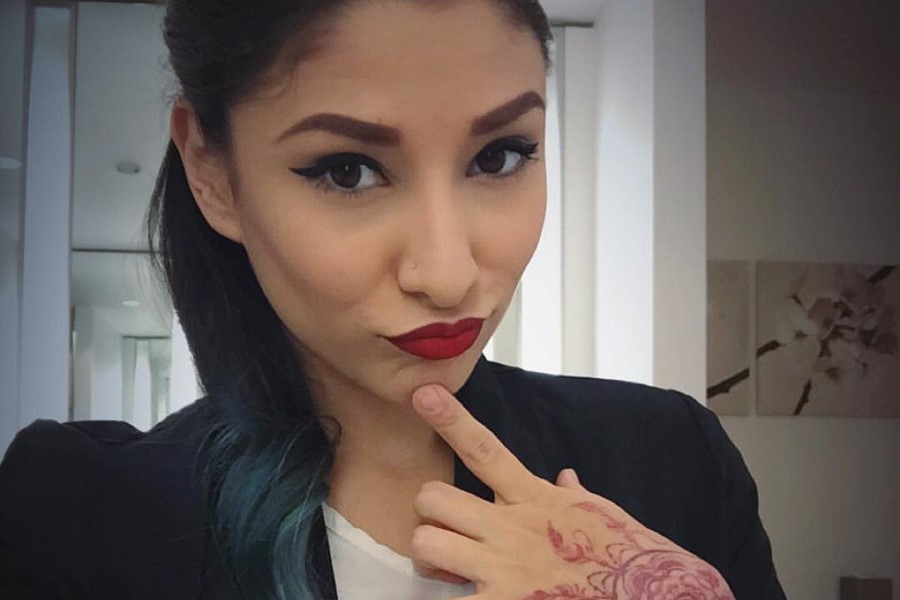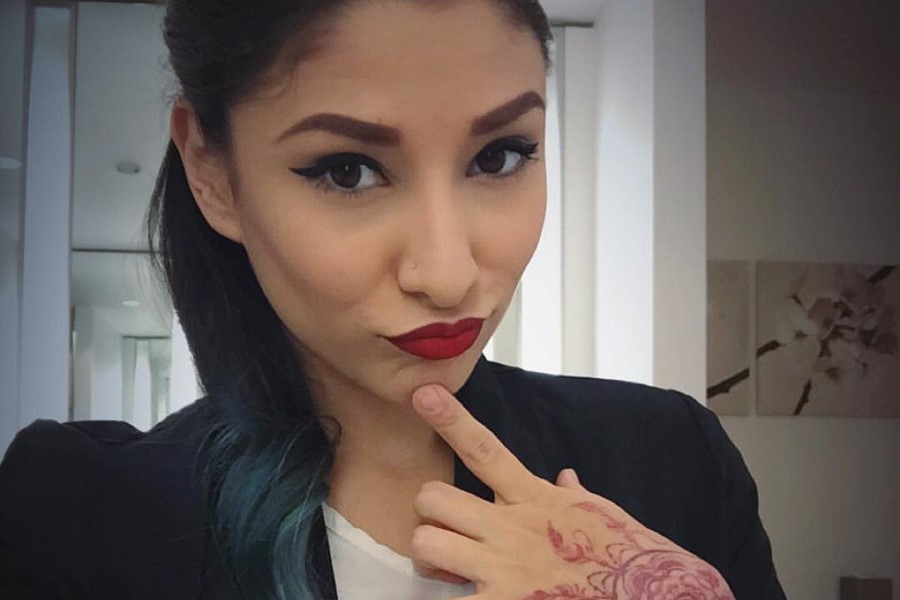 Today we'd like to introduce you to Alexandra "Ladie One" Graniello.
Alexandra "Ladie One", please share your story with us. How did you get to where you are today?
My interest for Make-up and Hair started at a young age. I was about 15 when I saw make-up as another outlet for self-expression and artistic Freedom just as my Urban Art. I started working for Make-up companies such as Clinique, Origins, and Lancome in the following years until I decided to move to Los Angeles from Miami in 2010. I then worked as a Beauty Studio Lead at a Sephora in Beverly Hills for about three years until I got comfortable enough to go full-time as a Freelance MU/ Hair Artist. I felt I was holding myself back by working a steady job doing make-up and wanted to break into the industry which was always my dream. Since then I been working in the industry Full-Time freelancing and my career took off as I transitioned into the TV/Film world. I started off doing Music Videos and Commercial shoots and print. I then got more into short films and working with higher profile clients and celebrities. I also grew into learning Special Fx and Body painting. Since I moved to LA, I been able to travel internationally working as Key MUA for Film and Became a part of Celebrity MU/Hair stylist Anthony Pazos Glam Team.
Has it been a smooth road?
I don't think any kind of success is achieved without the journey and beauty of the challenges that transform you into a better artist. I definitely dealt with not knowing where to begin or how to start my connections and build clients and good relationships with production companies. Eventually, with persistence and patience I was able to meet the right people who believed in my vision and from there everything fell into place and started rolling.
So, what should we be on the lookout for, what's next in store for you?
I have huge plans for the future Including more special FX work and developing my own style of Make-up Artistry. I would like to get my work into the Fashion and Runway scene, As I have a vision that's never been done before in that industry. I Also have a cosmetic Line on the back burner right now I've been working on for some time, I was going to release samples last year after my Appearance on Oxygen's Reality TV show" Street Art Throwdown" but I figured not to rush the process just because of the show, so I am taking my time to release something that has never been done before and that will have longevity.
Let's go backward a bit – can you tell us about the most trying time in your career?
The hardest time in my life and career was the first 6 months I moved to LA. My Partner at the time left me and I was forced to get my own place and make a whole new life for myself being completely new to the city and completely heart broken. All my friends and Family were back on the east coast and I didn't know where to begin but I knew one thing and that was that I refused to go back home. I landed a Job at Beverly Center's Sephora and made my way from there. I sold Make-up and created a small pool of clients but working there helped me get familiar with some of my favorite products I love to use today. Besides also growing up in a rough neighborhood in my childhood, I never really had much so I always had to fight for what I wanted, my rough upbringing made me never give up on my dreams for myself and my family.
Are there days when you feel like you've done everything you wanted to, careerwise – the "I've made it" kind of moments?
I think a big wow moment for me was when I started traveling internationally for work. I went to Dubai for a Short Film I was working on with the J.w. Marriott Hotel (the tallest Hotel in the world) and Substance over hype productions. That experience was incredible and made me believe in my freelance career to the next level.
Contact Info:
Website: www.Ladieone.com
Email: ladieone90@gmail.com
Instagram: @Ladie_One_
Facebook: https://www.facebook.com/alexandra.ladieone1