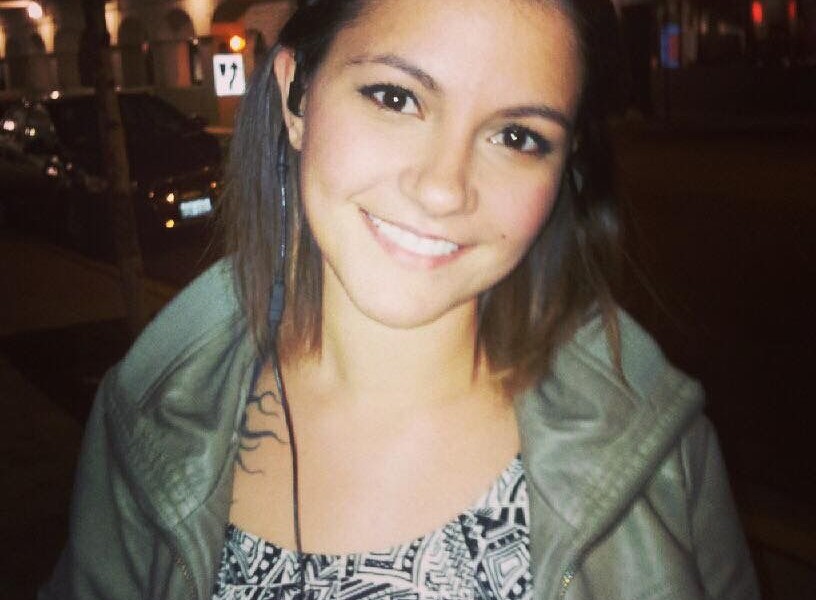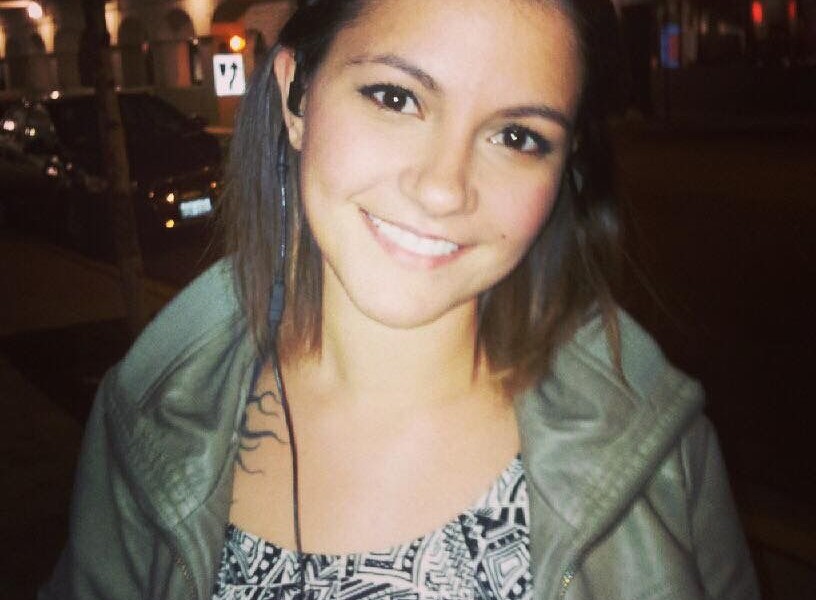 Today we'd like to introduce you to Amber Talarico.
Amber, please share your story with us. How did you get to where you are today?
From age 15, I was always cutting or coloring my friends hair at home (with the supervision of my Mother at the salon she owned, of course!). I was very artsy and loved bright colors. Once I turned 18, I enrolled in cosmetology school at Aveda. About 4 years after cosmetology school, I grew an interest in special FX and decided to move 2,500 miles to Los Angeles and enroll at MUD in Burbank, CA.
I have now been doing hair and makeup for 9 years and specialize in lifestyle/natural beauty, character, and injury FX makeups. I've been so fortunate to stay busy in this industry and have worked with celebrities, major networks, and brands, and something I enjoy most is inspiring young or struggling artists to follow their dreams! I have taken my passion for the makeup industry and inspiring others by marrying the two passions together and started directing/producing a full-length documentary about makeup artists. It follows my journey to success and features over 25 award winning makeup artists who speak about their experiences in the beginning of their careers. (For more info on the documentary, check out www.whaitttakesfilm.com)
Has it been a smooth road?
There have been SO many struggles. Everything from finances, people doubting my stability or assuming I would quit and move back home, and even people telling me I did a horrible job. The freelance makeup industry can be absolutely brutal! With my documentary, it was the same thing. So many people looked at me and said, "Oh wow, that's really ambitious of you," with a look of doubt in their eyes. There were even a few individuals who told me, "That's way out of your league, you have to have money, and you don't have that. So you're pretty much Sh** out of luck. Plus you have no idea what you're doing when it comes to producing something like that." It really killed my confidence. Needless to say, 4 years later, my team and I have come a VERY long way!
What are some of the influences that have played the biggest role in your journey so far?
Yes! A few actually. My Mother, for one, has always believed in my big, wild dreams and has never told me that what I wanted to do was outrageous. I have come to find out (especially through directing What It Takes), that many artists in the makeup industry had parents who didn't support their dream of being a makeup artist. It's a blessing that I had such a supportive family.
Other artists have played a huge role in my career. I will always be so grateful for meeting Cary Ayers back in 2013. He really believed in me and knew that I wanted to do big things, so he was a key player in introducing me to some major artists. He also has given my name to countless productions when they need a non-union makeup artist, which is such a compliment and I will always be grateful for his kindness. Another artist who has played a pivotal role would be Eryn Krueger Mekash. I have never worked with her, however, she, as a person, is everything I could ever want to be as an established makeup artist. She is kind, loving, supportive, extremely talented, passionate, and most of all, she's engaging with those who look up to her. She's truly inspiring and an outstanding woman.
Lastly, my boyfriend, Kenneth. He puts a smile on my face each and every day and is truly my biggest fan. It makes the world of a difference when you are with someone, especially as a woman, who really supports the fact that you are basically a work-a-holic haha! I have had past relationships where the other was not so understanding of the crazy amount of work involved in being a working makeup artists, and with that, one who has no intention of stopping.
What type of clients or projects do you look forward to most?
My favorite types of projects to work on are films and commercials/advertising. Something that has caught my interest recently is career advising. I really enjoy inspiring and motivating artists, and so this is something I have started to slowly pursue. We will see where it leads!
If you had to go back in time and start over, would you have done anything differently?
This is a question that is hard to answer, because, in the end, I always think, "Well had I done it differently, would I have ended up in the position I am in currently?" It's essentially the Butterfly Effect, and that makes my head spin every time I think about it. I don't necessarily look at my mistakes as a loss or negative. I have learned from every wrong decision I have ever made. It's what has made me a stronger person.
Contact Info:
Website: www.ambertalarico.com
Email: ambertalarico@me.com
Instagram: @amtalarico
Facebook: Amber C Talarico