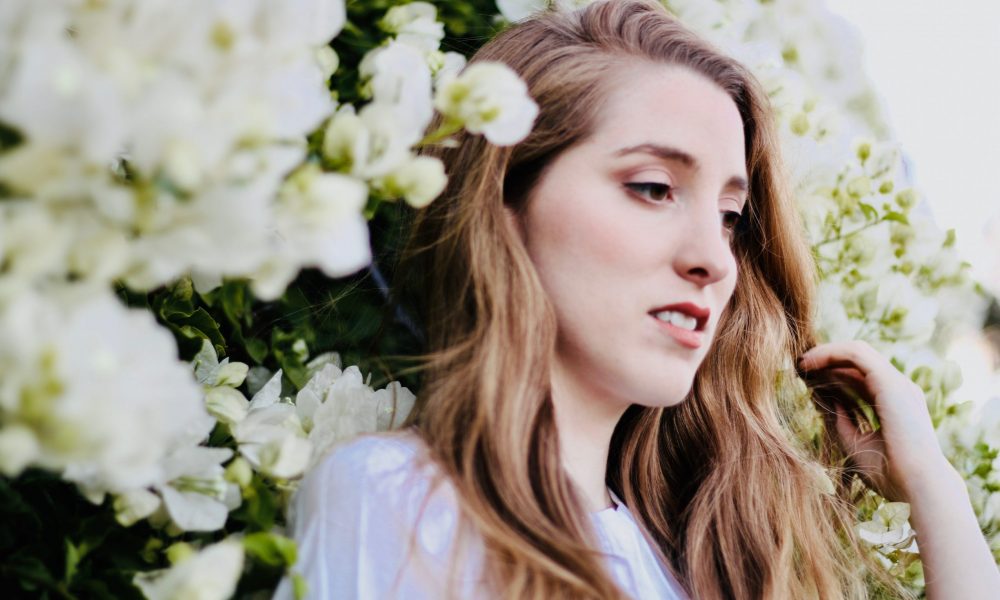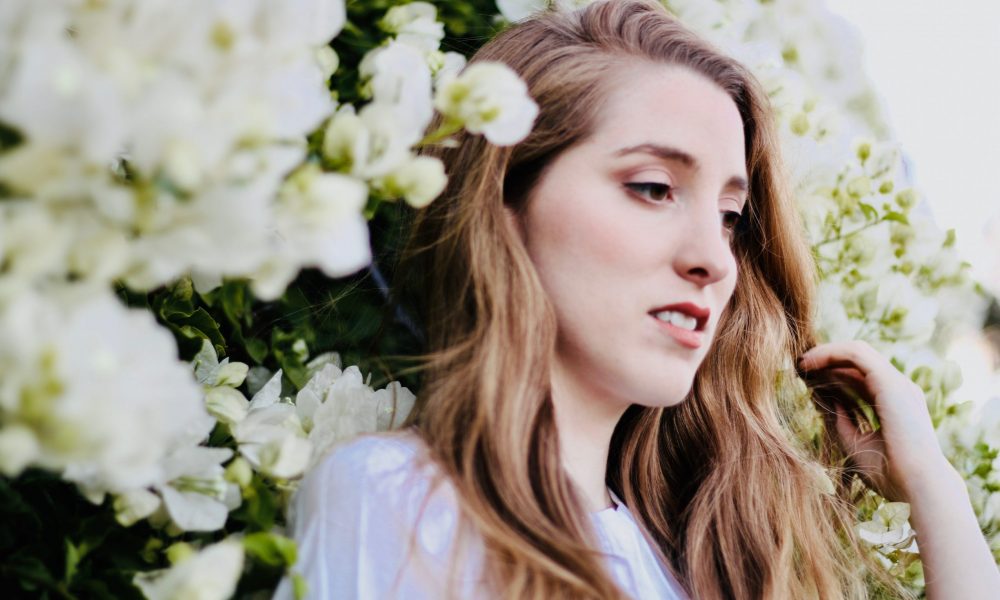 Today we'd like to introduce you to Constanza Herrero.
Constanza, let's start with your story. We'd love to hear how you got started and how the journey has been so far.
I was born in Santiago, Chile. I grew up enjoying singing, listening and dancing to music. When my dad passed away from cancer when I was 8 years old, music played a huge role for me. It became my refuge, my therapy, my mechanism to process the mourning and express myself. It was when I started writing my first songs as a teenager, that I realized I wanted to pursue music as a career. So music started as my passion, then it became my therapy and through out the years I discovered that it is indeed a gift that if I use it well, it can powerfully impact others too.
When I was 15 I realized independently my first EP with original music. My mum supported me to release those original songs after she lost her best friend from the same cancer that took my dad years before. She realized how short is life so she decided to support me, not having a clue about the industry and neither did I ! She's been my biggest cheerleader ever since. Months after I released this EP I auditioned to join the MTV Award winner teen pop band called "Six Pack". They were urgently looking for a lead singer as their former one left the band, and they were invited to perform at the most important festival in Latin America called "Viña del Mar International Song Festival". To be honest, I was super sceptical about these pop teen bands, but the fact of having the chance to perform at this festival was very tempting, as it was my dream. I auditioned with low expectations to get in as I was also sceptical about auditions after experiencing earlier disappointments, but to my surprise, this time I got in, and in less than 2 months I was singing in front of 15 thousand people, sharing the same stage with head liners "Earth Wind & Fire" and "Nelly Furtado". It was crazy…. Then I starred in the 3rd season of a Nickelodeon TV Series called "Karkú". It was my very first time acting, and I absolutely loved it! All of this was happening as I was studying in a very strict High School, and my mum asked them to treat me like a normal student, with no privileges, which I am very grateful about.
As you can imagine, being a teenager experiencing all these things that the world call "success", was not easy. As people thought I was "living the dream" I was struggling with a lot of things. Bullying, anxiety, etc. But I am so thankful for the blessing of having a loving family that kept me grounded and encouraged all the time.
When I finished High School I decided to leave the band. I was eager to grow, to learn, to get out of bubble I felt I was living in. So I moved to Australia to study music at College. I had the blessing to be accepted after an intense audition process to study at the prestigious "Western Australian Academy of Performing Arts (WAAPA)". I graduated with a Bachelor of Music and a Certificate in Music Theatre in 2016.
In Australia I got to live other beautiful musical experiences, such as singing for Prince Charles of Wales, when he celebrated his birthday in Perth, performing one of my original songs at Telethon 7 broadcasted by Channel Seven and singing for the Premier of Western Australia and the Australian Olympic Team before heading to Rio 2016. I also had the opportunity to give sold out shows with my original music, which I'm humbled with for the support of my Aussie people.
My years in Australia were eye opening to me. I grew up not only as an artist but also as a person…. I realized the importance of the gifts that are given to us and the responsibility in our hands (as the receiver of those gifts) to know how to use them well. My early experience of "fame" really opened my eyes to see that life would be so shallow and miserable if that's our goal as artists.
Now I'm writing and releasing songs that I pray it can serve the lives of others. Being part of a bigger purpose which I'm called to live.
Early this year, I moved to Los Angeles. Sharing the same motivation that once made me moved to Australia, my desire to grow and challenge myself. LA has welcomed me so beautifully. I feel so blessed. It hasn't been easy at all, but I am embracing the challenge. Not long ago I received the good news of winning the John Lennon Songwriting Contest Grand Prize and Lennon Award with my original song called "Me Voy". I am currently working on my next musical project, which I am very excited about.
Has it been a smooth road?
Not at all. When I started my career as a teenager, I think my main struggle was trying to figure out who I was, I was seeking my identity and placing my worth on what others would think of me or on who I thought I was, and because I was working in such a demanding industry at such a young age, the pressure overwhelmed me many times.
And now that I know my identity, the struggle is to not give up, trying to stand firm being true to myself in the industry.
Battling with anxiety, insecurities and the unfortunate inclination to compare myself with others, is something I have to fight daily. But those are the same struggles that inspire me to write songs to encourage others… At the end, they are blessings in disguise.
Other struggles are the ones that comes with being an independent artist. Although being independent has the advantage that I can decide to create the art that I want, I am not only the artist, but the manager, producer, publicist, investor, booking agent, etc. It's hard work. And although I enjoy the challenge of learning different skills, I long to spend more of my time being the artist and not doing all the admin work behind…
So let's switch gears a bit and go into your story. Tell us more about the business.
I am a singer-songwriter, passionate about using my music as an instrument to encourage those facing adversity, by addressing personal experiences, as well as society issues that I find the need to express. I find it hard to label a particular genre that defines my music, and I don't like to put myself in a box either. I'm just a singer-songwriter, that writes songs fusing different styles that have influenced me along the way, such as pop, folk, jazz, soul and of course, Latin American music. I write in English and Spanish and it has become very natural for me to express myself in both languages, otherwise I wouldn't be a bilingual singer-songwriter, as I believe that your art needs to be expressed from a place of honesty in order to be authentic. It needs to be genuine.
How do you think the industry will change over the next decade?
The music industry has changed so much in the last couple of years, that it wouldn't surprise me to expect more changes. I really hope that things get better and better for the benefit of the artist. That we can all (independent and signed ones) get treated fairly according to the rights we deserve with our music.
Contact Info:
Suggest a story: VoyageLA is built on recommendations from the community; it's how we uncover hidden gems, so if you or someone you know deserves recognition please let us know here.