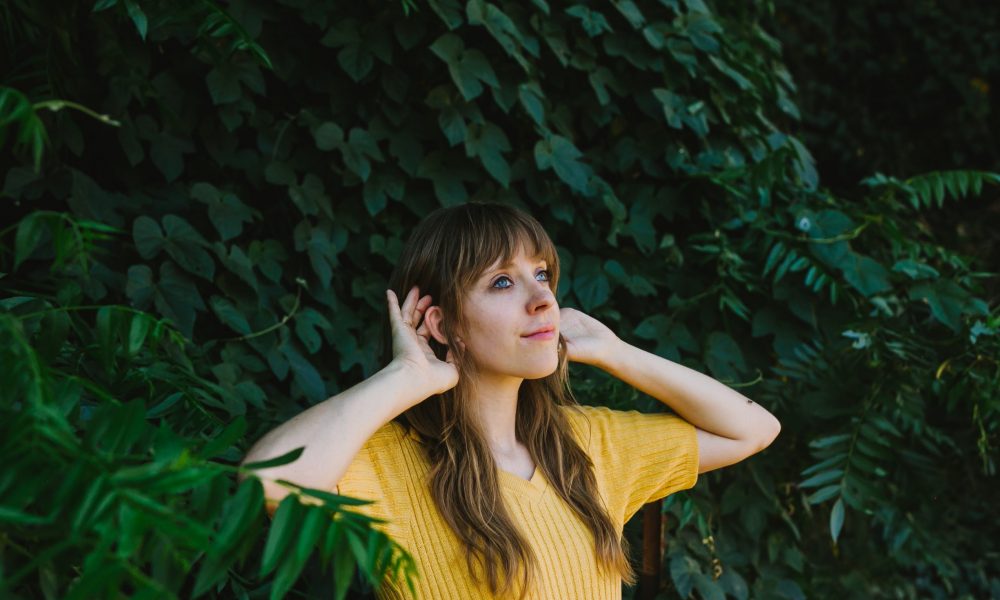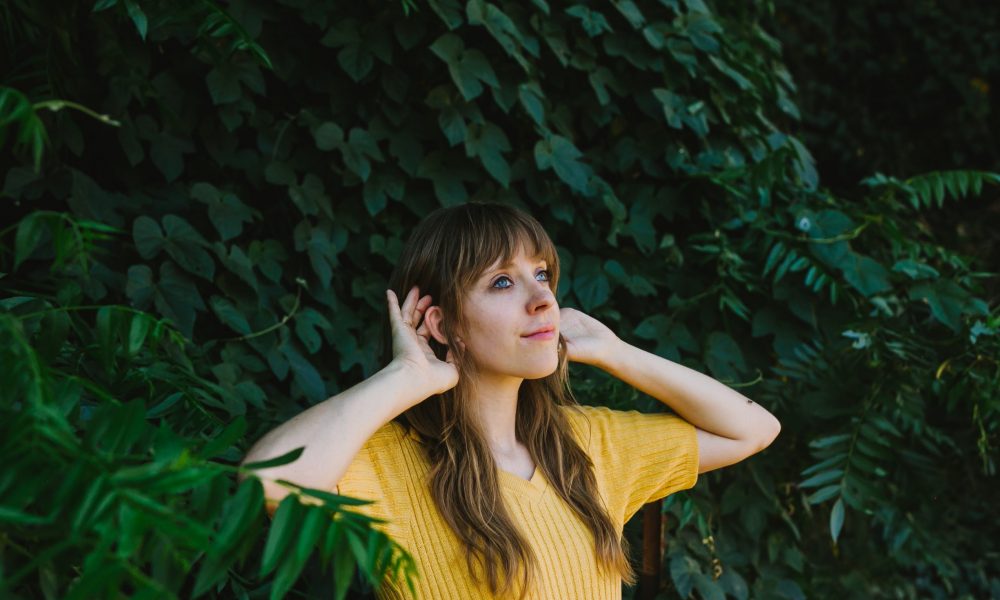 Today we'd like to introduce you to Connor Cook.
Connor, can you briefly walk us through your story – how you started and how you got to where you are today.
I've been a storyteller my whole life. I grew up playing and adoring folk music – bluegrass and old-time and Irish music. That music is all about story – a story contained in the indescribable thing that is music. I was enchanted by how the story supports the song and visa versa. The first time I remember hearing film music was "Harry Potter and the Sorcerer's Stone". I told my parents I was going to do that one day, write music for movies. I was nine years old, with the idea that I had a destiny and I had discovered what it was. Since then, I've been a slow and stalwart steward of that young dreamer's dream.
I studied music all of my adolescence and voraciously watched films and animated television. I was reaffirmed in my dream in high school when I saw "Fantastic Mr. Fox" and I fell completely in love with the film and the score. I realized I definitely could do this. I went to college and grad school for composing and after graduating from Columbia College Chicago with an MFA in Music Composition for the Screen I moved to LA to really give my film scoring dream a good old fashioned try. I've been in LA since 2016, constantly scoring things, constantly working on other things too, and constantly learning and listening. The one thing I've always had in my back pocket is that I've always been lucky enough to know my voice. Since I started composing, it's been there, and I know I'm very fortunate for that.
Has it been a smooth road?
My road has not been direct, nor has it been smooth. In an attempt to stick it out in LA, I've worked as a composer's assistant, a music teacher, a session/gigging musician, a babysitter, a nanny, a petsitter, and a personal assistant. I've questioned my talent, and gumption, and sprit so many times, the internal monologue could almost be a mantra. My road has had many unexpected twists and turns, all essential in showing me just how badly I want to write film music. I've struggled with feelings of being too artistically minded, not conforming to what LA might expect of me as a composer and artist. This industry is extremely competitive, it's expensive, and it's a very male-dominated industry. Being a female composer with a strong and "quirky" voice is sort of a pocket role. There's room for us all, but it's a matter of finding my place. And that has been a real process – one I'm in the midst of. I think as film composers, we see this sort of formula of get a big break and you're set, but maybe that's not the case for everyone. I think for me it's been a process of chipping away and continuing to produce art that is truly me, no matter what. Even if there are times when I support myself with other things, I am a film composer, and I'm living my dream.
Can you give our readers some background on your music?
My business is essentially myself – I'm a freelance composer, mostly scoring independent films and television. Independent film is my true love and longest running relationship. I love the freedom, the voice, the stance, the handmade quality. I love getting to really know the directors I work with through Independent film. I also have a very deep love for animation. My greatest dream is to score a Tomm Moore film one day. I think I'm known for creating scores that have a perspective and bring something special and intangible to the story. Something that wasn't there before. My whole life has been centered around stories, and I am proud of my ability to add a new element to other people's stories. Stories have such power, power to move and to change and to educate. I love that.
I think my greatest strengths as a composer are my ability to listen and to grow. I'm always listening – to the director, to music that already exists, to music in my head, to sounds happening all around. I'm adaptable and willing to grow and change, and I think that makes me a great film composer because the real nature of the job is the edits – learning from things you make and changing them to better fit the vision of the director. What sets me apart is my love of folk instruments, my ability to play things with a lot of heart, and my voice. I play a lot of instruments – piano accordion, button accordion, mandolin, banjo, guitar, a bit of fiddle. I sing too. My compositional voice is unique – like me – I'm the only one who sounds like me, and I think this is my greatest attribute as a creative.
Let's touch on your thoughts about our city – what do you like the most and least?
LA is so special to me. I love the quiet moments. How can a huge city have quiet moments? It does. I love the earnestness of this city. People always tell you it's this harsh place – but I see it as a place full of dreamers. Maybe I'm wrong, but I think LA is the most hopeful place. People come here to chase an impossible dream. We come here to try this thing that statistics tell us to not even attempt. We come because we have the yearning in our bones and the guts in our blood to do something we are impassioned to do. It's beautiful, huh?
LA is a physically beautiful city too. Amazing plant variety, interesting buildings, everything on this crazy intricate patchwork grid. Things fit together in an incomprehensible way. Sometimes LA is so gritty, and sometimes it's so posh. It's a great big question mark. The variety is beautiful and unique. Most of all, I love the people in LA. LA is a collection of the most wonderful people. It draws in wonderful people. I'm not sure what I like least about the city. I really do love LA, perhaps because I always knew I'd live here. It's inevitable. It's the lightbulb and I'm the bug. I guess there could certainly stand to be more accordion repair shops here, I'd quite like that! Oh, and frozen custard shops – there could stand to be more of those too!
Contact Info:
Website: connorgcookmusic.com
Phone: 919-623-9520
Email: connorgcookmusic@gmail.com
Instagram: connorgcookmusic
Image Credit:
Marielle V Chua
Suggest a story: VoyageLA is built on recommendations from the community; it's how we uncover hidden gems, so if you or someone you know deserves recognition please let us know here.